As most new-vehicle shoppers are well aware, dealer markups – once reserved for only special or limited-edition vehicles – are now being applied to just about everything on sale today. Dealers are taking advantage of the fact that inventory is near record lows, thanks to the semiconductor chip shortage, by tacking on hundreds or thousands of dollars to a vehicle's sticker price. This practice has drawn the ire of Ford Motor Company and General Motors, which have recently warned GM and Ford dealers about these nefarious practices. Now, Hyundai has sent out a similar message to its dealer network that is quite similar in terms of tone and content to the memo recently distributed to Ford dealers, according to Automotive News.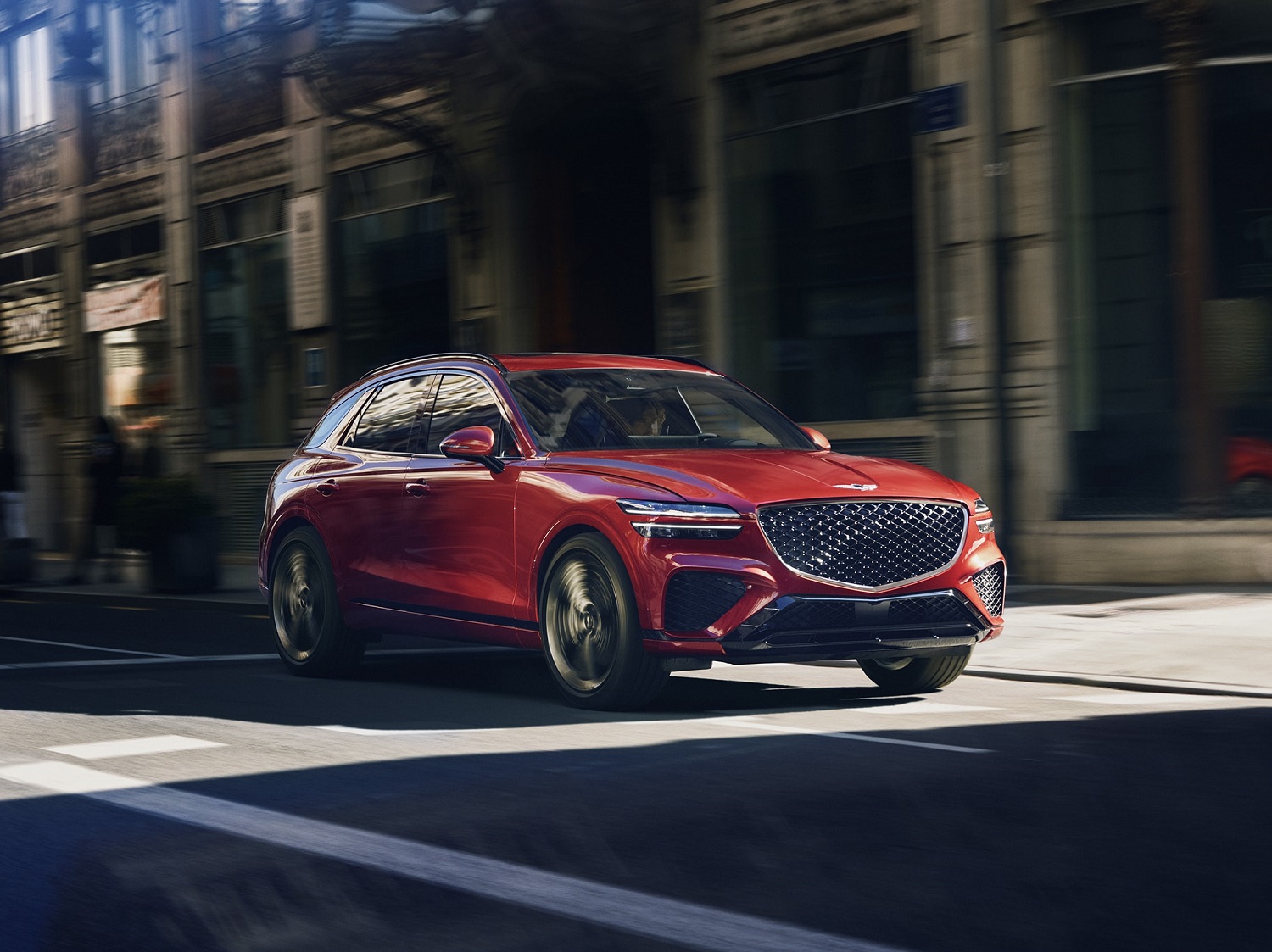 "We are writing now because with great regularity our customers around the country are voicing displeasure with certain pricing practices which, if left unchecked, will have a negative impact on the health of our brand," the dealer memo reads, citing practices including "advertising one price online and then marking up that price when the customer comes into the dealership" and "affixing side stickers with price markups to our vehicles. All of these practices result in the sale of vehicles for above-MSRP prices, in some cases way above-MSRP prices, damaging our brands' long-term ability to capture new customers and retain loyal ones."
Hyundai Motor Group – which includes Hyundai, Kia, and Genesis under its umbrella – is certainly no stranger to this practice. As Ford Authority recently reported, 82 percent of new-vehicle buyers paid more than MSRP in the month of January, which is by far and away a new record, with the averaging coming in at $728 over sticker. HMG's brands were among the worst offenders, with the average new Kia selling for $2,289 over sticker, followed by Genesis at $1,603, and Hyundai at $1,498.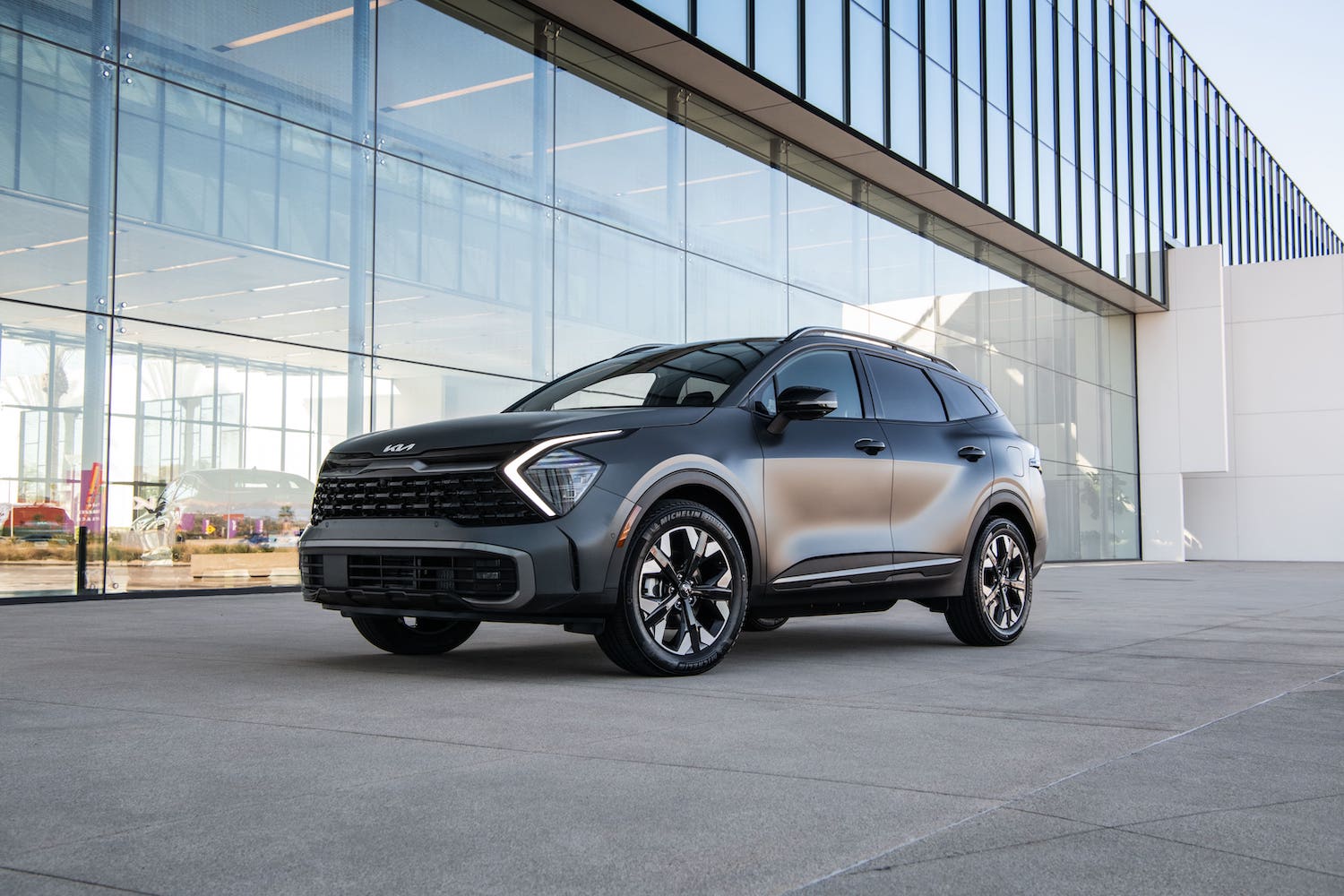 While Hyundai, like Ford, recognized the fact that dealers are legally able to apply markups to vehicles, the automaker also noted that it could potentially take action against those that continue to do so. "We will explore all options in conjunction with your representatives that may result in the adoption of measures aimed at curbing the behavior of the aforementioned dealers," the memo reads.
We'll have more on everything Ford's competition is up to soon, so be sure and subscribe to Ford Authority for 24/7 Ford news coverage.