Lincoln hasn't fared terribly well in recent Consumer Reports surveys as FoMoCo's luxury brand ranked last in the consumer organization's reliability rankings in both 2020 and 2021, while a number of 2020 Lincoln Aviator owners are reportedly having issues with the crossover's power equipment and accessories, too. Now, after Lincoln owner satisfaction ranked a solid second last year, the brand has dropped to mid-pack this year amid those teething issues.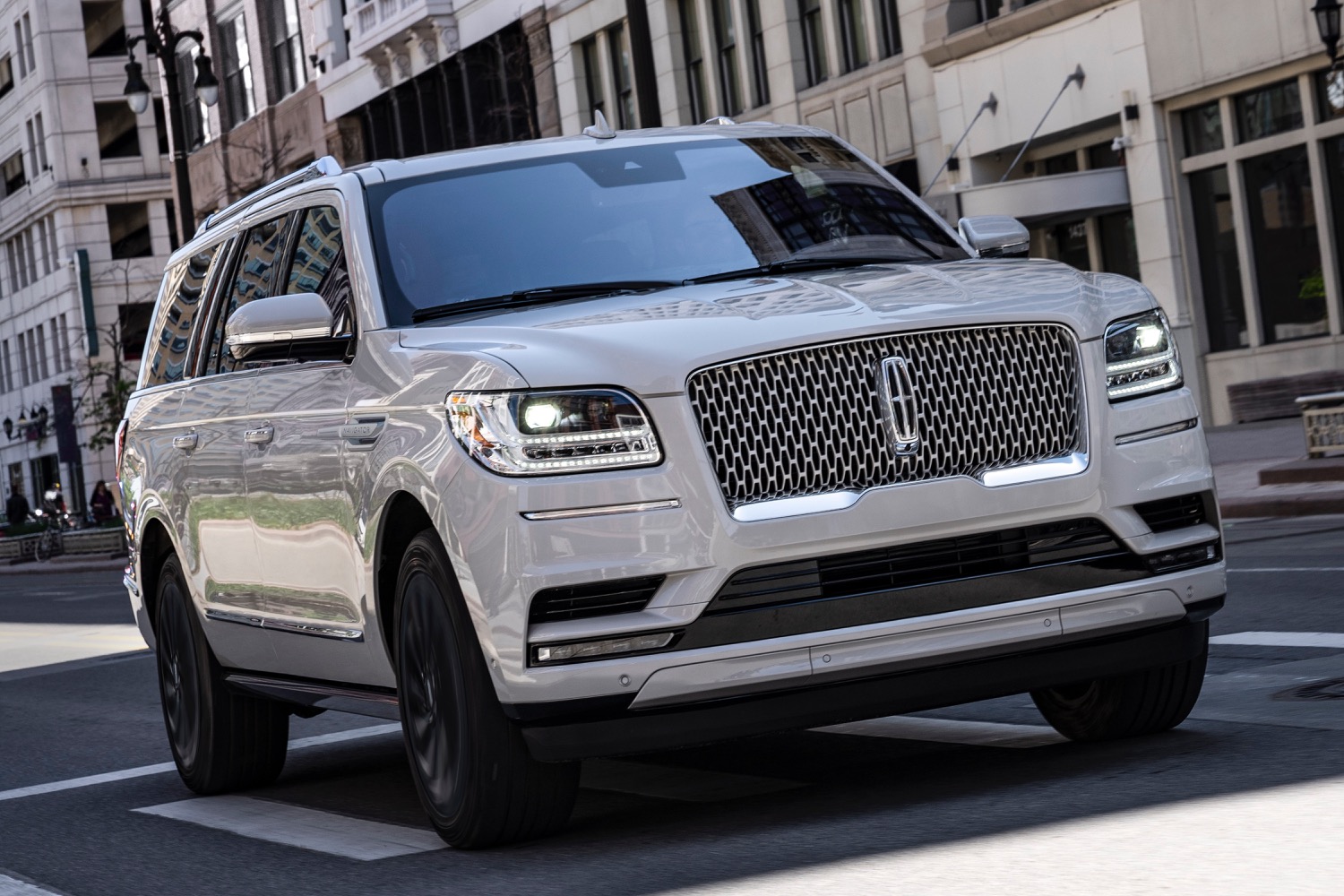 Lincoln scored a 68 out of a possible 100 points in Consumer Reports' latest owner satisfaction rankings, placing it behind a number of other brands including Tesla (82), Porsche (80), Genesis (75), Chrysler (74), Dodge (74), Ram (73), BMW (72), Ford (71), Mazda (70), Hyundai (70), Toyota (69), and Volvo (68), tying it with Lexus and Subaru, and ranking it ahead of Mini (67), Chevrolet (67), GMC (67), Honda (66), Volkswagen (65), Audi (65), Mercedes-Benz (64), Kia (64), Jeep (62), Buick (61), Nissan (59), Acura (57), Cadillac (56), and Infiniti (43).
To determine these scores, Consumer Reports asks its members one simple question – would they buy the same vehicle again if given the chance? The results show that Lincoln owner satisfaction has faced a few challenges over the past year that led to a sharp decline in the overall rankings, though not all categories are to blame for that plunge. While Lincoln scored a perfect 5 out of 5 in driving, comfort, and style, it received a 3 for in-car electronics and only a 1 for value.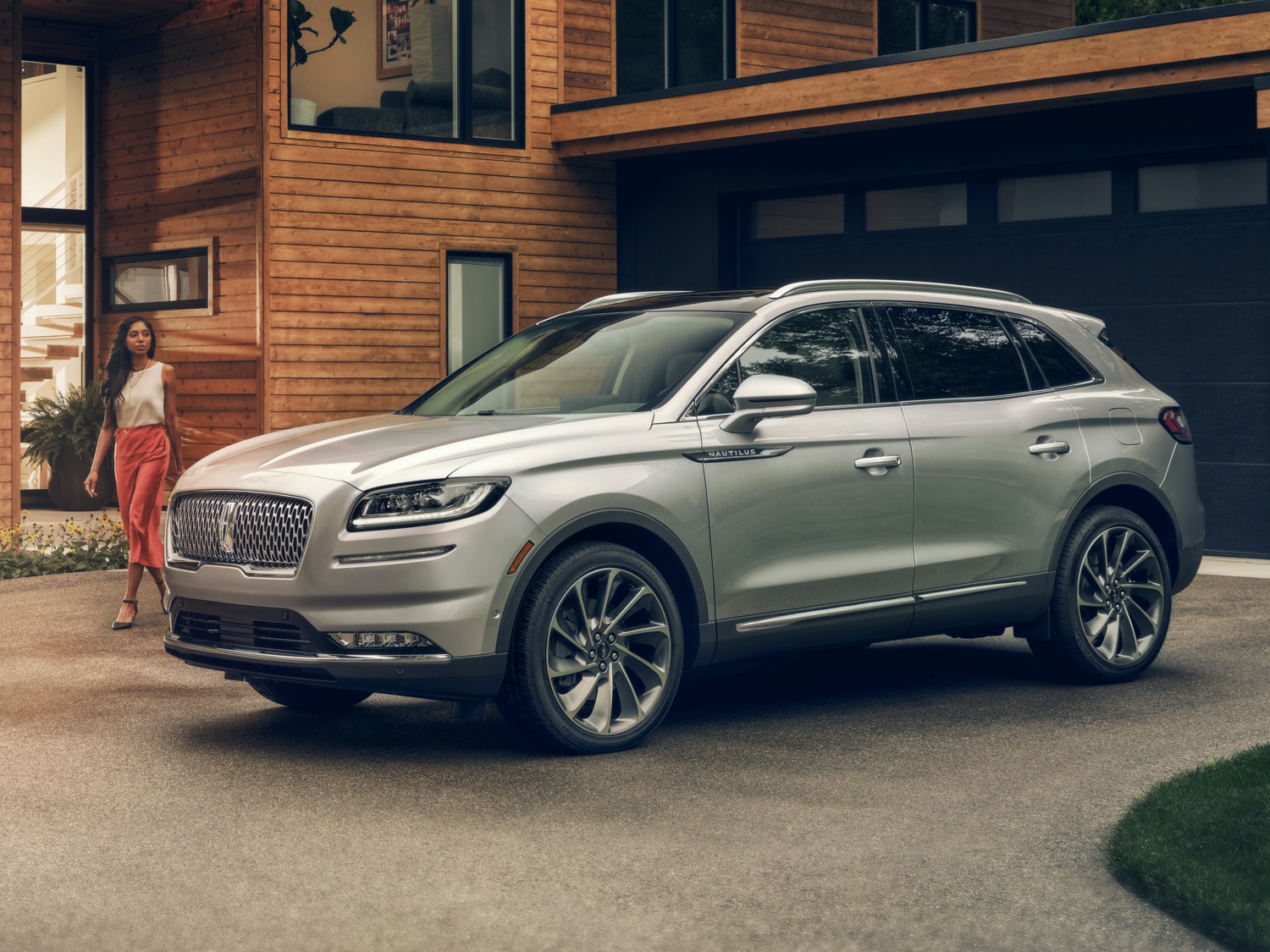 This year's Consumer Reports ownership rankings were derived from its 2021 Annual Auto Surveys, which contain data on over 300,000 2019-2021 model year vehicles, as well as a few 2022 models. The data comes solely from vehicles that haven't received any significant updates over that time, which means that some ratings are based on a single model year. This time around, Lincoln was rated based on the four models present in its current U.S. lineup.
We'll have more insights like this to share soon, so be sure and subscribe to Ford Authority for more Lincoln news and around-the-clock Ford news coverage.