Ford's renovation of Michigan Central Station has been ongoing for years now and is nearing its final stages as the automaker invests $350 million into its future 1.2 million-square-foot innovation and mobility campus, which will ultimately host 5,000 employees. There, Ford will team up with numerous other companies on future mobility and autonomous vehicle projects, including Newlab and Google, at a complex that will consist of three separate buildings. Now, FoMoCo has chosen urban planner Joshua Sirefman as the new CEO of its Michigan Central Station subsidiary, according to the Detroit Free Press.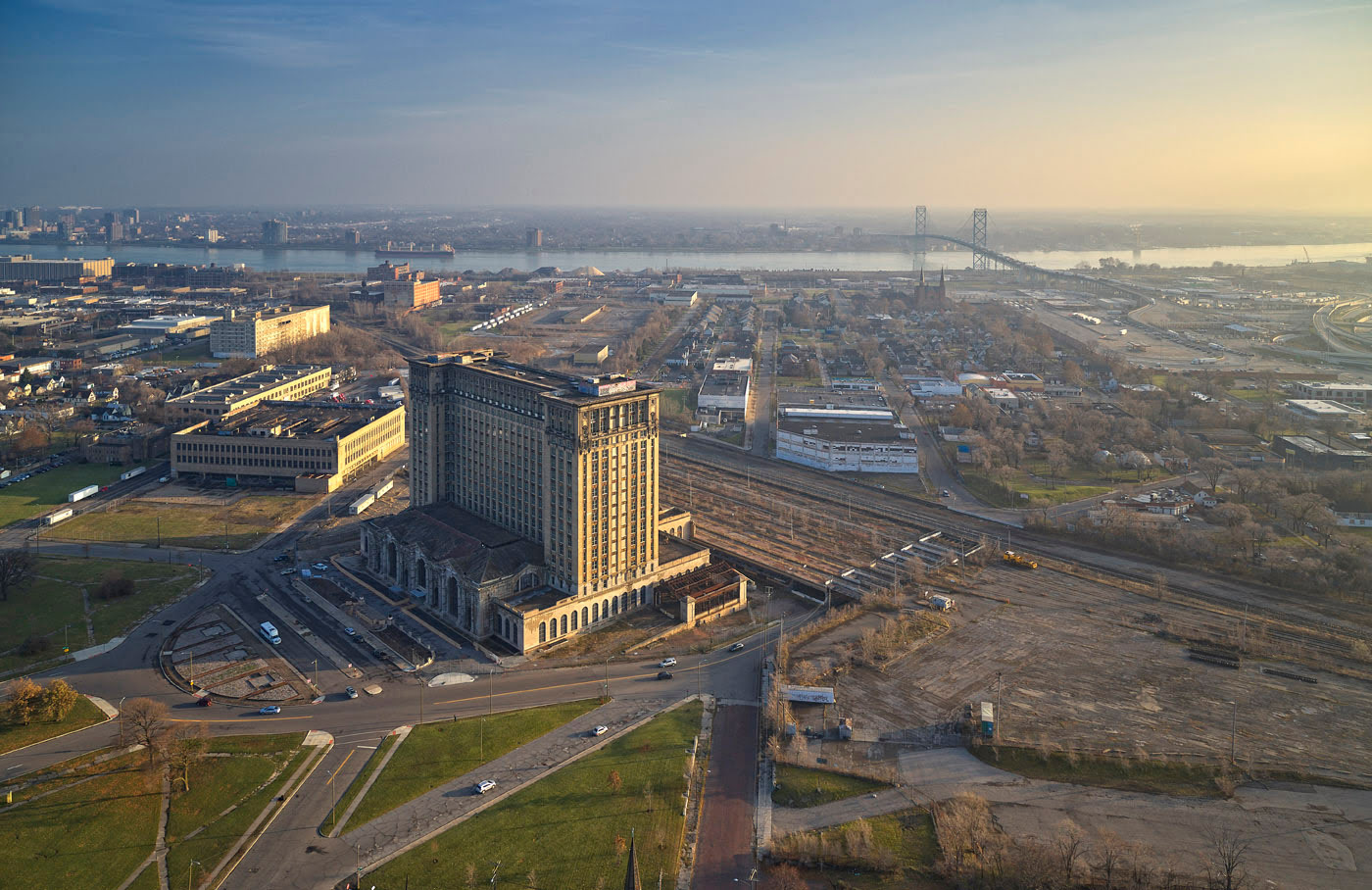 Sirefman currently resides in New York City but has quite a few ties to the Mitten State after attending the University of Michigan and kicking off his career in Detroit. Now, he's returning to the place where it all began with plans to purchase a home within walking distance of the iconic facility, located in Corktown, which is scheduled to open in 2023.
Sirefman will work directly with Ford CEO Jim Farley, Ford Executive Chair Bill Ford, and Ford Fund President Mary Culler as the project inches toward completion, putting the finishing touches on work that initially began back in 2018. He "will lead the district in both its physical development and expansion of its programming, as the district enters a new phase of development in advancing its vision to help create a more accessible future for all through innovation," according to the automaker.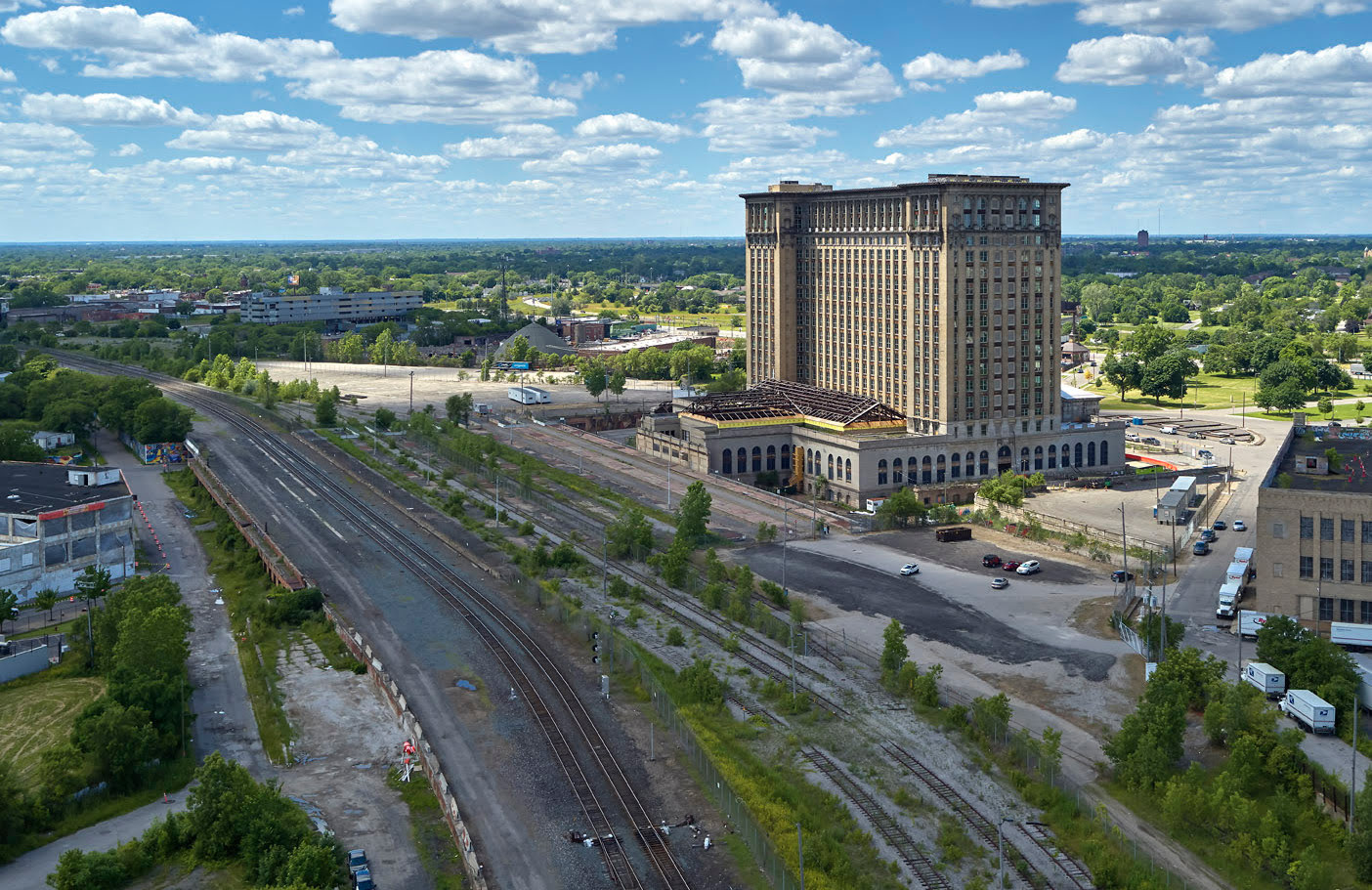 Sirefman has quite a bit of experience in that space after co-founding Sidewalk Labs – Google's arm for urban innovation. He also served as the chief of staff to the deputy mayor for economic development and rebuilding and as the interim president of the New York City Economic Development Corporation under former Mayor Michael Bloomberg.
"There's much more to come," Sirefman said. "Ford's role is to catalyze the entire endeavor to happen but it's really creating an open platform for lots of parties to participate. It's quite extraordinary for a company like Ford to take on such a role. I think the long-term objective for Michigan Central is to be self-sustaining. We have work to do to map out how we're going to get there. Part of Michigan Central's success should be defined by how much Corktown and communities in southwest Detroit feel a part of it and benefit from it and how much the impact on those communities is the result of a real and active dialogue. I'm looking forward to meeting people in all of those communities and elsewhere in Detroit."
We'll have more on Michigan Central Station soon, so be sure and subscribe to Ford Authority for continuous Ford news coverage.