The next gen Ford Mustang NASCAR racer was revealed last May, ushering in an entirely new era for the long-running motorsports series. The next-gen Ford Mustang NASCAR racer replaces the outgoing model, which has been in service since 2013, following two years of development in what is truly a clean-sheet redesign with the capability to run hybrid and all-electric powertrains in the future. Now, we won't have to wait much longer to see this futuristic machine out on the track, as it's set to debut this weekend at the inaugural Busch Light Clash at the Los Angeles Memorial Coliseum.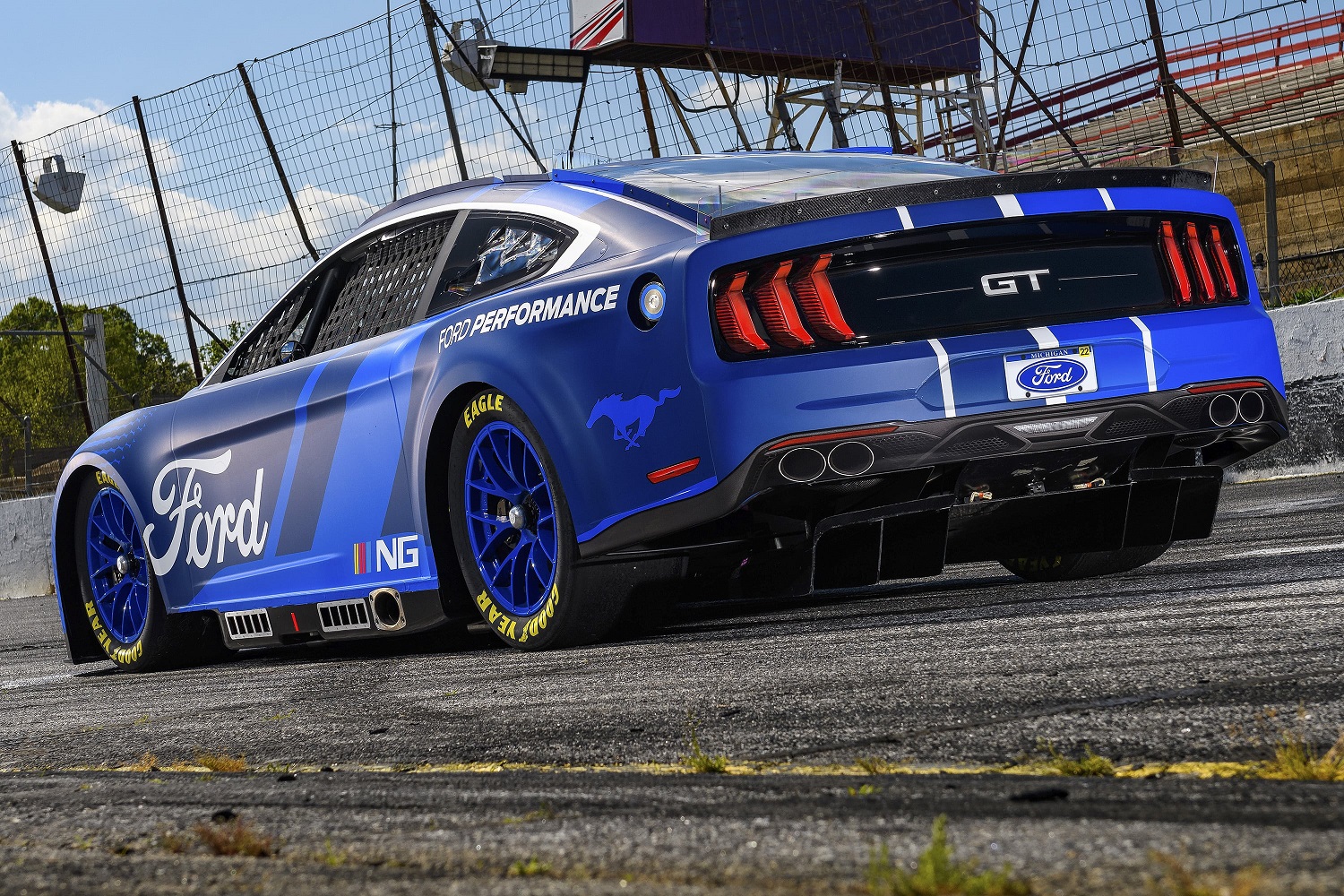 What's particularly interesting is that 2022 marks the first time in decades that NASCAR's season-opening exhibition race will not take place at Daytona International Speedway, where it has kicked off the season each year since 1979. Instead, Ford has worked with Coliseum organizers to construct a temporary quarter-mile asphalt track inside the historic 78,000-seat facility, which is far smaller than the big tracks in Daytona, Bristol, Tennessee, and Martinsville, Virginia.
That venue will make for an interesting debut for the next gen Mustang racer, which has been tested extensively over the past couple of months at Charlotte Motor Speedway, Daytona International Speedway, Atlanta Motor Speedway, and Phoenix Raceway. Viewers will get their first chance to see the new car at Saturday's 90-minute practice session, followed by a qualifying session to determine the lineup for four heat races on Sunday. The top four finishers in each 25-lap heat race will automatically advance to the main event, while that 150-lap race (with a break in the middle) will kick off at 6 pm ET on Fox.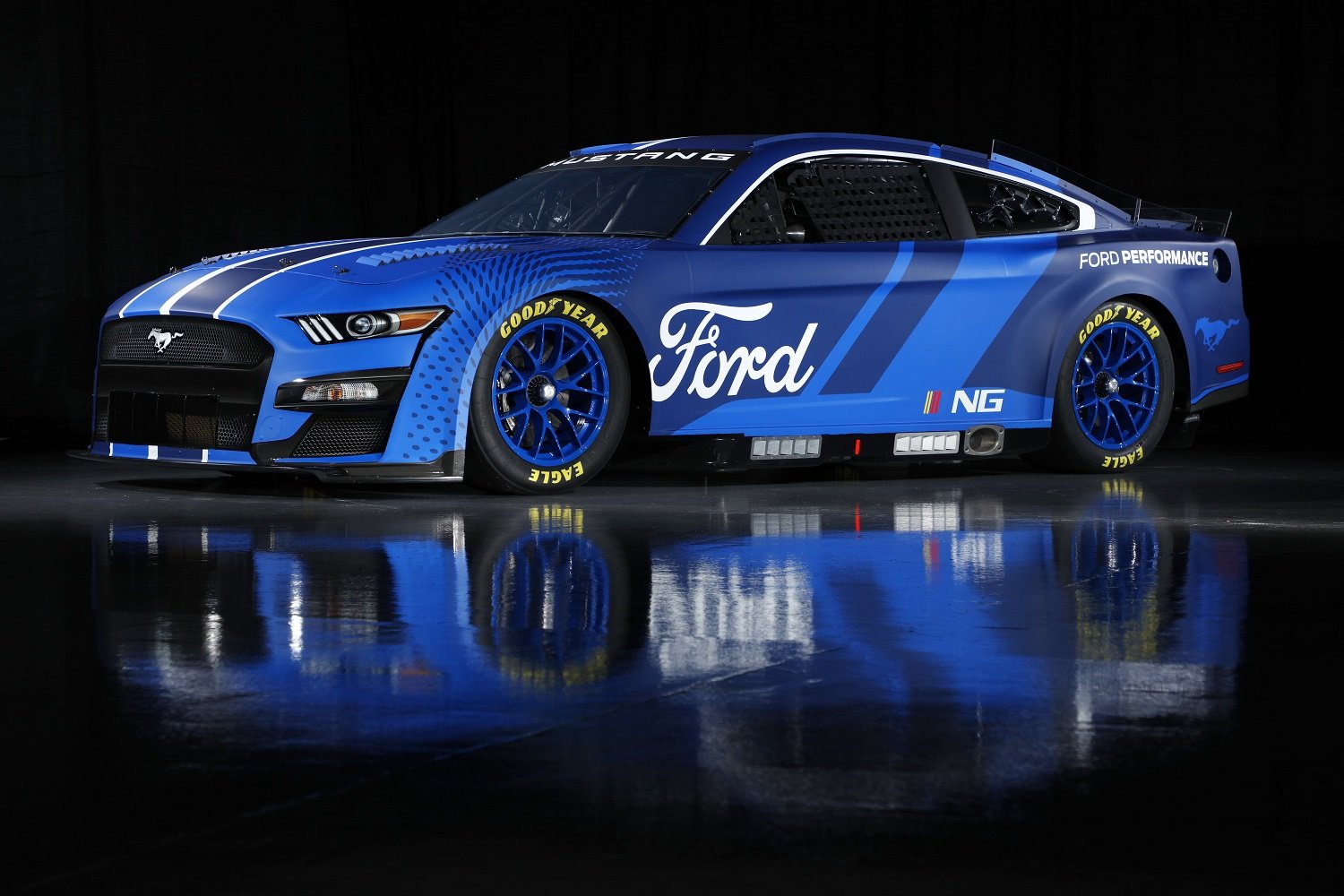 "We want to go there and be competitive and win in the heat races and the LCQ's (last chance qualifiers) and get the win in the main event, for sure," said Mark Rushbrook, global director, Ford Performance Motorsports. "That means a lot for us as a brand and for our drivers, but I think for the sport it may be even bigger in terms of going to a new market like that. That's what we love about what NASCAR has been doing recently, that they are willing to experiment and try some new things to see if it works or doesn't work."
We'll have more on the new NASCAR Mustang soon, so be sure and subscribe to Ford Authority for more Ford Mustang news and ongoing Ford news coverage.