As the semiconductor chip shortage and various other supply chain constraints continue to wreak havoc on automotive production and inventory, used and new vehicle values continue to set new records with each passing month. We're also seeing more and more vehicles sell for over MSRP, and we aren't just talking about limited-production or high-demand products like the 2022 Ford F-150 Lightning, which has surprised some reservation holders with markups, the still red-hot Ford Bronco, and the already sold-out 2022 Ford Maverick. However, it appears that this problem isn't quite as common with new Ford vehicles as it is with other brands, according to new data from Edmunds.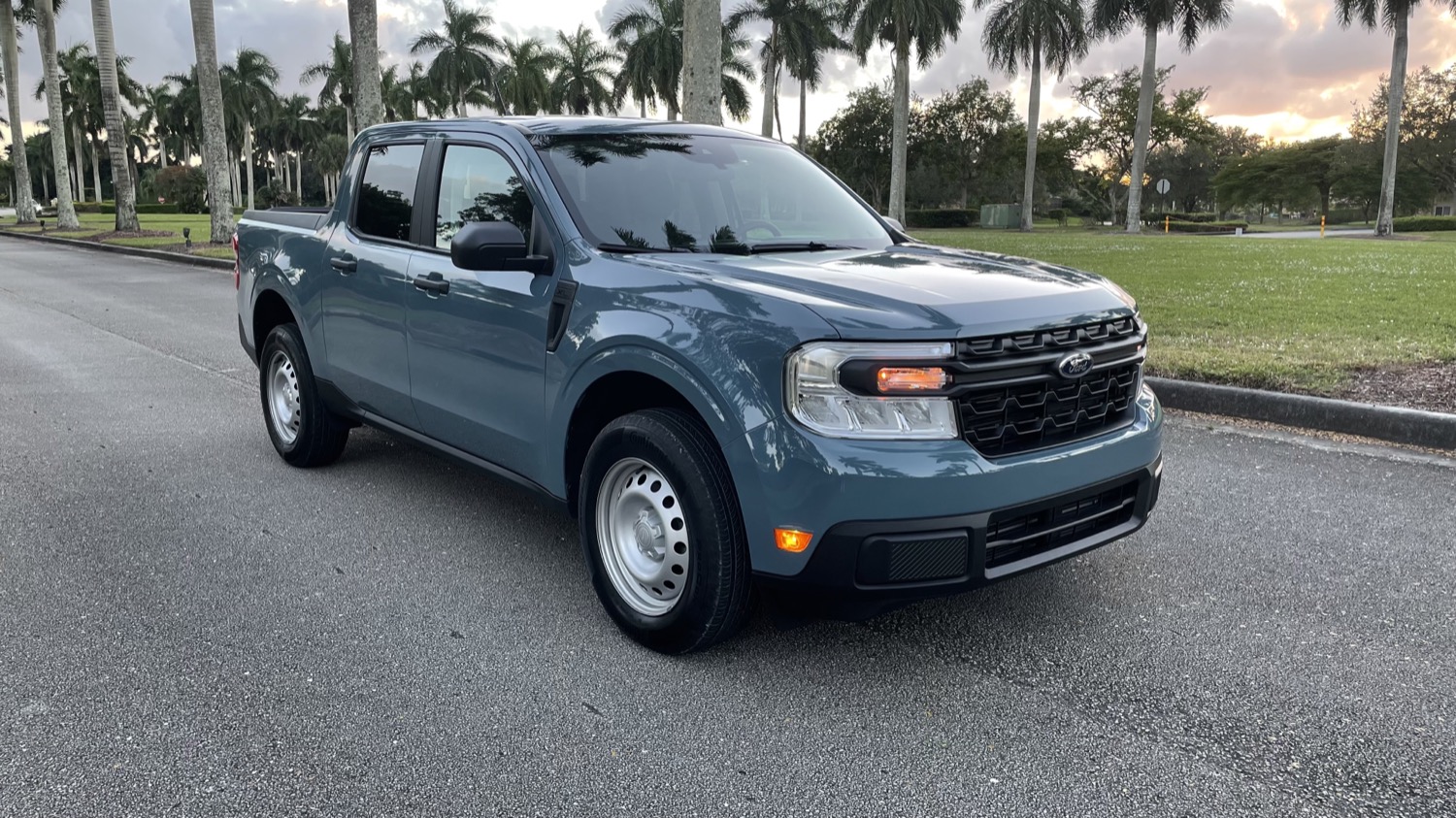 While new Ford vehicles aren't selling below MSRP, on average, as is the case with Lincoln's lineup, Edmunds data found that Blue Oval models are moving for pretty close to sticker price. The average MSRP for a new Ford vehicle was $49,680 last month, while the average transaction price came in at $49,843 – a small $163 difference. Meanwhile, the vast majority of automakers didn't fare quite as well, with a number of Ford's rivals coming in at far more than MSRP – including Kia at $2,289 over sticker, Honda at $1,508, Hyundai at $1,498, and Toyota at $1,015 more.
The overall market paints an even grimmer picture, as a whopping 82.2 percent of new car shoppers paid more than the sticker price for their vehicles in January. That figure represents a new record, but it's also a stark contrast to numbers from the last couple of years. Only 2.8 percent of new-vehicle buyers paid over MSRP in January of 2021, and just 0.3 percent did so in the first month of 2020. Now, buyers are paying, on average, $728 over sticker price for the privilege of bringing home a new vehicle.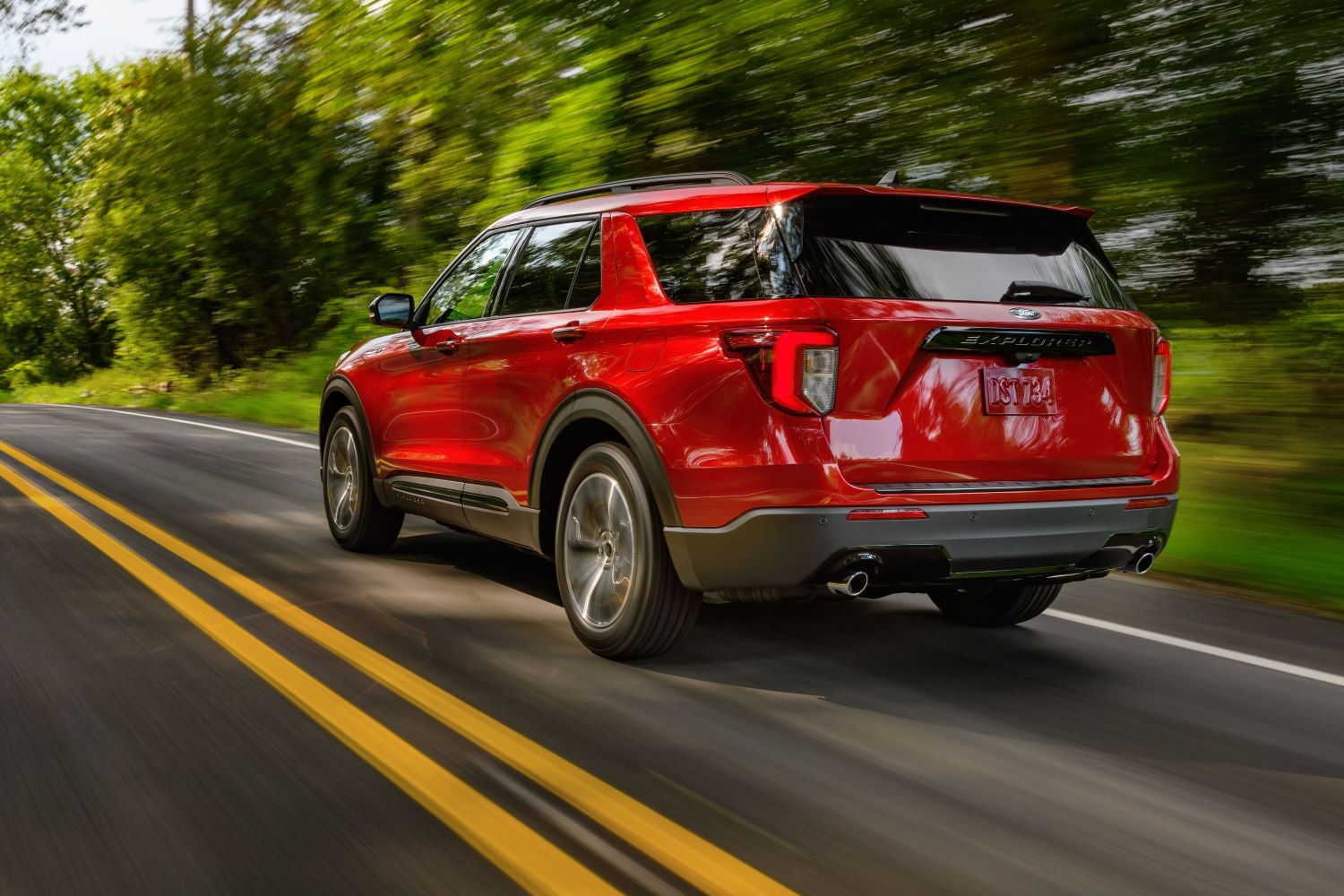 Thus, while Ford has gotten a lot of bad press for dealer markups in recent months, it appears that it isn't the worst offender, by any stretch of the imagination. It also reinforces the fact that it pays to shop around – quite literally – as not all dealers are charging over sticker price for new vehicles at the moment.
We'll have more insights like this to share soon, so be sure and subscribe to Ford Authority for 24/7 Ford news coverage.