The semiconductor chip shortage and various other related supply chain constraints have severely impacted global automotive production over the last year-plus, leading to dwindling new vehicle inventory and skyrocketing prices for both new and used vehicles. However, this pandemic-induced problem has also forced automakers to change the way they do business. Ford CEO Jim Farley admitted last summer that the automaker would switch to more of a built-to-order approach moving forward, and that much was clear after Ford vehicle retail orders reached the 70k mark in December. However, that number swelled even higher – to more than 90k Ford vehicle retail orders in January, according to the automaker's most recent sales report.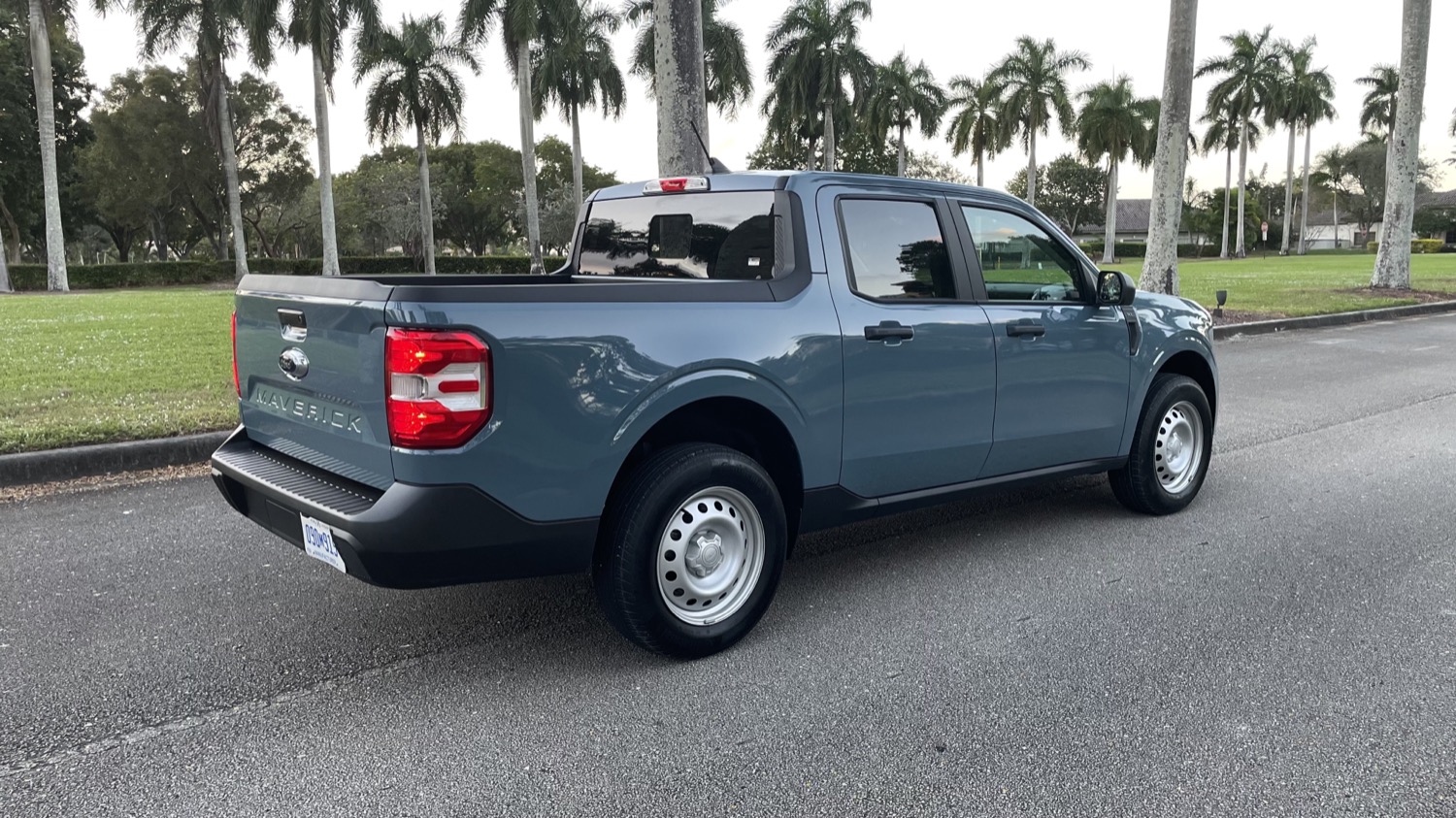 That number signifies a new record for Ford as its retail orders increased by roughly 20k units month-over-month and 32k more than December of 2020. It's good news for a company that is working to keep its dealer inventory lower even when the pandemic-induced shortages eventually ease, which could take anywhere from six months to a year or more, depending on who one asks.
This trend is nothing new, as Ford also accumulated 70,000 retail orders back in July, which at the time was 10 times more than the year prior. As Ford Authority previously reported, this shift appears to be permanent for The Blue Oval, which is currently targeting a 50-day supply – considerably less than the 75 days supply that the automaker has historically maintained as it shifts toward a more profitable order-based system.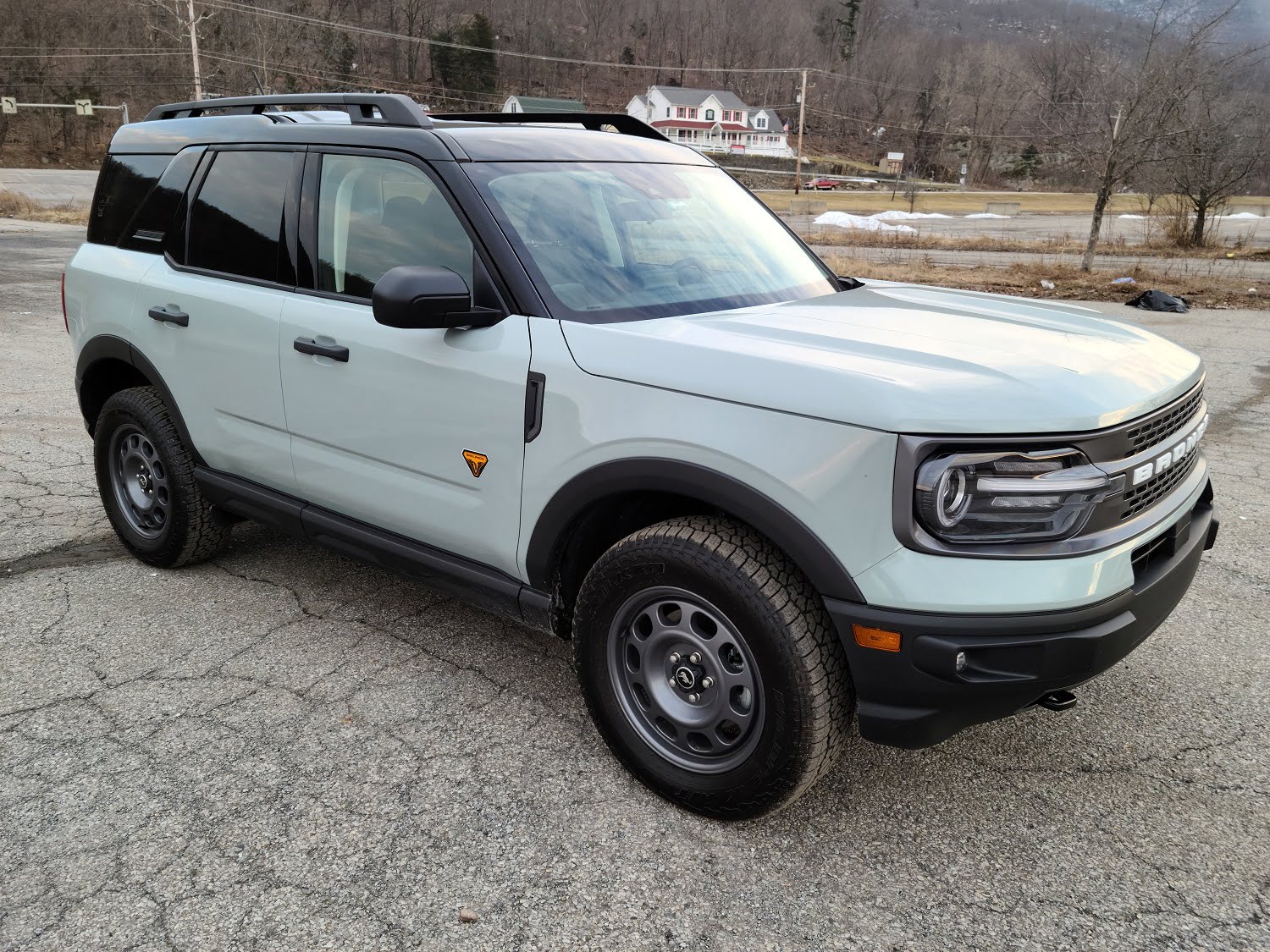 Meanwhile, many of those retail orders are being placed for hot new products including the Ford Bronco and Ford Maverick, which customers were able to reserve and then convert those reservations into orders, though order books for the latter recently closed due to demand that exceeds Ford's production capacity.
We'll have more on Ford's retail order figures soon, so be sure and subscribe to Ford Authority for non-stop Ford news coverage.