Diesel particulate filters have been around for a long time, but now, many gas-powered vehicles in Europe are beginning to utilize the same technology as emissions standards continue to get more and more stringent. Petrol particulate filters work essentially the same way and are placed in a vehicle's exhaust system to trap pollutants and keep them from exiting the vehicle and harming the environment. Now, it seems that new Ford vehicles in Australia are also being fitted with petrol particulate filters – according to Drive – which wasn't possible until just recently.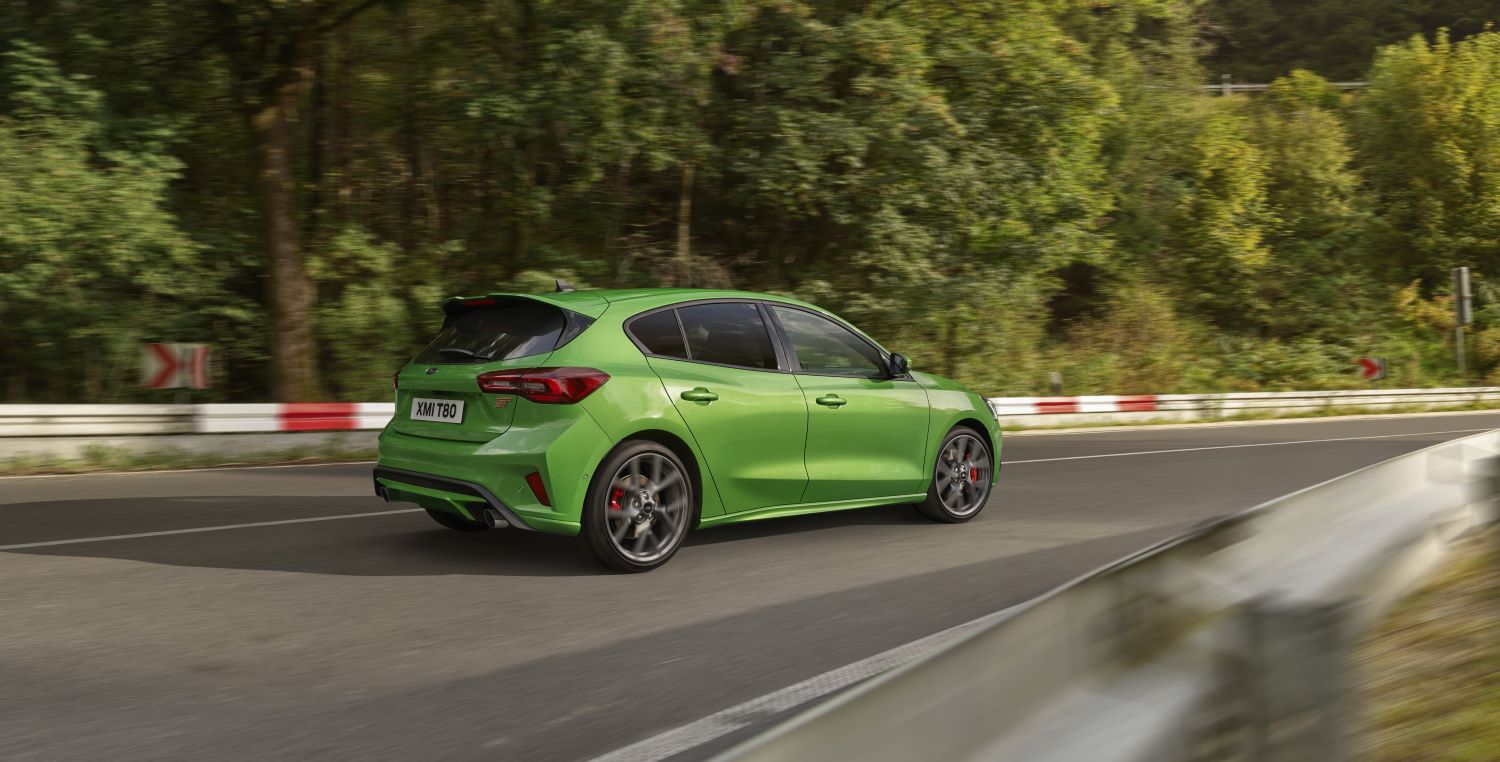 Interestingly, over 13,000 new Ford vehicles in that country have been fitted with the special filters since 2018, unbeknownst to most until now. For some time, the filters weren't able to be used in Australia because the fuel there contains a high level of sulfur content. To rectify that problem, the country mandated premium unleaded fuel containing 50 parts per million of sulfur, which is far less than the 150  PPM present in regular Aussie unleaded. Following that change, automakers were able to start using particulate filters, and several have.
FoMoCo confirmed to Drive that this is in fact the case for a number of new Ford vehicles including the current-gen Ford Escape, Puma, Focus/Focus ST, and Fiesta/Fiesta ST. Ford officially recommends that owners use 95-octane fuel in these vehicles, as 91-octane contains far too much sulfur, which can damage the filters over time. This may not sound like a big deal, but replacement filters can cost as much as $4,000, which compensates for the extra cost of premium gas.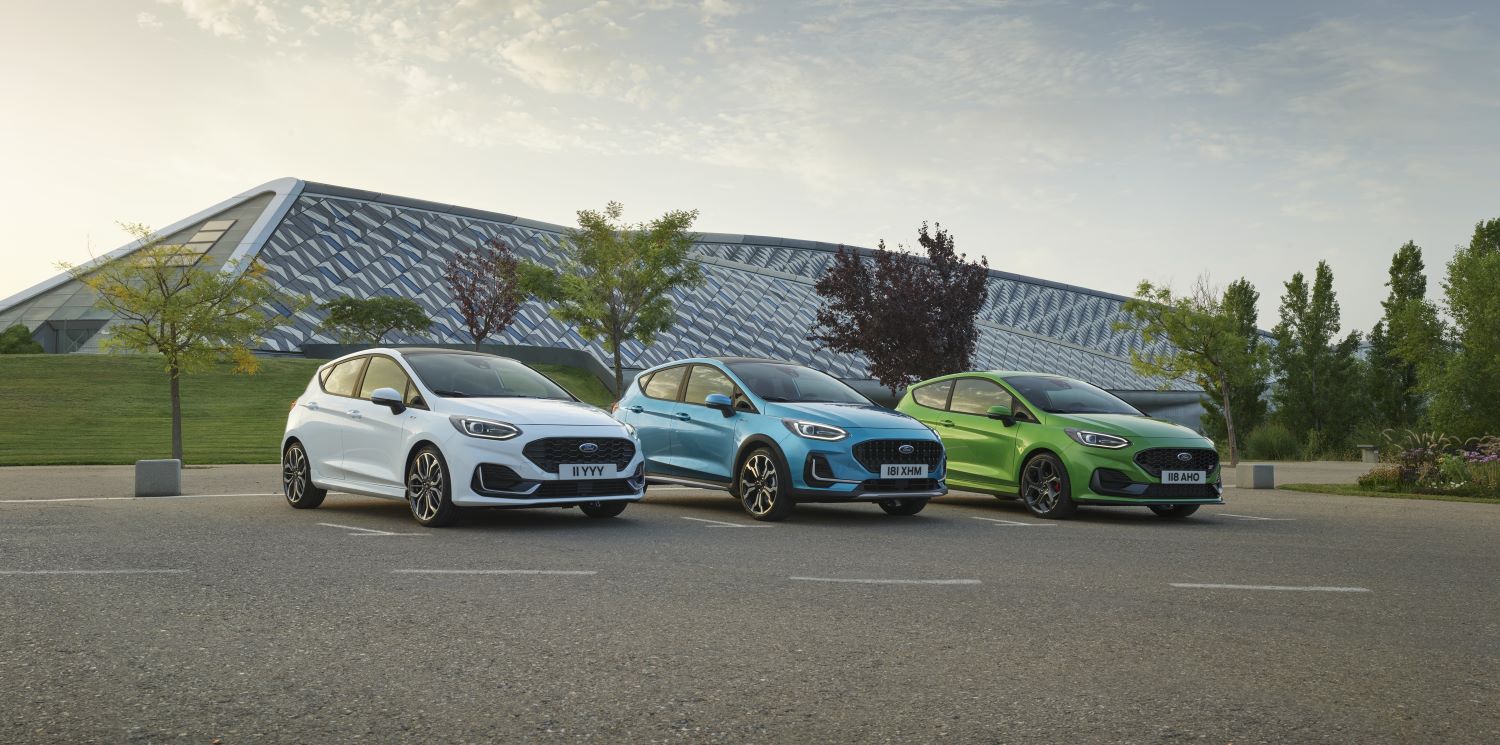 This under-the-radar change is just one of many Ford Australia has undergone in recent months. As Ford Authority reported in October, the automaker has significantly pared down its 2022 Focus lineup in that country amid plunging sales, and also recently delayed the launch of the refreshed 2022 Fiesta ST. Meanwhile, 2022 Escape front-wheel drive models ditched their multi-link rear suspension in favor of a torsion-beam rear axle setup as the automaker prepares to launch five electrified models in Australia by 2024.
We'll have more Ford-related news to share from around the globe soon, so be sure and subscribe to Ford Authority for 24/7 Ford news coverage.