Lincoln has faced some serious adversity over the past several months, posting dismal sales results as fewer shoppers consider the luxury brand when looking for a new vehicle. Lincoln's lineup is also getting a bit dated, with the recently-revealed 2022 Lincoln Navigator joining a number of models that are several years old at this point, with some facing a number of teething issues, according to owners. However, these factors have created at least one positive for those looking to score a deal on new Lincoln models, as data from Edmunds shows that those vehicles are currently selling for less than MSRP.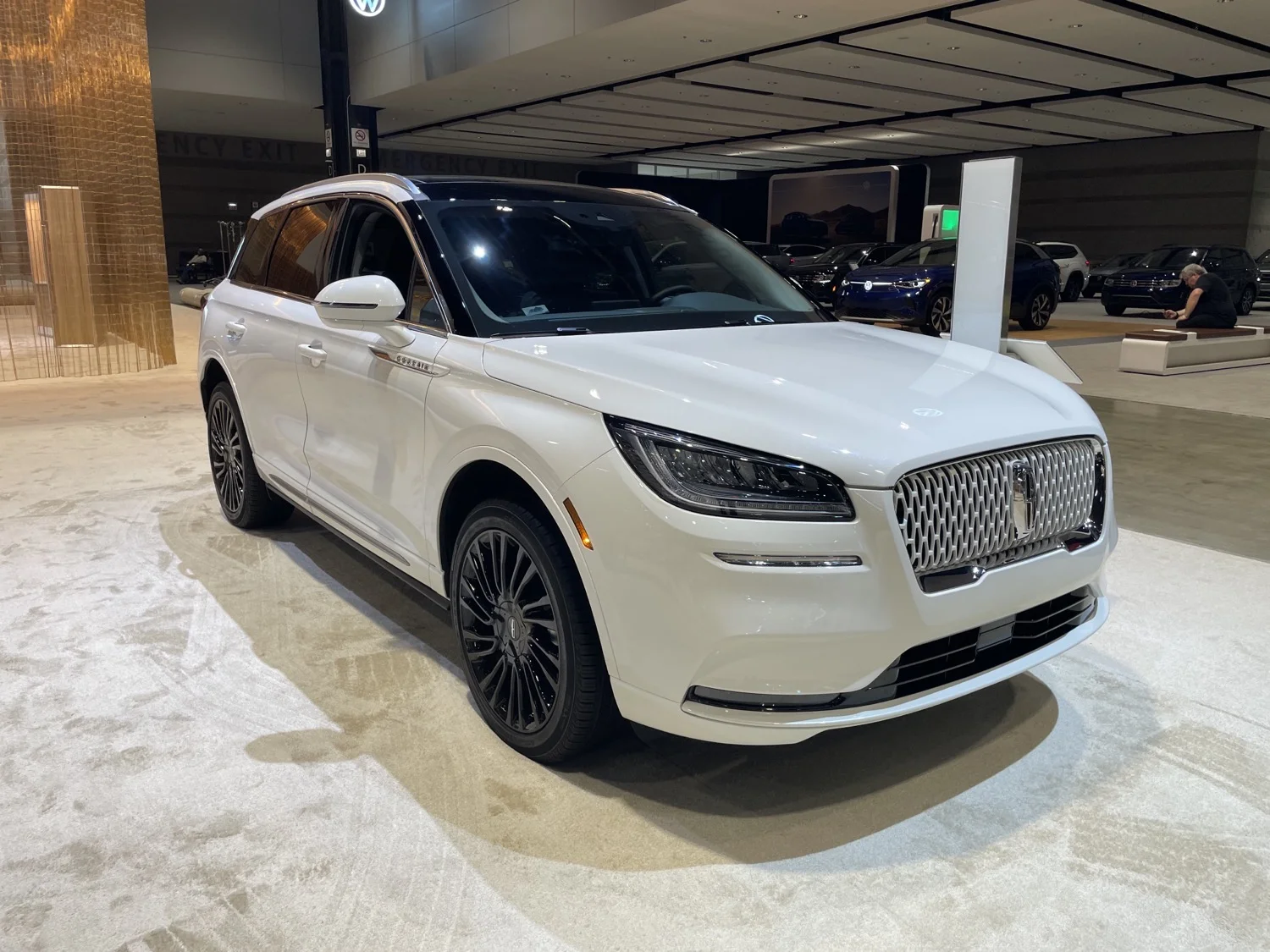 Lincoln is one of just six automakers whose vehicles are selling for less than sticker price, with an average MSRP of $62,202 and an average transaction price of $61,692 – a $510 difference. It's joined by Alfa Romeo, Volvo, Ram, BMW, and Mini in that regard, which represents a big anomaly when compared to the rest of the automobile industry at the moment. To put this in perspective, Lincoln's chief rival – Cadillac – tops all other automakers and brands by selling for $4,048 over MSRP, on average.
Normally, the fact that new Lincoln models are selling for under MSRP wouldn't raise a single eyebrow, but given the fact that most new vehicles are selling for over MSRP, it's certainly notable. According to Edmunds, a whopping 82.2 percent of new car shoppers paid more than the sticker price for those vehicles in January, all thanks to the low inventory levels brought on by the semiconductor chip shortage and other supply chain constraints.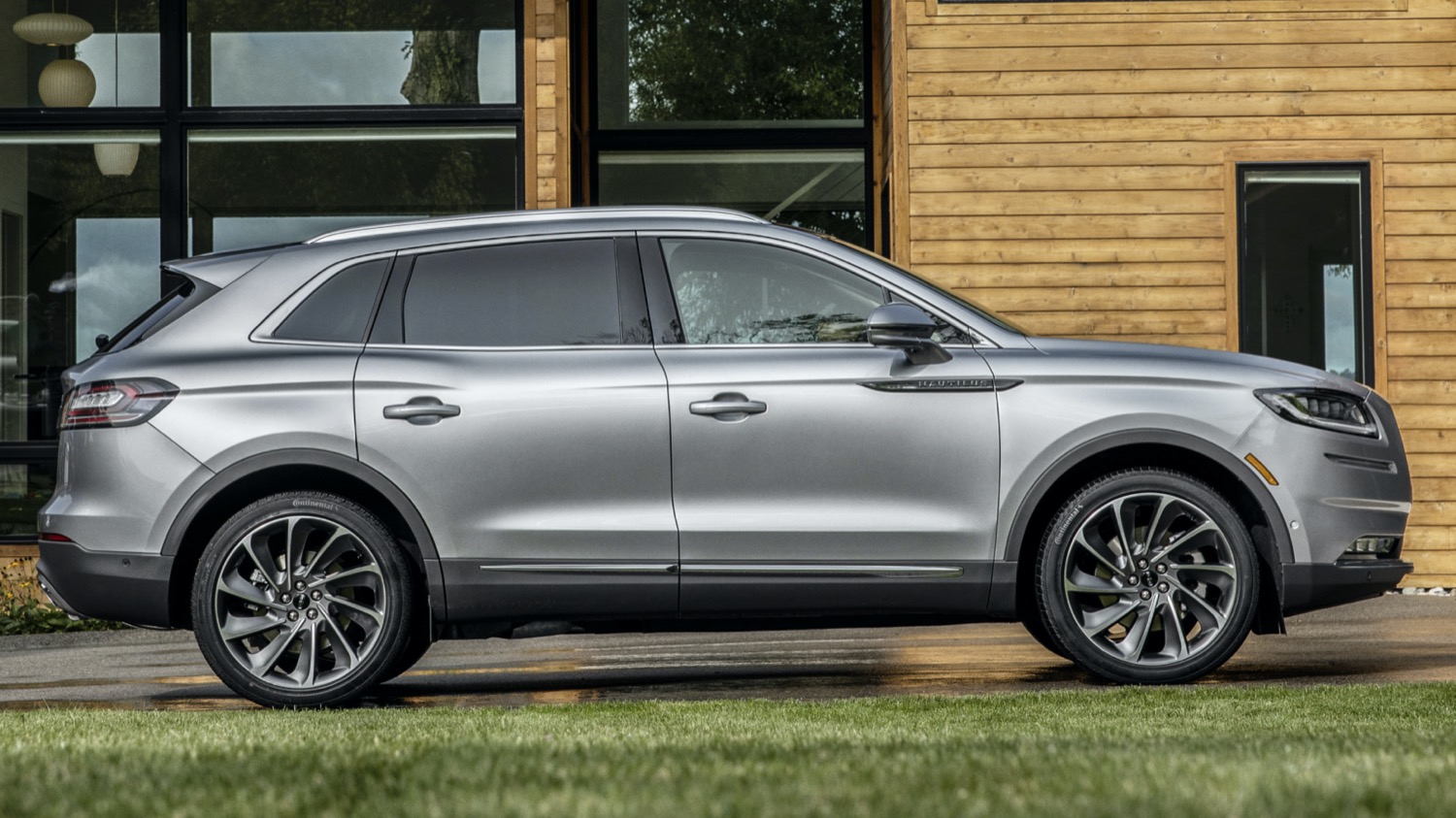 Not only is that number a new record, but it's also a stark contrast to figures from the last couple of years. Only 2.8 percent of new-vehicle buyers paid over MSRP in January of 2021, and just 0.3 percent did so in the first month of 2020. Now, buyers are paying, on average, $728 over sticker price for the privilege of bringing home a new vehicle.
We'll have more insights like this to share soon, so be sure and subscribe to Ford Authority for more Lincoln news and around-the-clock Ford news coverage.