The Oshkosh Defense USPS carrier beat out two other finalists to replace the long-running Grumman Long Life Vehicle (LLV) last February, scoring a lucrative contract that's worth $6 billion over ten years. However, the new mail carrier has faced its fair share of adversity over the past year, including some legal troubles and political opposition due to the fact that Oshkosh will only build a mixture of 10 percent electric and 90 percent ICE-powered vehicles, in spite of President Joe Biden's recent executive order directing the government to electrify its entire fleet. Now, the future mail carrier is once again under fire as the Environmental Protection Agency (EPA) is criticizing its potential impact on the environment, according to The Washington Post.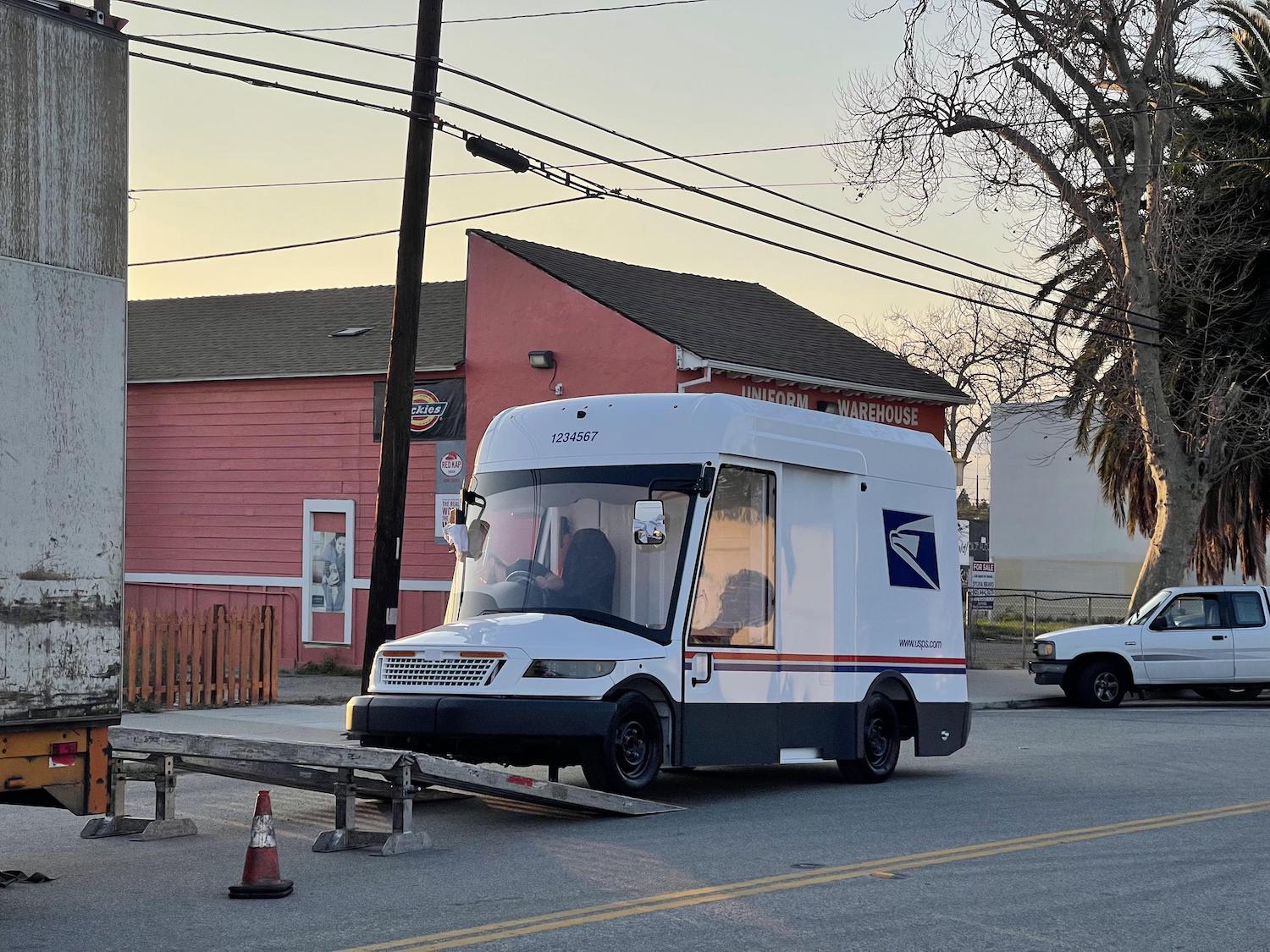 The EPA and the White House Council on Environmental Quality reportedly sent a letter to the United States Postal Service this week asking it to reconsider its plans to replace the Grumman LLV with a large percentage of ICE-powered mail carriers from Oshkosh Defense. Additionally, the agency is also asking USPS to conduct a more thorough analysis on that move's potential environmental impacts, as well as hold a public hearing on the matter.
"The Postal Service's proposal as currently crafted represents a crucial lost opportunity to more rapidly reduce the carbon footprint of one of the largest government fleets in the world," Vicki Arroyo, the EPA's associate administrator for policy, wrote in the letter.
Post Office vehicles comprise one-third of the total government fleet, and USPS intends to purchase around 165,000 new vehicles over the next ten years. However, the new mail carriers from Oshkosh – which will feature engines, transmissions, suspension parts, and other components from Ford – are only expected to present a 0.4 mile-per-gallon improvement in fuel economy over the outgoing Grumman LLVs.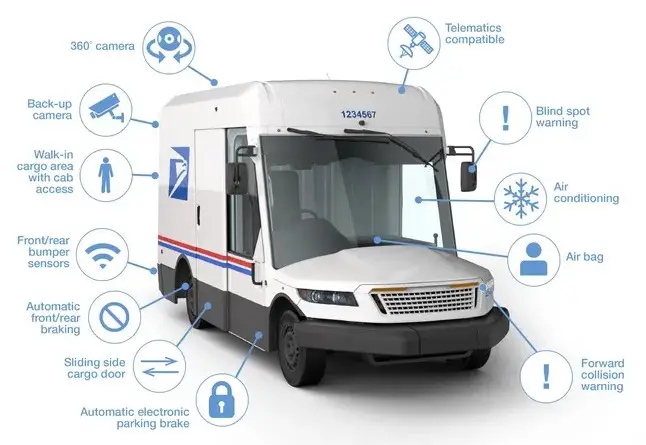 USPS contends that the high cost of EVs presents an insurmountable barrier to conversion, though the EPA argues that its draft analysis "presents biased cost and emission estimates" that favor gas-powered vehicles. "There were just pages and pages of detailed economic and environmental analysis by EPA that the Postal Service either ignored or dismissed with a rhetorical wave of its hand," said John Walke, who directs the clean-air project at the Natural Resources Defense Council.
We'll have more on the next-gen postal delivery vehicle soon, so be sure and subscribe to Ford Authority for non-stop Ford news coverage.