Right to repair laws have been in the spotlight for a couple of years now after Massachusetts residents voted to approve a measure requiring that cars sold in the state starting with the 2022 model year come equipped with a standardized open access data platform that would allow mechanics and independent repair shops to access that data for diagnostics and repairs with only owner permission, as opposed to the manufacturer permission that's currently required. President Joe Biden recently threw his support behind right to repair laws, which has prompted new legislation that was just introduced in the House of Representatives, according to Reuters.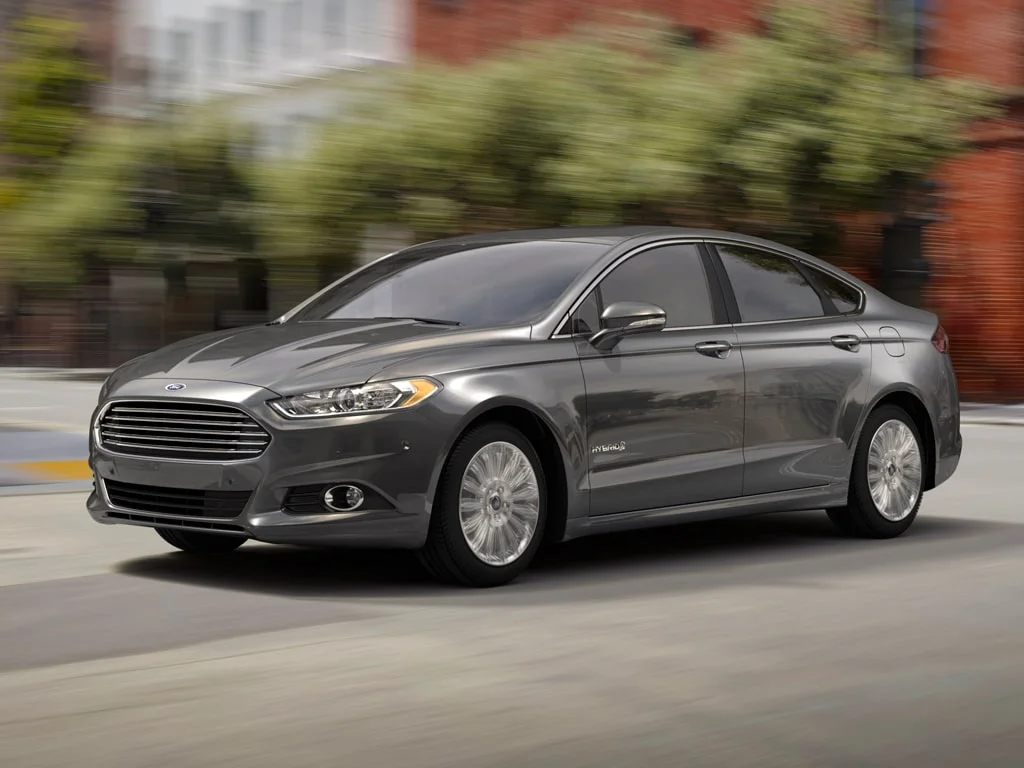 The first proposed bill – dubbed the Freedom to Repair Act – was introduced in the House by representatives Mondaire Jones and Victoria Spartz, while Bobby Rush introduced separate legislation that aims to level the playing field for independent repair shops as well, though the bills also pertain to agricultural equipment and consumer goods as well.
The Freedom to Repair Act aims to reform current copyright laws and allow "consumers to repair their own devices without needing to get the Copyright Office's permission every three years," according to Public Knowledge Policy Counsel Kathleen Burke. Meanwhile, Rush said that his proposal aims to "end manufacturers' monopoly on vehicle repair and maintenance and allow Americans the freedom to choose where to repair their vehicles."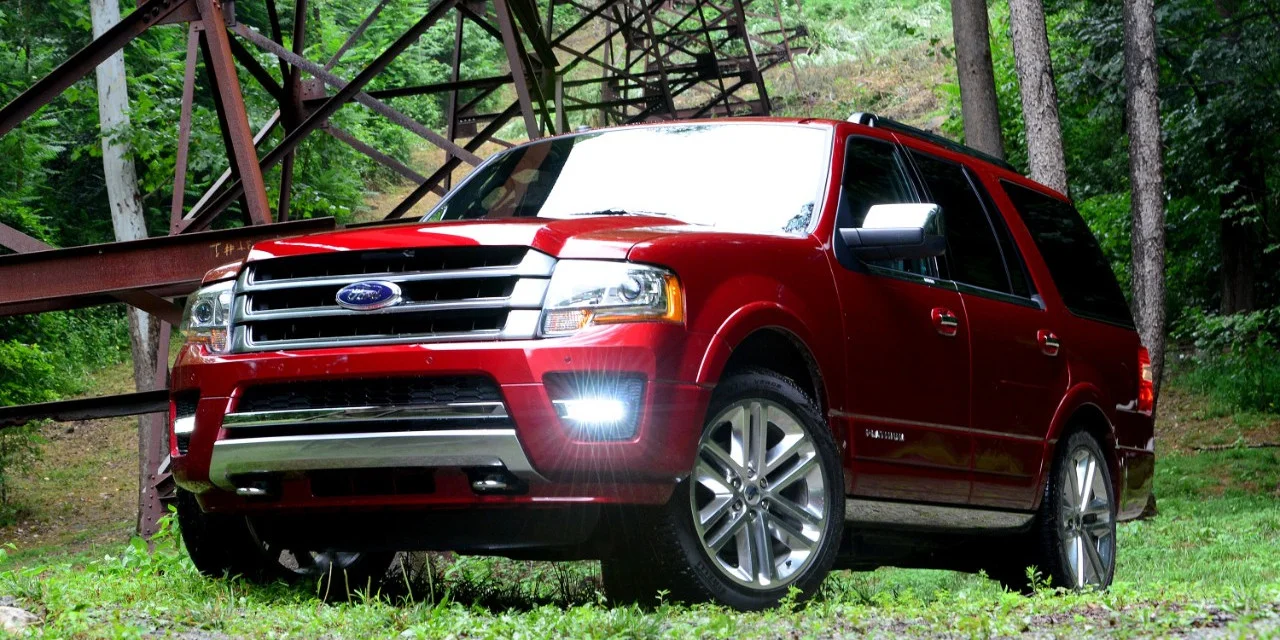 Rush wants all of the same resources that auto dealerships possess – things like diagnostic tools and repair data – to be available to independent repair shops, while his bill would also create a committee that provides recommendations to the FTC on addressing any potential barriers to vehicle repairs. However, it's unclear if or when the Senate might take up this issue.
Automakers including Ford have long opposed such measures, claiming that placing so much critical data in one location is a bad idea, and that the move could make vehicle data more vulnerable and lead to cybersecurity risk.
We'll have more on the battle over right to repair laws soon, so be sure and subscribe to Ford Authority for 24/7 Ford news coverage.