Rivian has thus far proven to be a wise investment by Ford, which acquired a considerable stake in the upstart EV automaker that it plans on keeping, even after the initial run following Rivian's IPO inevitably came to an end. Meanwhile, as it continues to churn out few actual vehicles from its Normal, Illinois-based plant, a new Rivian plant is in the works for the state of Georgia, which the automaker announced late last year. However, that proposed $5 billion dollar site east of Atlanta has faced some local opposition, which prompted the state to step in and take over that process, according to the Atlanta Journal-Constitution.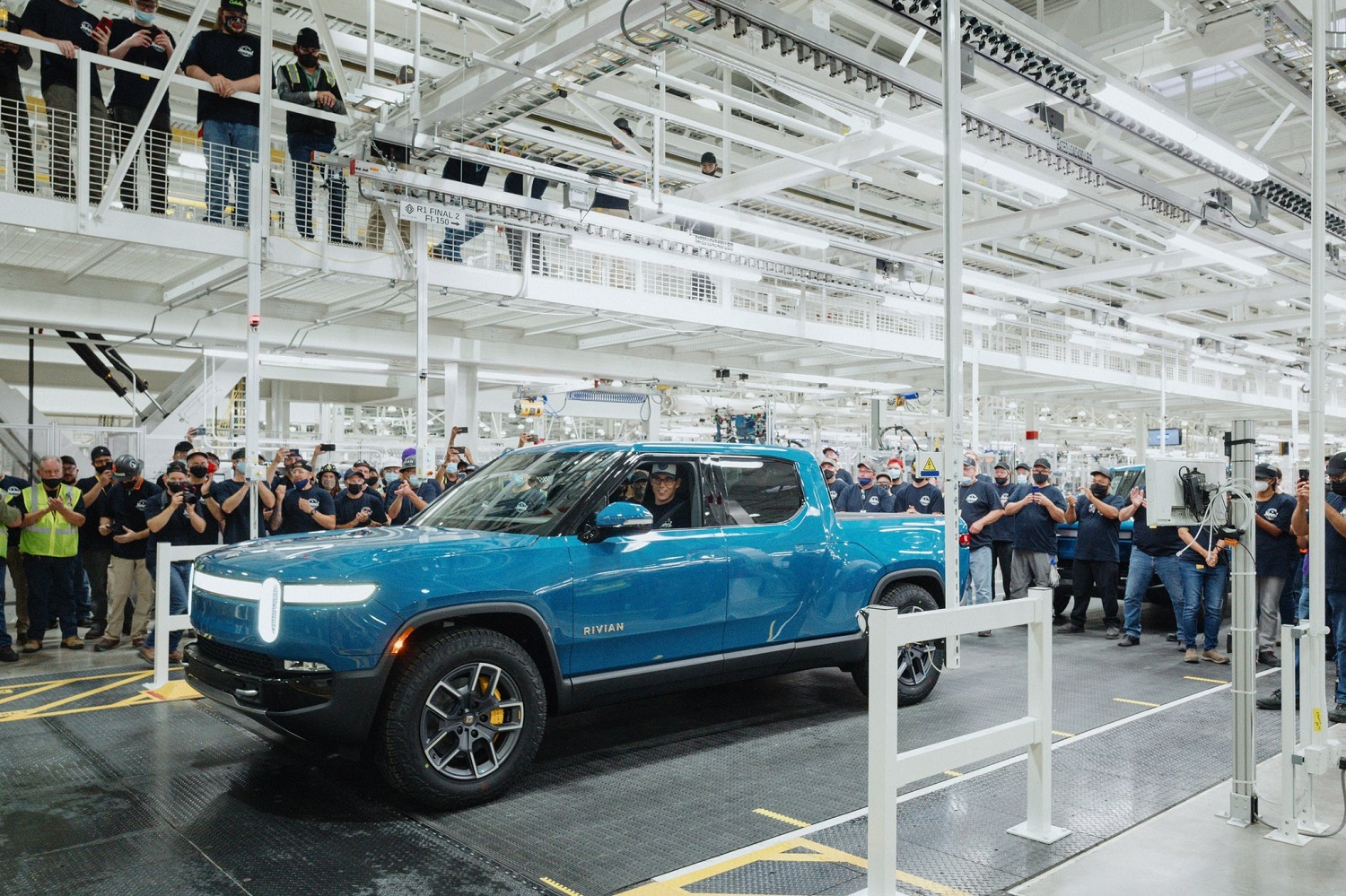 Local residents have expressed concern over the proposed site and formed a legal fund to challenge its construction, though state officials and environmental groups have praised the Rivian plant, with Governor Brian Kemp referring to it as "the largest economic development project in state history." Local elected officials in the towns of Social Circle and Rutledge were scheduled to vote on the rezoning of 2,000 rural acres for industrial use next month, but now, the state of Georgia has assumed control and withdrawn rezoning applications in an effort to bypass local zoning laws.
Currently, it's unclear how the Rivian plant site will be transferred to the state, if Georgia must buy the site or can simply accept it as a gift, nor whether any local authorities will need to hold a public vote to approve it. Regardless, Rivian supports the move, which it sees as necessary due to its sheer scope and infrastructure requirements. "For us to be successful in Georgia, it's important that we spend time listening to local concerns, addressing them as best we can," said Rivian spokesperson Peebles Squire.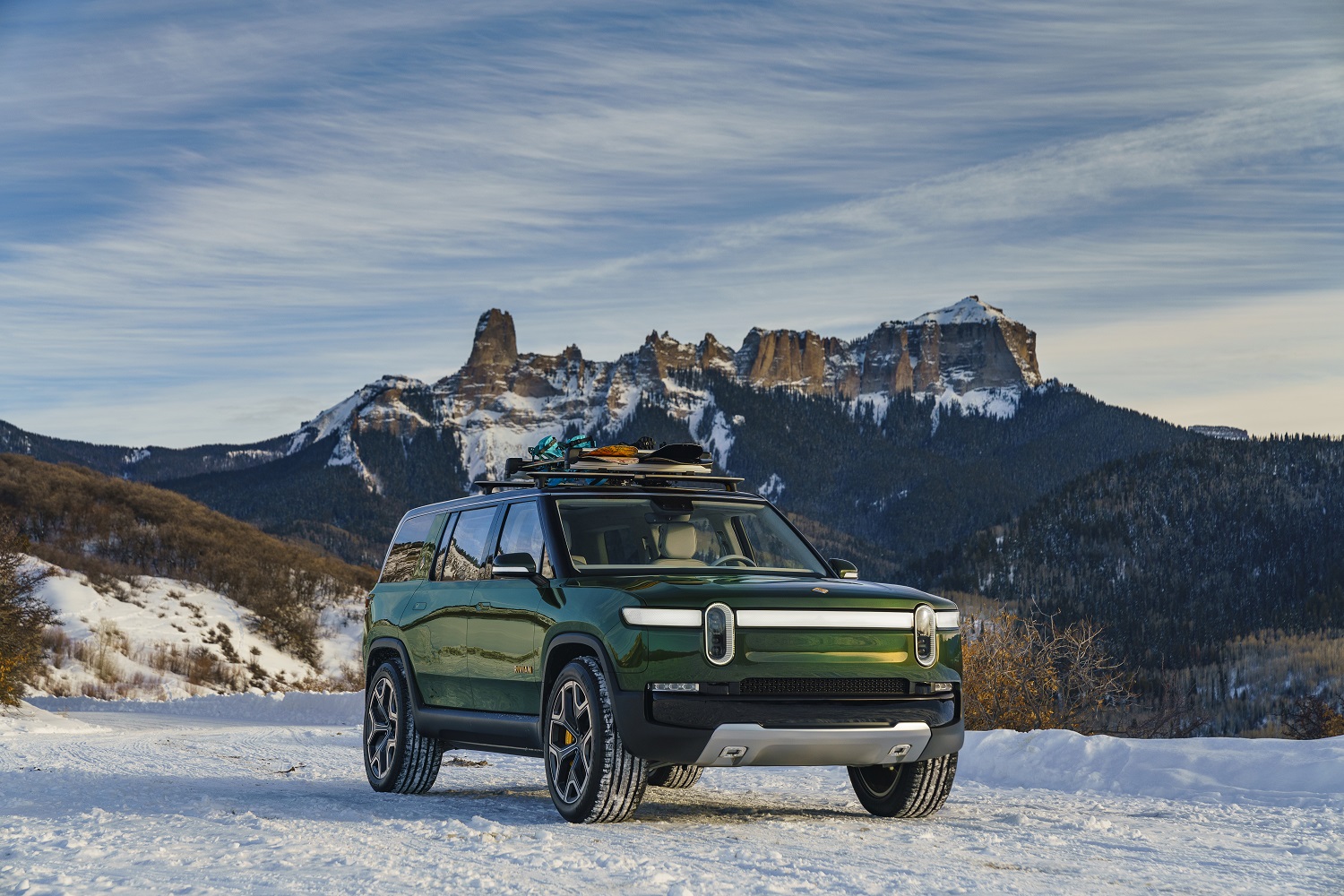 Meanwhile, Ford hasn't faced the same sort of opposition in its efforts to construct Blue Oval City – a sprawling complex that will produce electric vehicles and batteries – in the states of Tennessee and Kentucky. The automaker has already gained approval for a massive incentive package that will require it to create a little over 5,000 much-needed full-time permanent jobs in the economically-depressed area, as well as many more temporary jobs for construction workers and contractors.
We'll have more on Rivian soon, so be sure and subscribe to Ford Authority for more Rivian news and non-stop Ford news coverage.