The Ford Transit has played a key role in aiding the fight against COVID-19 since the start of the pandemic, as Transit ambulances have helped transport sick patients, leading to high demand and record sales in some parts of the world, while Ford also outfitted it and the Tourneo with special protection shields to protect occupants. Last year, the Ford Transit ambulance re-entered the UK market, and production of the 2022 model began last October. Now, a special Ford Transit van will be created for that same country that will help the National Health Service (NHS) research "long COVID," too.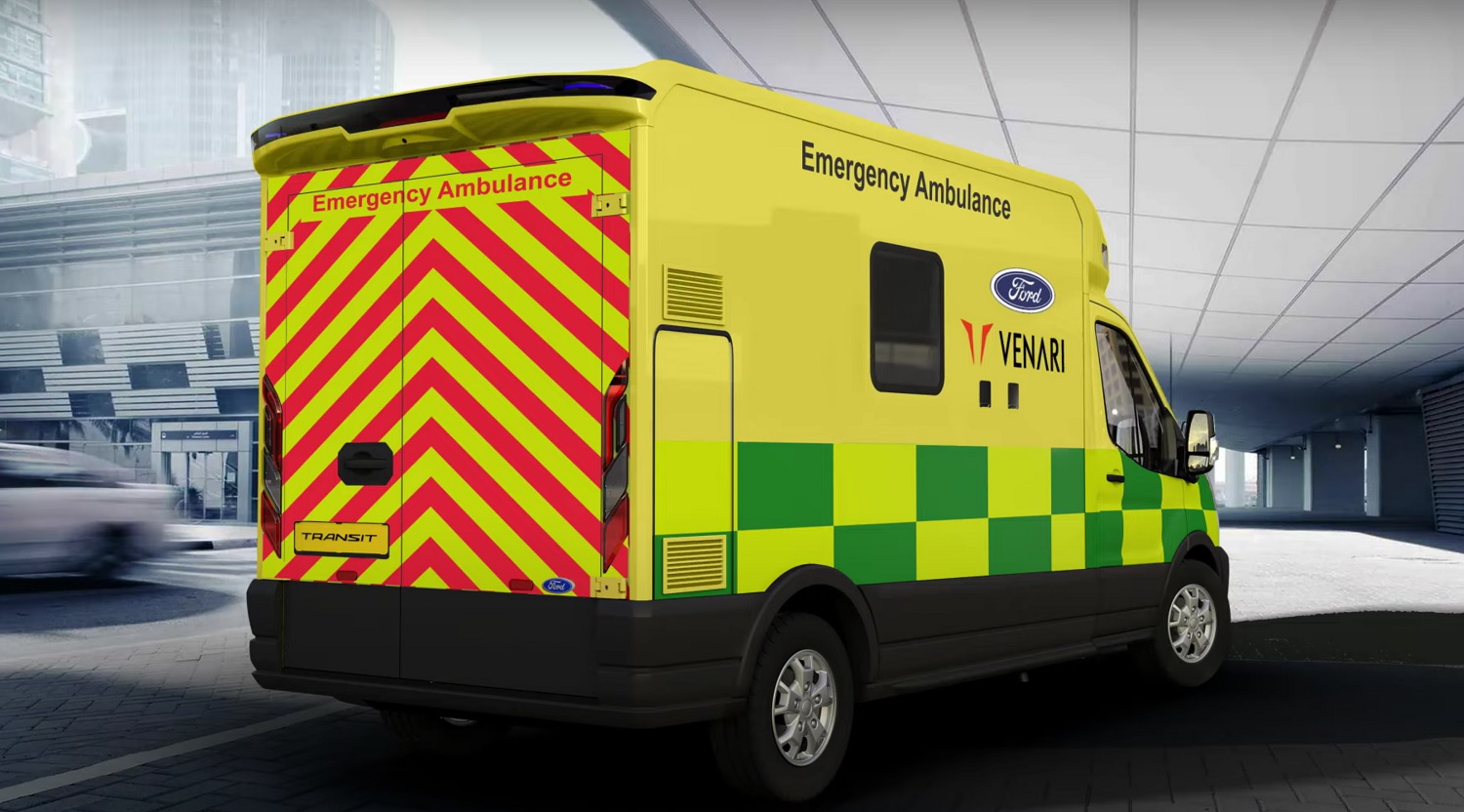 The Transit will serve as a mobile clinic specializing in spirometry testing – which measures the amount of air one can breathe out from their lungs and how fast one can blow it out – to help access the effects of long COVID on those that are still suffering from breathing difficulties such as chronic obstructive pulmonary disease (COPD) weeks or months after contracting the virus. Following a decline in spirometry testing during the pandemic due to it being labeled high risk, there are many citizens suffering from these difficulties that are unable to get proper care, while tens of thousands of undiagnosed cases are believed to exist as well.
The mobile clinic will help test those in and around Essex for these types of problems, and also determine if they're COVID-related or caused by something else. That way, those impacted by breathing problems can seek out proper care. The testing process involves some questions, followed by a blood pressure check, oxygen level observation, and breathing into a spirometer and FeNO machine. Finally, advice will be given on how to proceed based on those test results.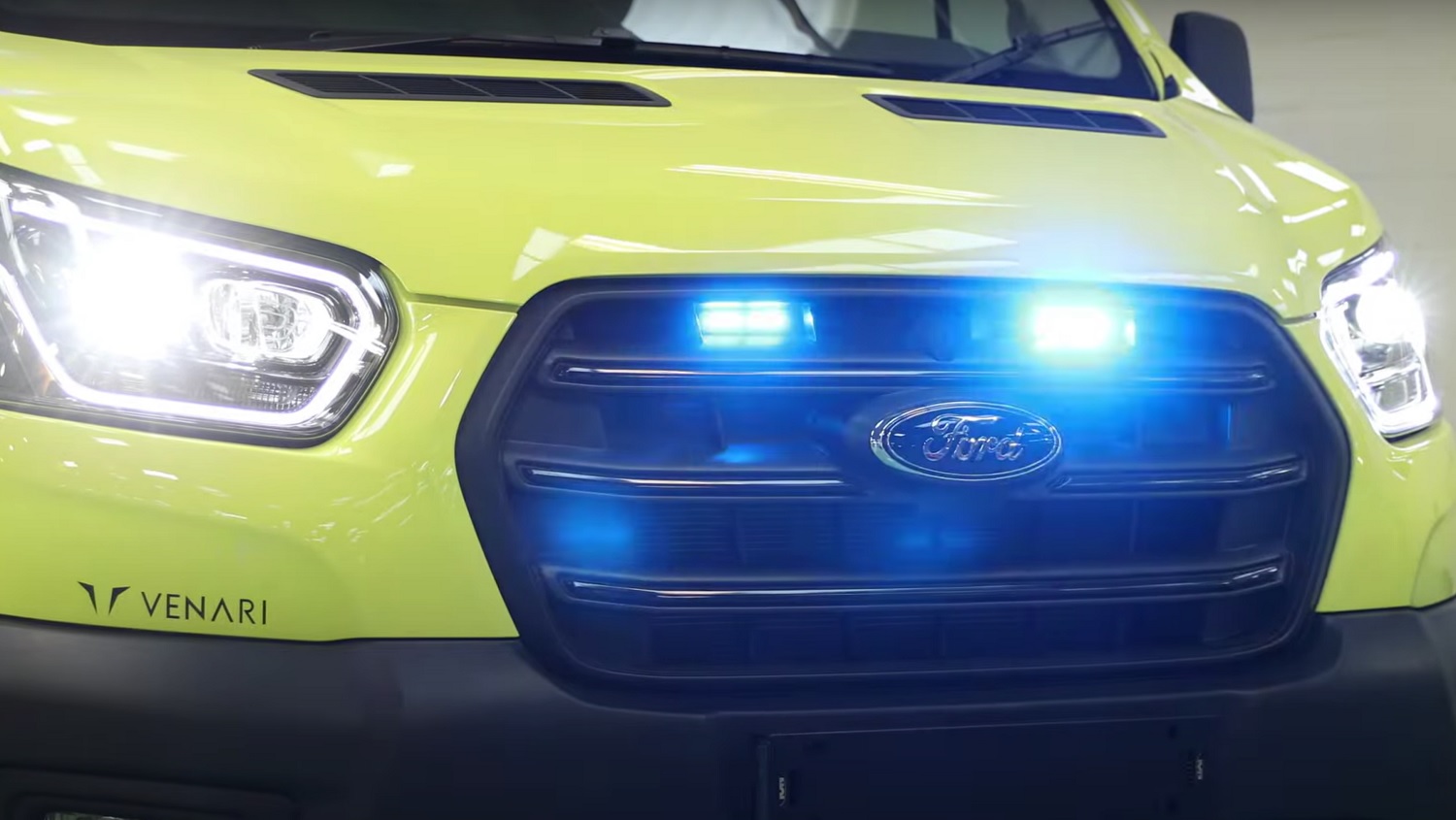 The NHS will be taking appointments for this testing in the coming weeks, and will also be setting up a pop-up outdoor mini-clinic next to the special Transit van to maximize space and test as many people as possible.
We'll have more on the Transit and Ford's efforts to fight COVID-19 soon, so be sure to subscribe to Ford Authority for the latest Ford-related COVID-19 news, Ford Transit news, and ongoing Ford news coverage.