In addition to pivoting away from internal combustion, The Blue Oval is in the early stages of introducing an advanced driver assistance system in the form of Ford BlueCruise, which will allow owners to let their vehicles take over driving on select U.S. highways and roads, provided they are paying attention. To counter the inevitability that motorists would let their eyes wander away from what lies ahead of their windshield, Ford decided to install an infrared camera on all Ford BlueCruise equipped vehicles, something that key rivals decided against. That choice has seemingly resulted in those systems being unable to adequately monitor driver inattention, according to a new study from AAA. The study ultimately found that vehicles with infrared cameras were better able to monitor their drivers, although they did slip up from time to time.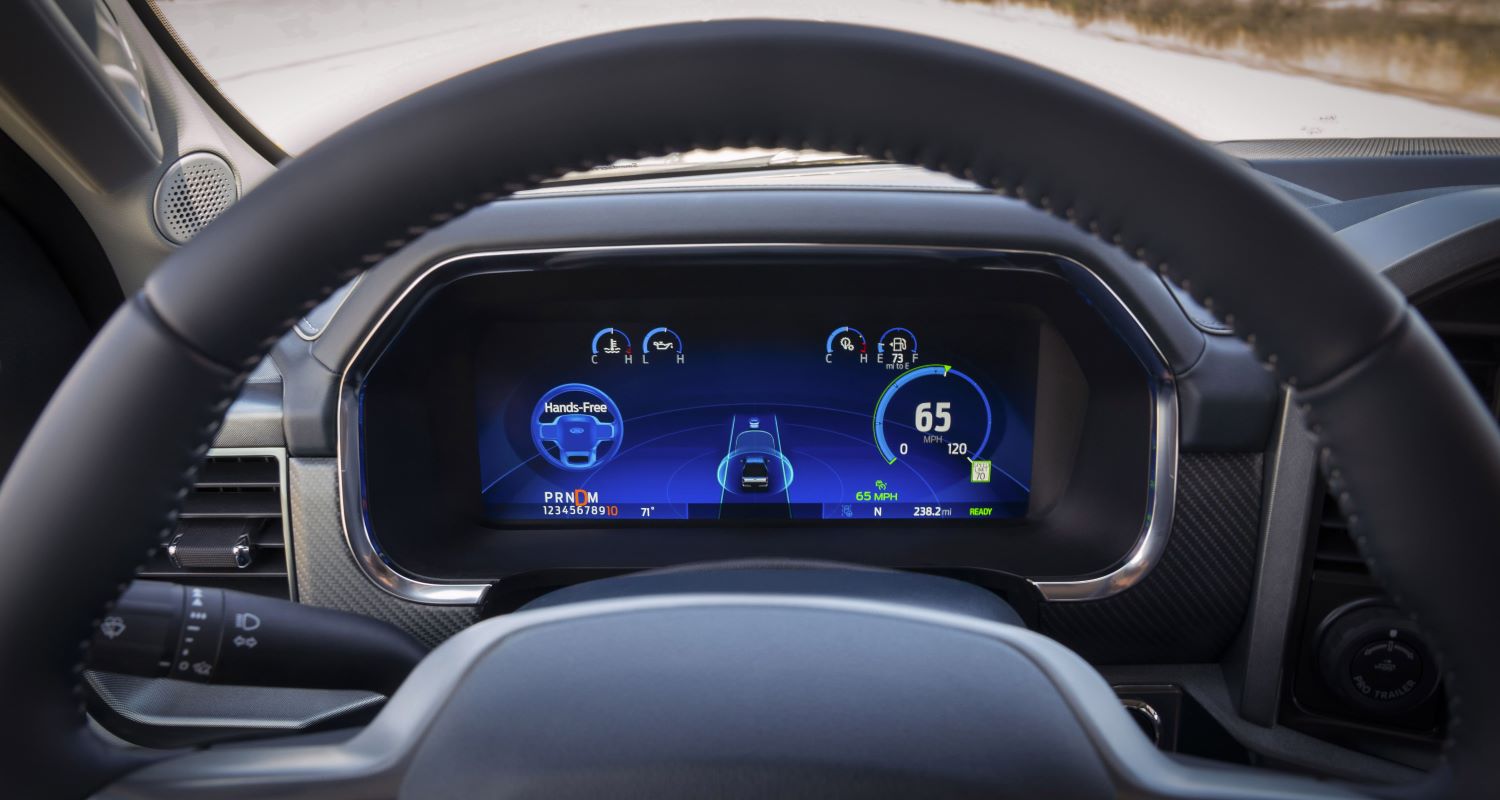 While the study did not include a Ford BlueCruise equipped vehicle, it did employ two vehicles with similar technology: a 2021 Cadillac Escalade with Super Cruise and a 2021 Subaru Forester with EyeSight, which both utilize driver-facing infrared cameras to monitor driver inattention. In addition to those vehicles, a 2021 Hyundai Santa Fe with Highway Driving Assist and a 2020 Tesla Model 3 with AutoPilot were on hand to provide data on systems that utilize steering wheel engagement to measure driver inattention, as those systems lack infrared cameras. Overall, the organization found that camera-based systems were much better at telling drivers that they weren't looking at the road, at a rate of about five times greater than steering wheel systems. That said, every system involved in the study could be messed with or fooled, but the camera-based systems were harder to trick.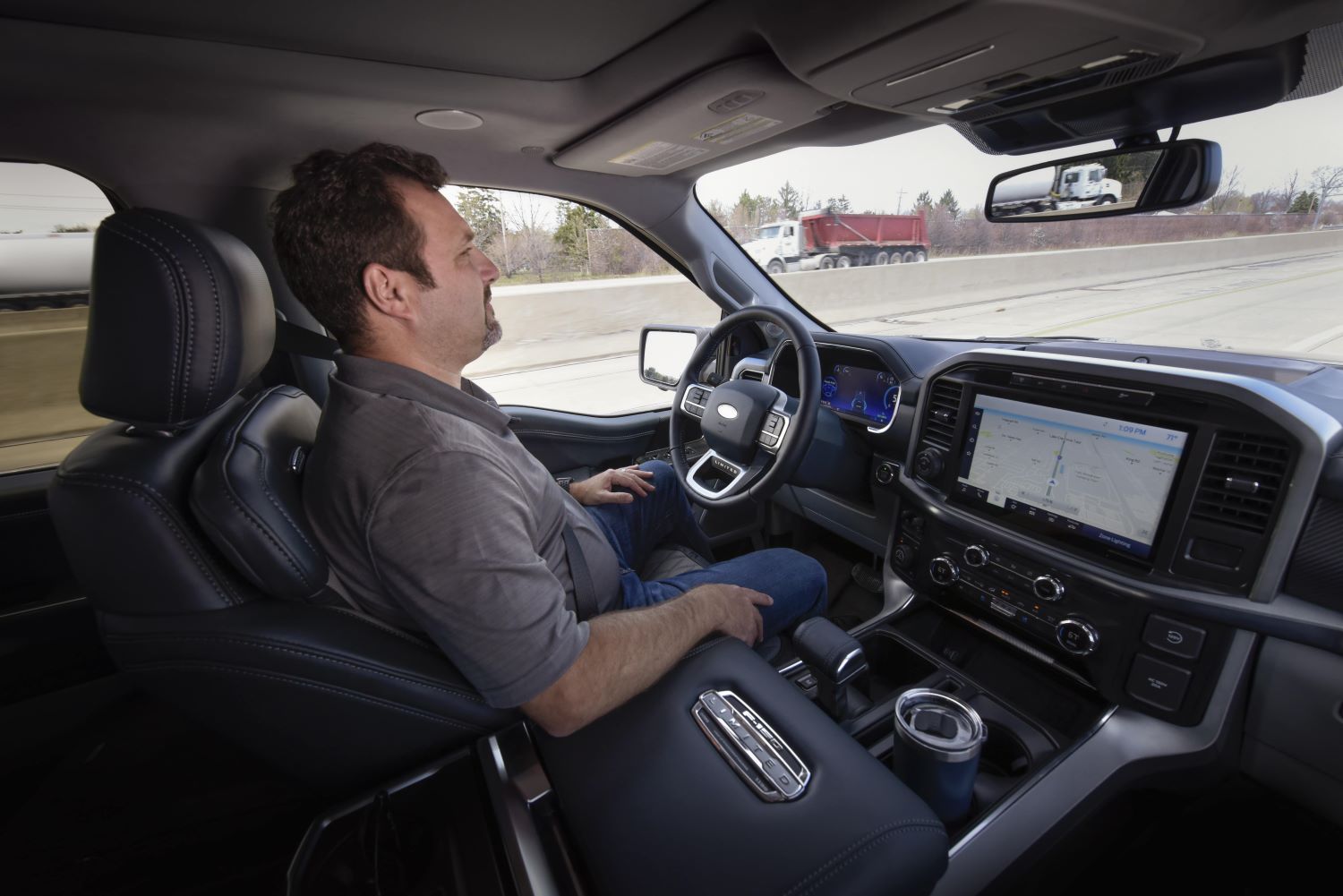 While this study didn't directly involve Ford BlueCruise, it validated other recent findings that did evaluate Ford's assisted driving tech. As Ford Authority previously reported, a Consumer Reports evaluation found that The Blue Oval and GM developed effective systems, based on extensive tests. That said, some people have not warmed up to BlueCruise, with Sandy Munro being one particular individual that thinks it needs work. In any event, these systems are getting increased scrutiny as they continue to be offered on an increasing number of new vehicles. The Insurance Institute for Highway Safety recently announced its intention to officially rate them this year.

Ford BlueCruise is currently slated to roll out to vehicle this quarter, after being delayed in late 2021. As Ford Authority reported last week, the Ford F-150 Raptor will unfortunately not boast the tech for the 2021 and 2022 model years. Otherwise, the tech is part of the Ford Mustang Mach-E lineup and is offered on the refreshed 2022 Ford Expedition, which is due to arrive at dealers this spring. The 2022 Lincoln Navigator will use Lincoln ActiveGlide, which is the luxury brand's version of BlueCruise.
We'll have more stories about Ford's tech soon, so subscribe to Ford Authority for around-the-clock Ford news coverage.