Ford Motor Company has been on a mission to make the average Lincoln showroom something special over the last few years. The automaker has opened standalone Lincoln dealerships both overseas and in the U.S. during that time as part of the Lincoln Commitment Program. FoMoCo wound up delaying the rollout as many dealerships protested the large outlay of cash required for such a move, but ultimately, it paid off as luxury vehicle shoppers have shown a preference for these dedicated dealers. Now, the very first boutique Lincoln showroom has opened as Ford continues its push to increase brand awareness, according to Automotive News.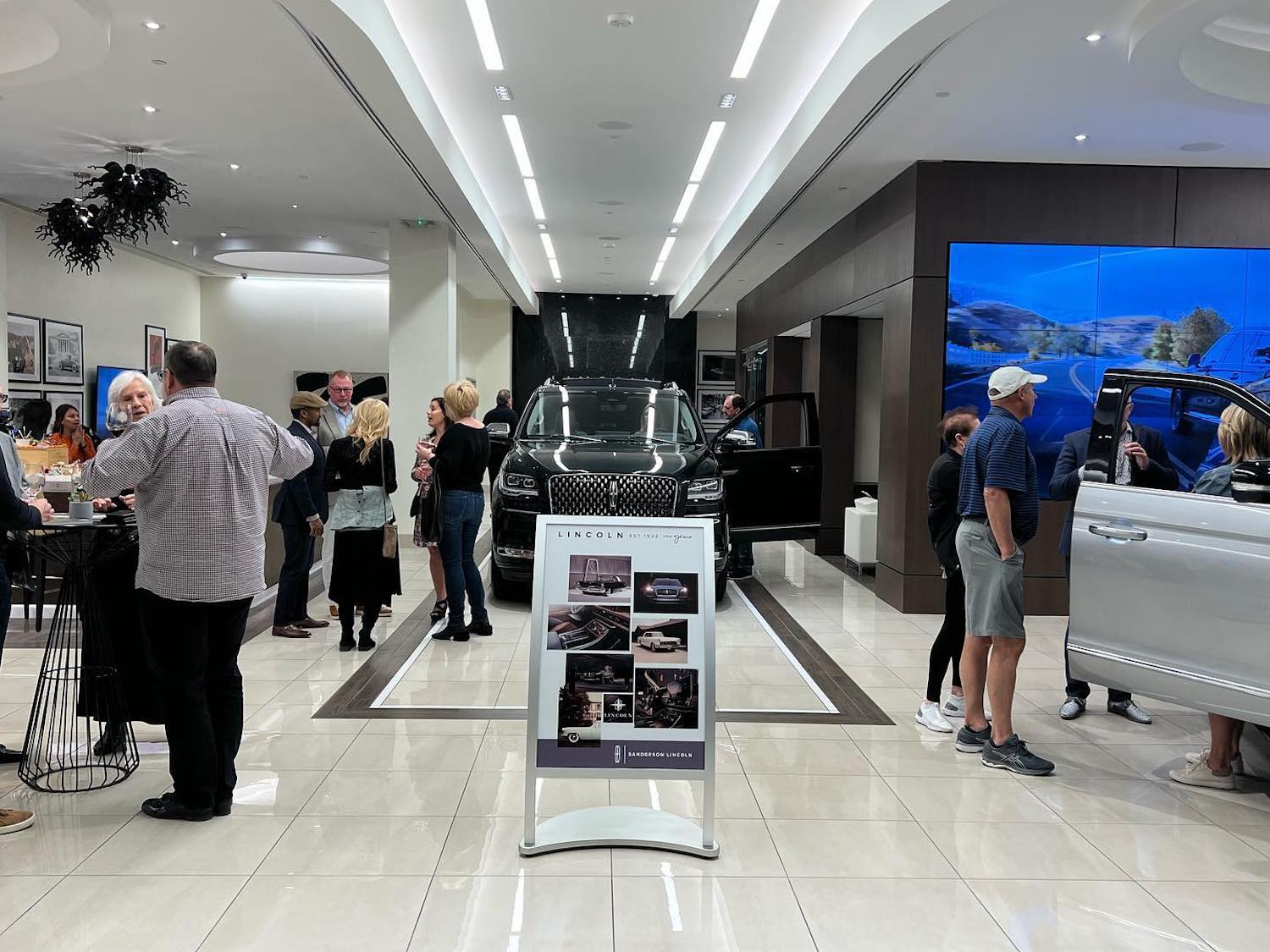 The 4,200 square-foot boutique Lincoln showroom, owned and operated by Sanderson Lincoln, is located inside a high-end shopping district in Scottsdale, Arizona, and is already prompting luxury shoppers to pop in and purchase vehicles as they're also out shopping for things like clothes and furniture. "We wouldn't get that at our other store," Patrick Heigl, the boutique's director, told Automotive News in regards to Sanderson's other location, a traditional dealership in Glendale. "This [area] is more of a destination."
The new boutique showroom is the first of its kind and a way for the brand to increase its name recognition among luxury buyers, a move that other automakers have made in recent years as well. The space is small, containing only around 3-5 vehicles at a time, along with customer lounges, a coffee bar, and comfy areas where customers can discuss purchasing options with Sanderson employees. "We're going to show you who we are and what our products are on your own terms," Heigl said. "In the luxury space, we're finding people still want to be able to touch you, in a sense. They want you to be there with them."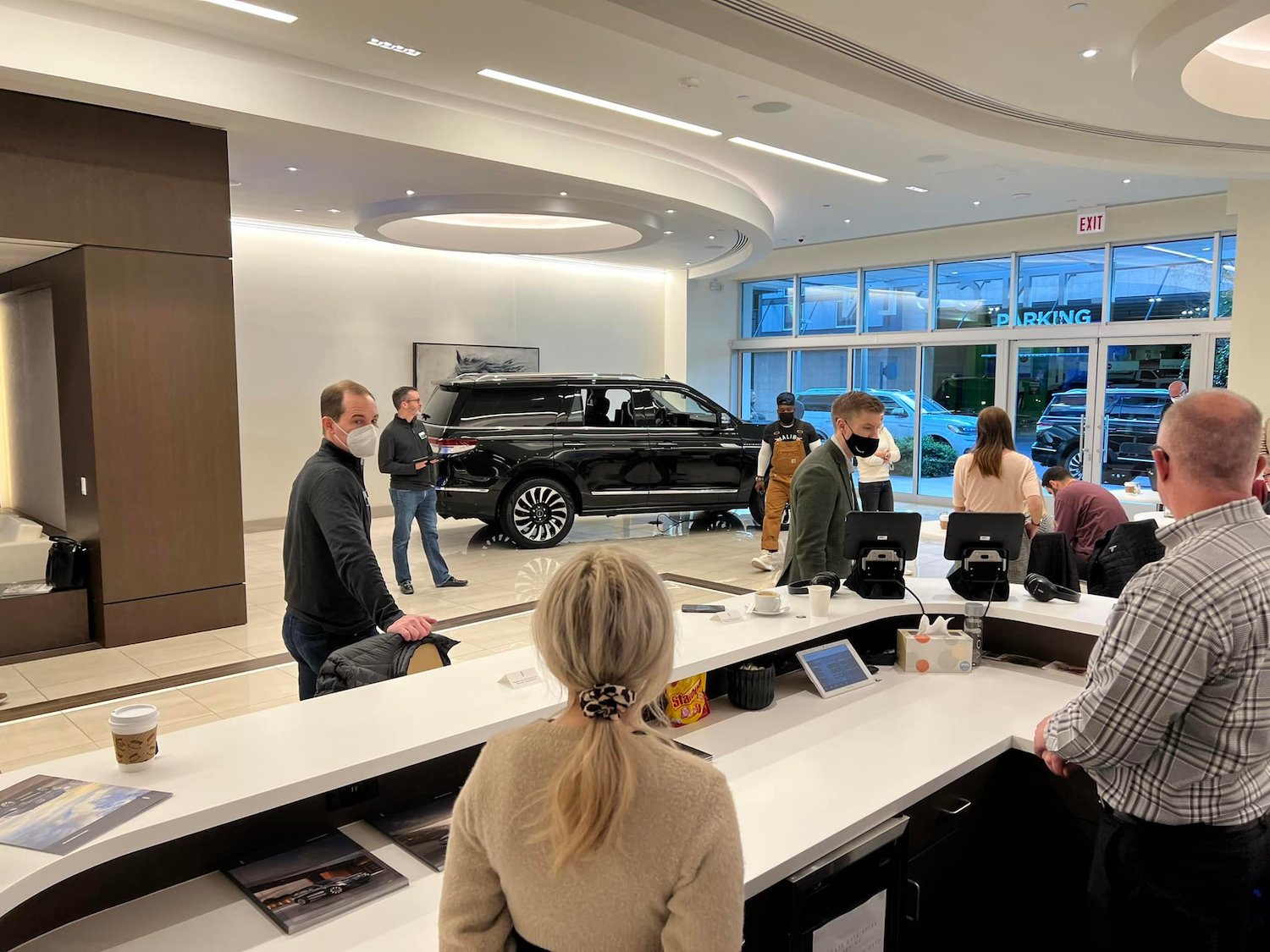 So far, this shift is seemingly paying off for Lincoln, which enjoys the highest dealer loyalty rating of any automotive brand as shoppers have recently ranked it highly in terms of areas ranging from ruggedness to interior layout and driving comfort, even though the brand's shopper consideration has fallen in recent months as its vehicles are selling for less than MSRP, on average.
We'll have more on Lincoln's dealership transformation soon, so be sure and subscribe to Ford Authority for more Lincoln news and 24/7 Ford news coverage.