The UAW has seen its fair share of scandals and subsequent resignations over the years, as the decisions and actions of top leaders created a crisis of legitimacy for the long-running organization. The union, which represents Ford Motor Company's factory workers in the U.S., is now under the supervision of a court appointed monitor, and a result, needed to hold a referendum concerning the direct election of officers. A clear majority of current and retired members voted for the change, and a U.S. District Judge approved the results this week, reports Reuters, paving the way for a change that could have major implications for The Blue Oval amid its pivot away from gasoline powered vehicles.
Going forward, the UAW will hold direct elections for its officers, a change from the current delegate model, which limited the degree of accountability regular members could instill on their leaders. Under the terms of the 2020 settlement with the Justice Department, the union was required to hold a referendum on the direct election of officers, and more than 63 percent voted in favor of the change. In 2020, the union also agreed to be supervised by a court-appointed monitor, and that individual, Neil Barofsky, will be responsible for designing the new system. As Ford Authority previously reported, the road that led to the union's present day leadership resulted in Ray Curry succeeding Rory Gamble as president of the UAW.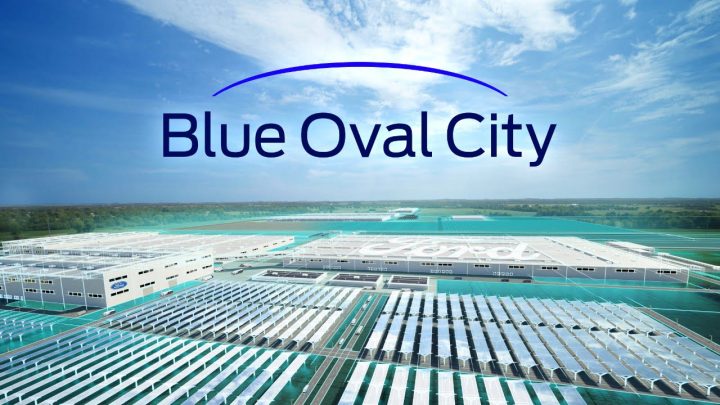 If Curry is reelected president, his administration will find itself tasked with making a decision on Ford's upcoming Blue Oval City EV assembly sites, where union representation isn't a guaranteed outcome. The organization previously pledged to organize the plants, but the automaker did not seek out the union as a partner as it relates to future recruitment drives and the like. By contrast, General Motors decided to fully recognize the UAW at its future joint venture EV component facilities, which puts addition pressure on Ford to follow suit. Tension between Ford and the UAW erupted last spring after reports indicated that the automaker shifted future EV production plans from Ohio to Mexico.
We'll have more on this issue soon, so subscribe to Ford Authority for continuous Ford news coverage.