Last October, Ford announced that it would require all of its Canadian workers to get vaccinated by the end of the year, a mandate that it later pushed back to March 28th, 2022. As Ford Authority was the first to report, all of Ford's U.S.-based salaried workers were then required to get the COVID-19 vaccine by December 8th or possibly receive 30 days of unpaid leave with job protection followed by termination, though FoMoCo later announced that it will not impose a similar vaccine mandate for its UAW workers. However, that deadline for unvaccinated Ford salaried employees was pushed back to January and then March 7th. As that date approaches, a document seen by the Detroit Free Press notes that unvaccinated Ford salaried employees are facing 30 days of unpaid leave if they do not have approved exemptions.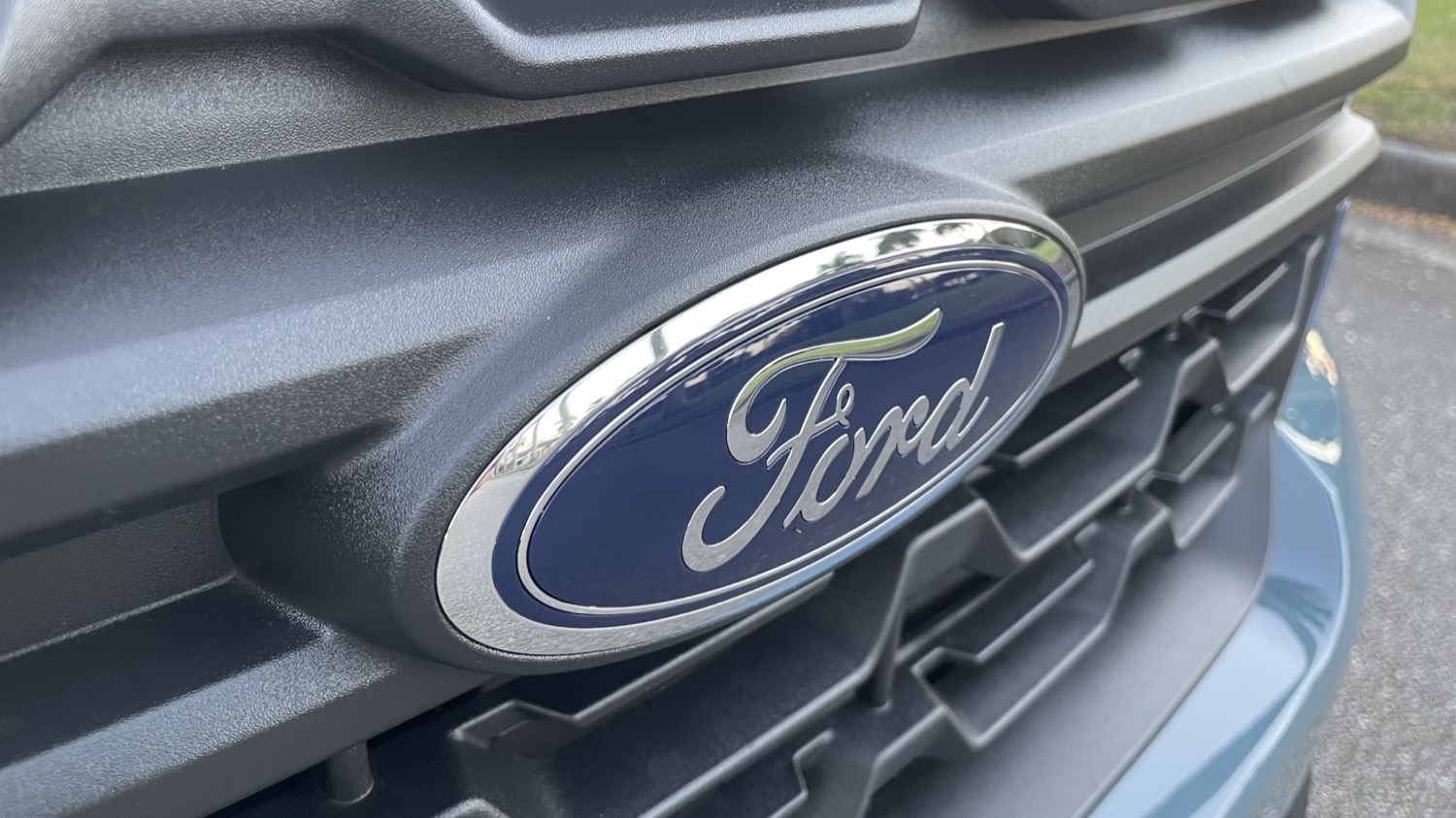 The document states that this action is being taken "due to continued non-compliance with the company's vaccination requirements," as hundreds of salaried employees have not yet received a COVID-19 vaccine, or have not reported their vaccination status as of yet. "Part of the compliance with the vaccination requirement included a requirement for employees to report their vaccination status. Those who refused to report are treated as unvaccinated."
"Unpaid leave is limited to those that choose not to be vaccinated and have not sought and received an accommodation," Ford spokesperson Said Deep explained to the Free Press. "We will not be implementing this action until each employee impacted has been personally contacted, listened to, and given an opportunity to make an informed choice. We will be working through this with the impacted employees in the weeks to come."
"We continue to work individually with the small population of less than 400, which is about 1 percent of the impacted U.S. salaried employees from Ford and Ford Credit who have not yet been vaccinated or submitted a request for accommodation," Deep added. "Our intent is to ensure every effort is made to understand employees' issues and concerns about the mandate and provide information to inform their decisions. The ultimate goal is to have all employees working, focused on Ford's business goals and be compliant with the vaccine policy."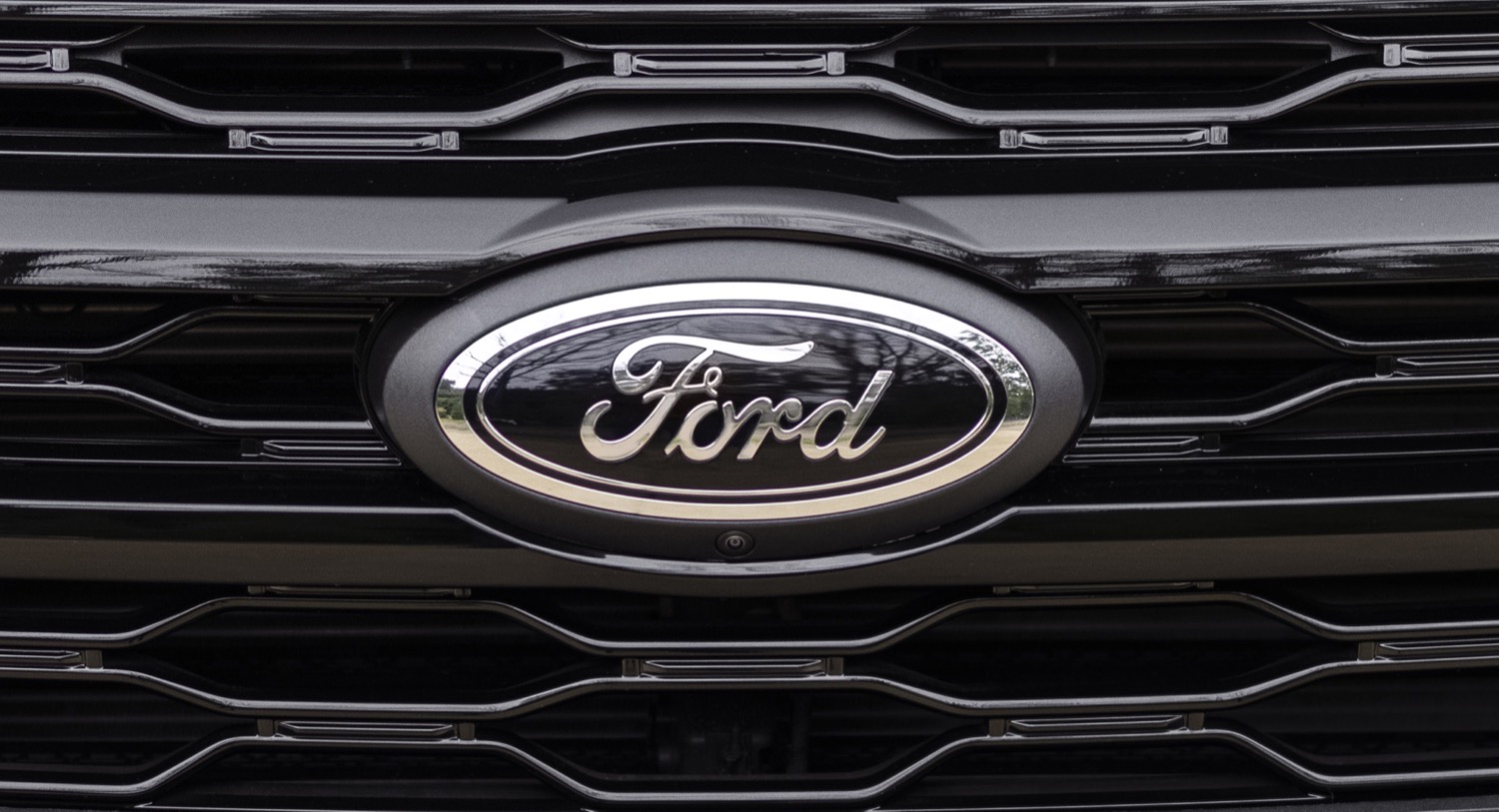 According to the document, employees that remain non-compliant with this mandate will get two weeks' notice before their 30 days of unpaid leave begins, which is intended to give them time to complete or transition work. Employees who get fully vaccinated or obtain an approved religious or medical exemption can return to work during this window. The process is expected to begin in early March or sooner, while salaried workers are currently scheduled to begin transitioning back to work at Ford's properties starting April 4th.
We'll have more on Ford's vaccine mandate soon, so be sure and subscribe to Ford Authority for continuous Ford news coverage.