While the Ford Bronco has garnered most of the attention over the past year-plus, the Ford Bronco Sport has also proven to be a hot commodity, as the rugged crossover is turning in just 17 days on dealer lots and racking up a number of awards, including a spot on Consumer Reports' best SUVs on the market under $30k list. However, limited supply stemming from the chip shortage and high demand has resulted in new Bronco Sports going for over MSRP, while used examples are now selling for even more than new models, according to the latest data from iSeeCars.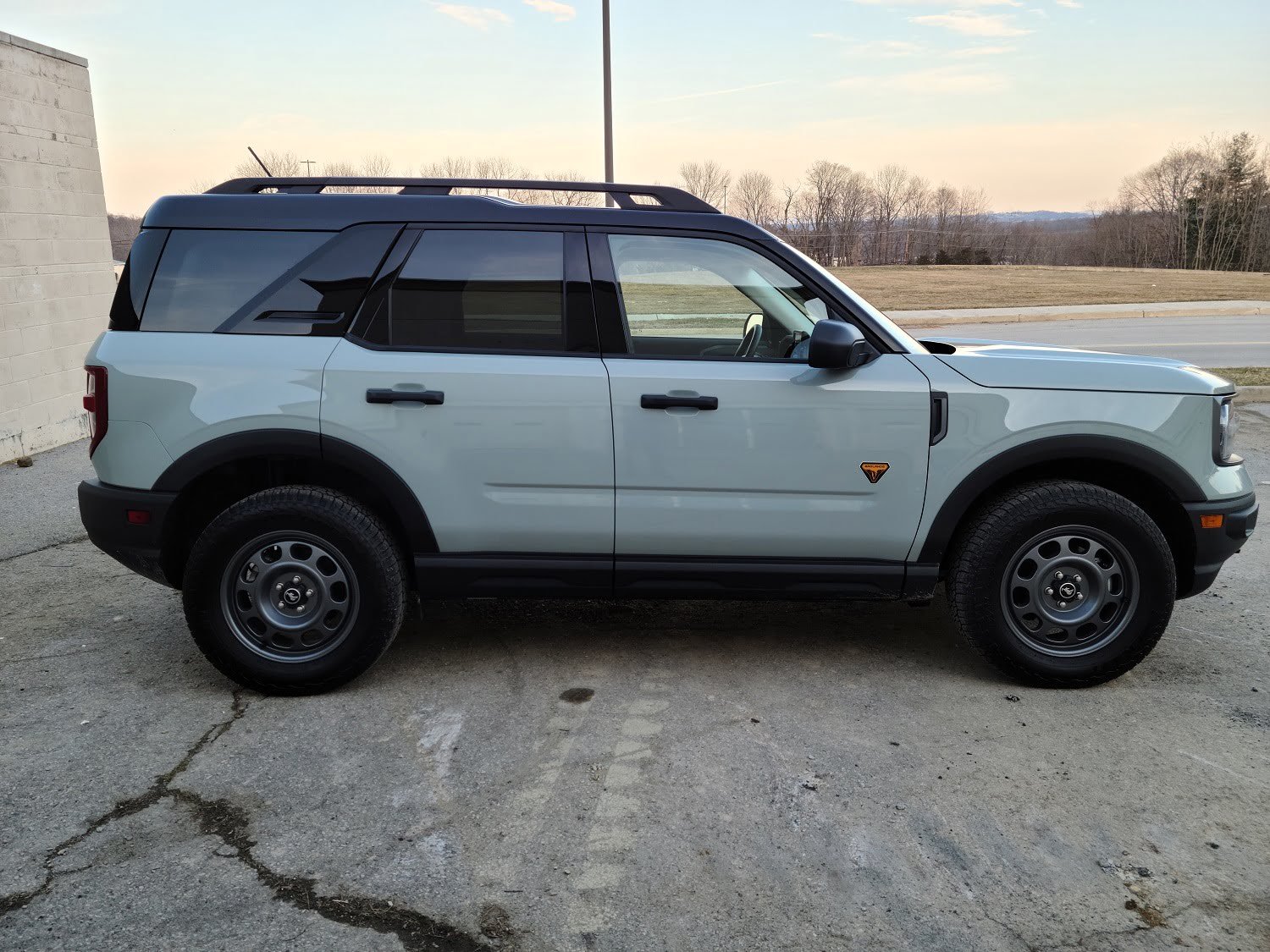 The Ford Bronco Sport landed on iSeeCars' "Top 15 Used Cars More Expensive than New" list thanks to an average selling price that's $5,766 or 16.4 percent higher than new. That was good enough to rank the Bronco Sport in fourth place, behind only the Mercedes-Benz G-Class ($62,705 or 35.6 percent more than new), Chevrolet Corvette ($16,645 or 20.2 percent), and Tesla Model 3 ($8,300 or 17.8 percent).
This data was derived from 1.5 million new 2021 and 2022 model year vehicle and 2020/2021 used vehicle sales that took place between January 1st, 2022, and January 31st, 2022. The average asking prices of the used vehicles were then compared to those of the same model new vehicles, while the difference in price for each car is expressed as a percentage of the new average prices and ranked by that difference.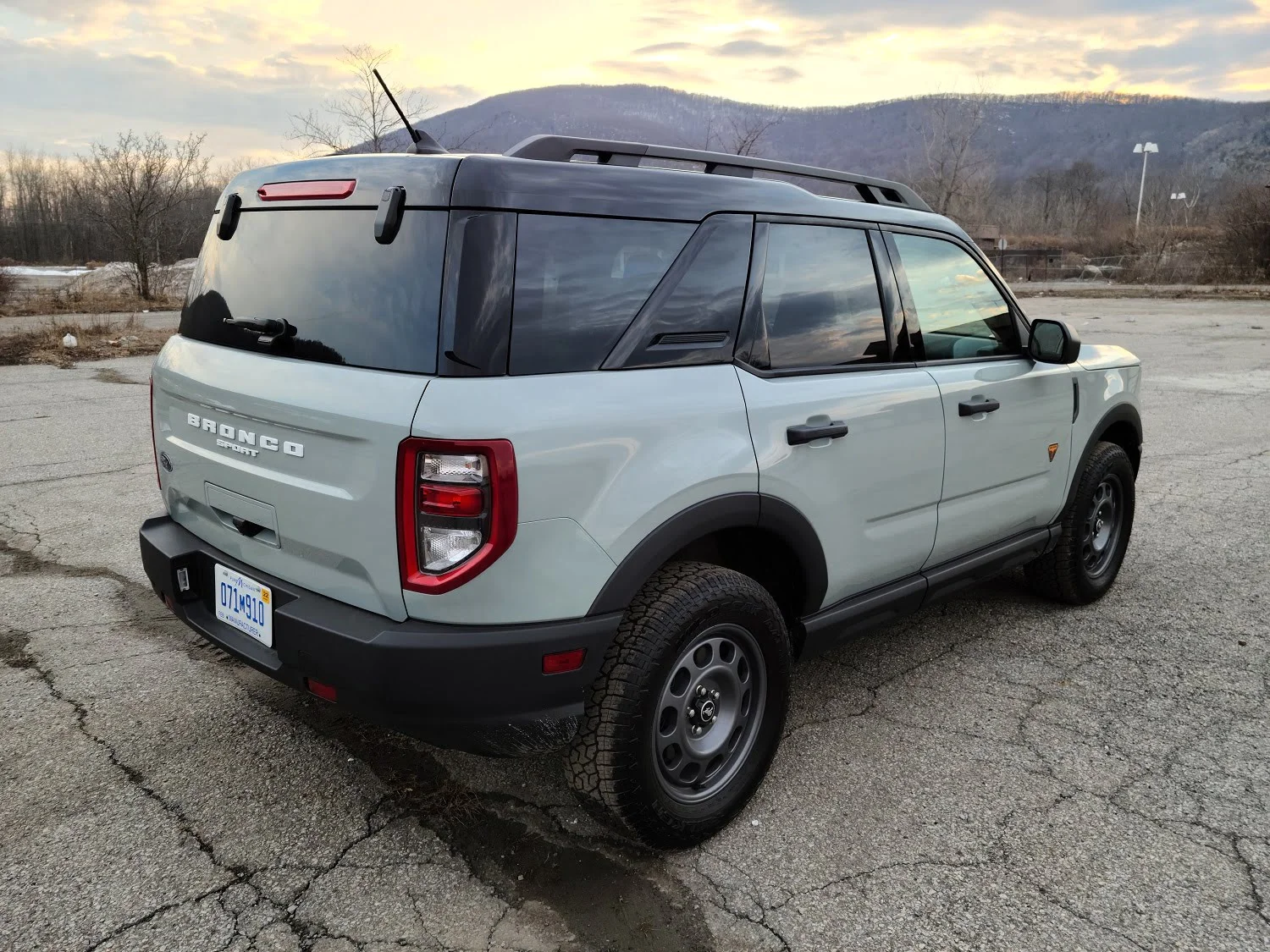 "The Ford Bronco Sport debuted in 2021 and dealers have struggled to keep up with demand that was exacerbated by multiple production setbacks," said iSeeCars Executive Analyst Karl Brauer. "While choosing a lightly-used car has traditionally been a cost-saving measure for car shoppers, that is no longer true in today's market as the effects of plant shutdowns and resulting pent-up demand continue. The used vehicles that are commanding the highest increases over their new versions include a mix of two extremes: expensive gas-guzzling SUVs and more economical small cars and hybrids, which shows that even practical and budget-minded consumers are being forced to spend more for their vehicles."
We'll have more on the Bronco Sport soon, so be sure and subscribe to Ford Authority for more Bronco Sport news and continuous Ford news coverage.