Last year, the United States Postal Service chose a new Oshkosh Defense mail carrier from among three finalists last year in its quest to replace the long-running Grumman Long Life Vehicle (LLV). Since then, USPS has been under fire for that decision, including some legal troubles and political opposition due to the fact that Oshkosh will only build a mixture of 10 percent electric and 90 percent ICE-powered vehicles, in spite of President Joe Biden's executive order directing the government to electrify its entire fleet. The Environmental Protection Agency (EPA) also recently criticized the move's potential impact on the environment in a letter sent to USPS. Regardless, the Post Office plans to move forward with its plan.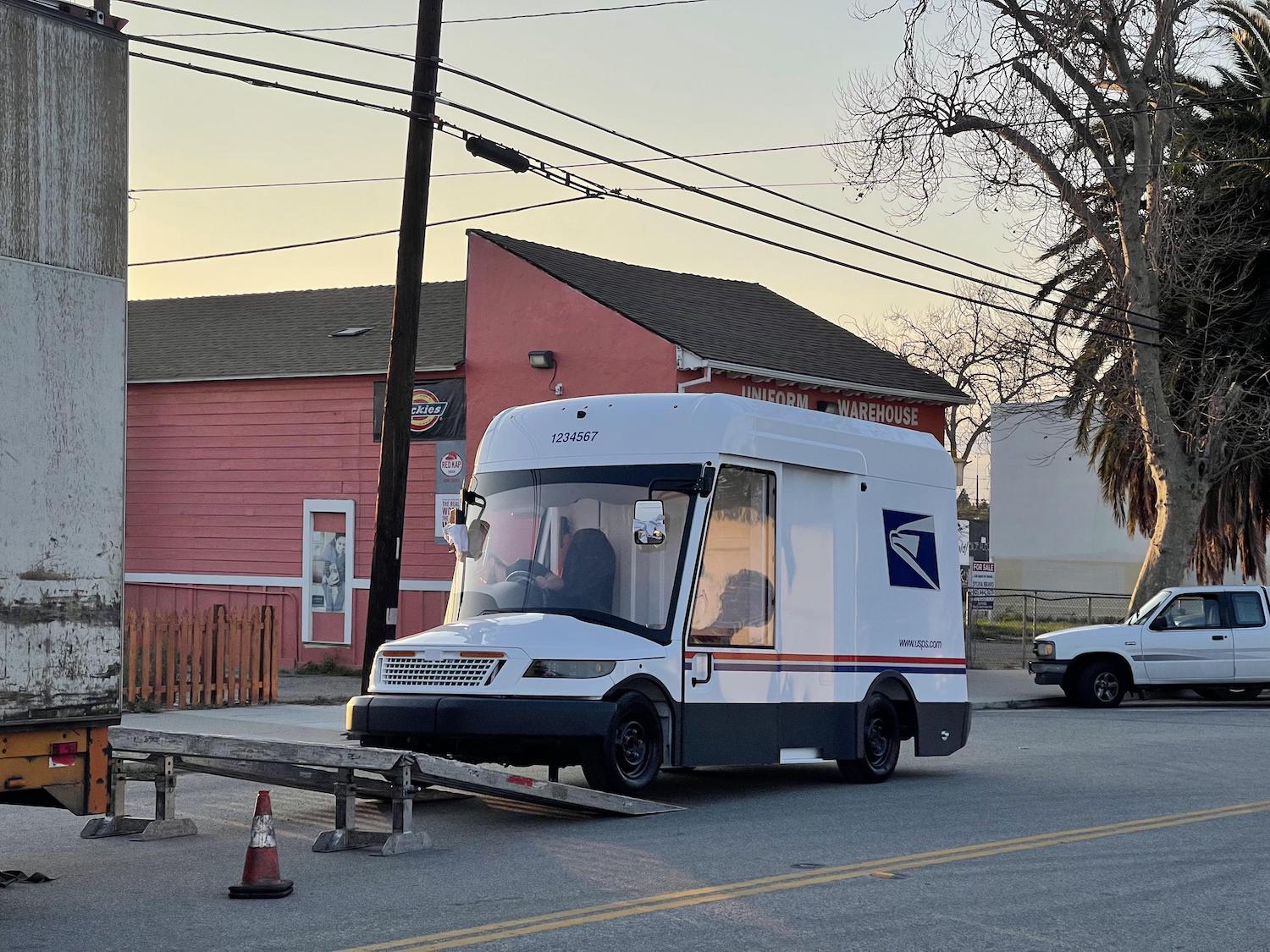 USPS announced that it has completed its obligations under the National Environmental Policy Act (NEPA) process, which included evaluating the environmental impacts of the Next Generation Vehicle Delivery (NGDV) program, which calls for the addition of 5,000 EVs to its fleet by 2023. The Post Office added that it plans to increase its mix of EVs in the next-gen fleet "as financial resources become available." The Oshkosh-built NGDV will feature engines, transmissions, suspension parts, and other components from Ford, as Ford Authority previously reported.
"As we have reiterated throughout this process, our commitment to an electric fleet remains ambitious given the pressing vehicle and safety needs of our aging fleet as well as our fragile financial condition," said Postmaster General and USPS Chief Executive Officer Louis DeJoy. "As our financial position improves with the ongoing implementation of our 10-year plan, Delivering for America, we will continue to pursue the acquisition of additional BEV as additional funding – from either internal or congressional sources – becomes available. But the process needs to keep moving forward. The men and women of the U.S. Postal Service have waited long enough for safer, cleaner vehicles to fulfill on our universal service obligation to deliver to 161 million addresses in all climates and topographies six days per week."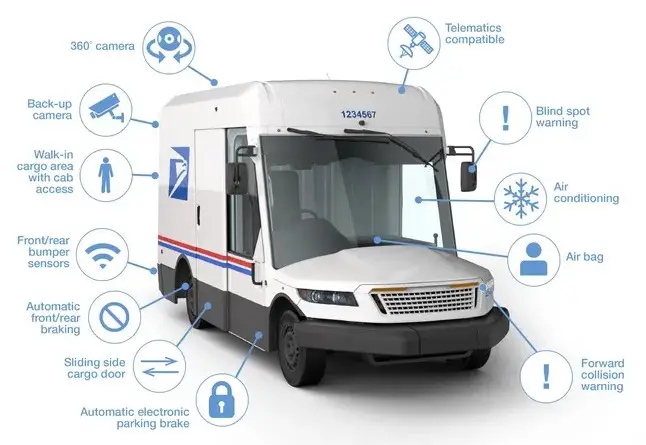 "We thank the federal agencies, including the EPA, for their input," added Mark Guilfoil, Vice President for Supply Management at the U.S. Postal Service. "The NEPA process attracted more than 39,000 public comments from an array of stakeholders; involved coordination with various federal agencies, including EPA. As a result of those comments, we included extensions in the process timeline as requested by EPA. After thorough review and study, we determined that EPA's request for a supplemental EIS and public hearing would not add value to the Postal Service's already year-long review. It is also important to note that a supplemental EIS and public hearing are not legally required."
We'll have more on the next-gen postal delivery vehicle soon, so be sure and subscribe to Ford Authority for non-stop Ford news coverage.