The Lincoln Mark VI was a truly luxurious, massive behemoth of a car when it roamed the earth decades ago, but today, we don't come across too many nice examples of these majestic machines. However, such a car has popped up for sale at Cars & Bids in the form of this pristine 1981 Lincoln Mark VI coupe that's bone stock and has just 13k original miles on the clock. It might be one of the most well-preserved examples of its breed, and we can easily picture ourselves slipping into its cushy interior and riding around town for no particular reason.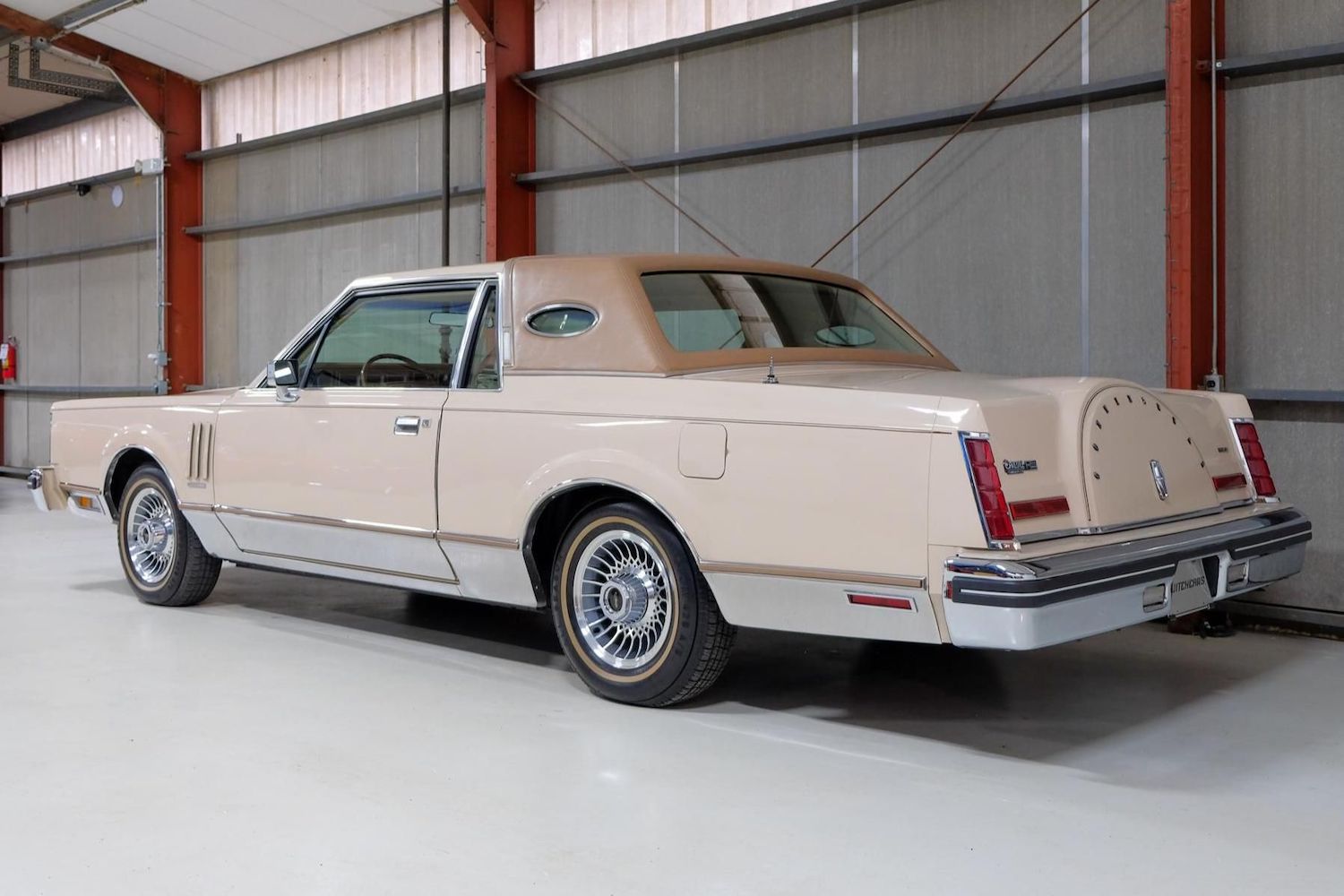 Finished in Fawn, the exterior of this 1981 Lincoln Mark VI coupe certainly looks the part with the model's hidden headlights, prominent hood ornament, vinyl landau roof, opera-style windows, and 15-inch wheels wrapped in Goldline tires. It truly screams not only old-school Lincoln, but also period luxury from the 1980s, when these cars were massive, comfortable, and filled with interiors that rivaled most living rooms.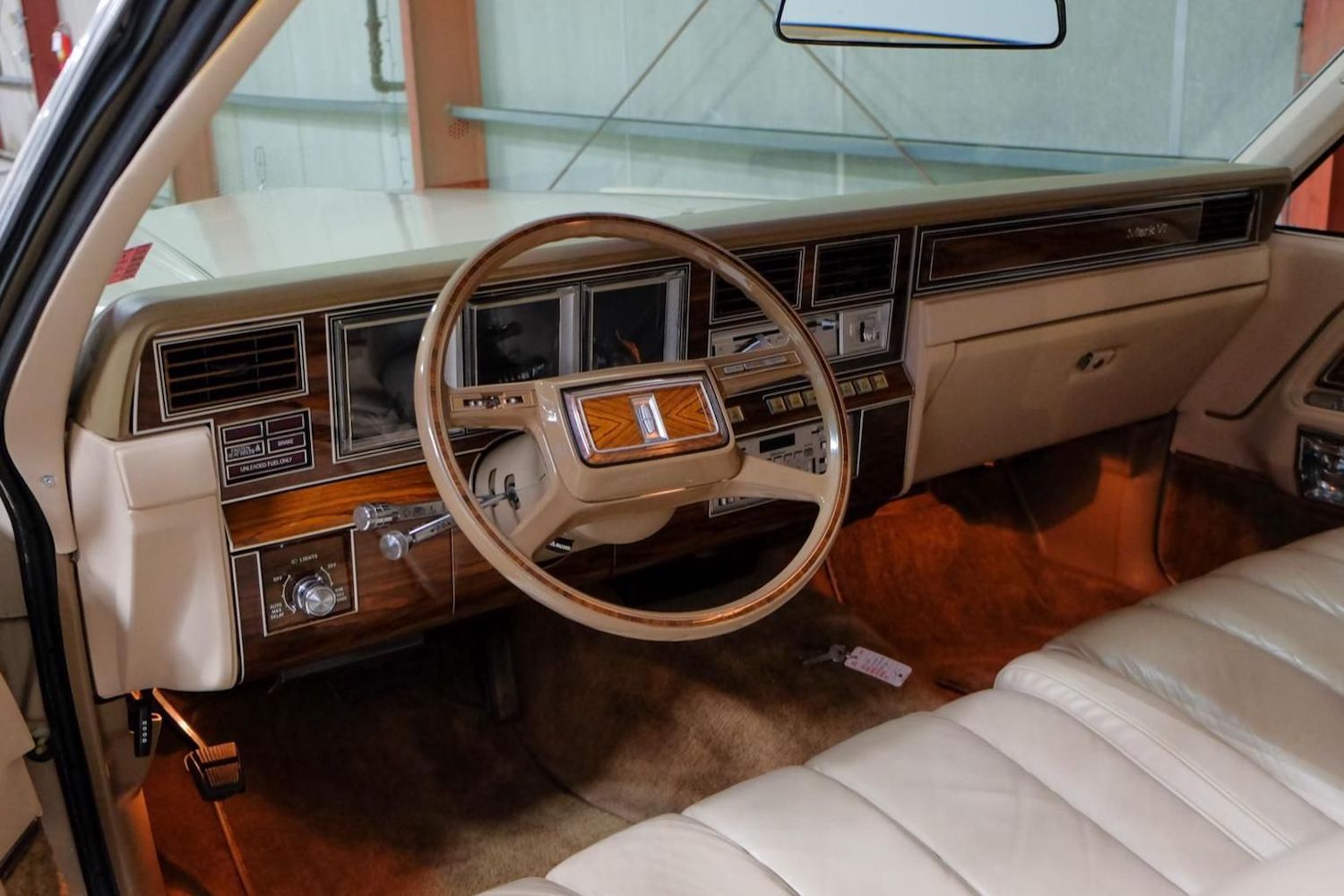 That's certainly the case here, as this Mark VI's cabin is adorned with a matching Light Fawn hue, leather upholstery, acres of high-gloss rosewood interior trim, a digital instrument cluster, and loads of amenities including power windows, locks, door mirrors, and antenna, along with air conditioning, a cassette player, and cruise control.
This Mark VI is powered by Ford's 5.0L V8, originally rated to produce a modest 130 horsepower and 230 pound-feet of torque, which flows to the rear wheels via a four-speed automatic transmission. It isn't much for a big, heavy machine like this, but speed isn't the point here. Feeling like a pampered celebrity everywhere one goes, well, that's the purpose of a car like this, and it passes that test with flying colors.
We'll have more cool cars for sale like this to share soon, so be sure and subscribe to Ford Authority for more Lincoln news, and ongoing Ford news coverage.