YouTuber the Car Wizard – otherwise known as David Long – routinely posts some pretty informative videos detailing the issues he sorts out for the customers at his Kansas-based shop, including a recent one going over the many problems presented by Ford's 5.4L Triton V8 three-valve engine. Now, Long is back with the story of the repairs he's had to make to a customer's 1990 Ford F-150 and its 5.0L/302 cubic-inch V8.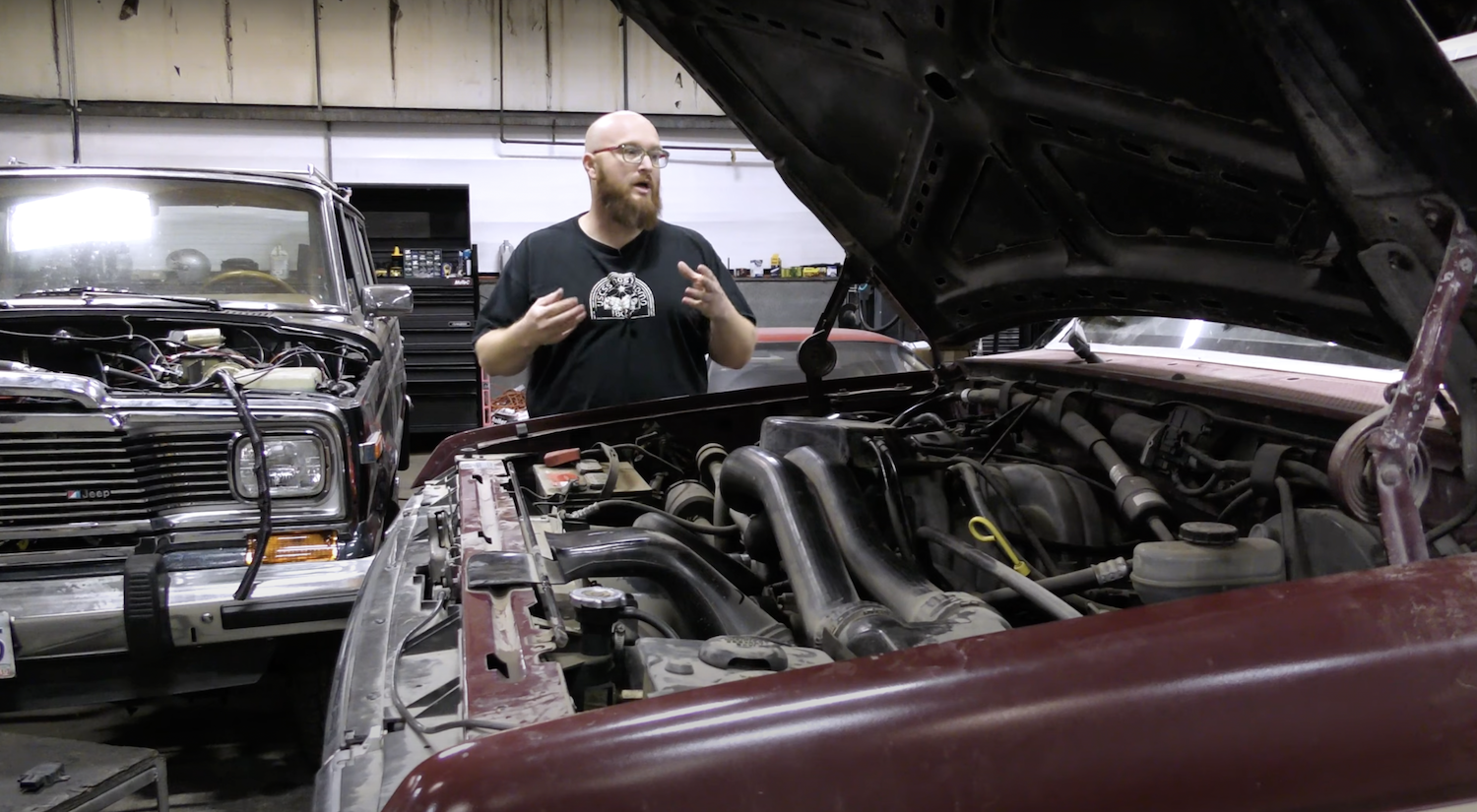 As Long points out, the venerable 5.0 is a fantastic engine that's been around for decades, though this particular one is experiencing an idle that's both a bit high and rough. Long points out that problems with these engines can be somewhat difficult to diagnose, as some issues won't even trigger a check engine light or code of any sort. Making matters worse, many of the scan tools used to diagnose problems with trucks like this 1990 Ford F-150 don't even exist anymore, or are at the very least difficult to find.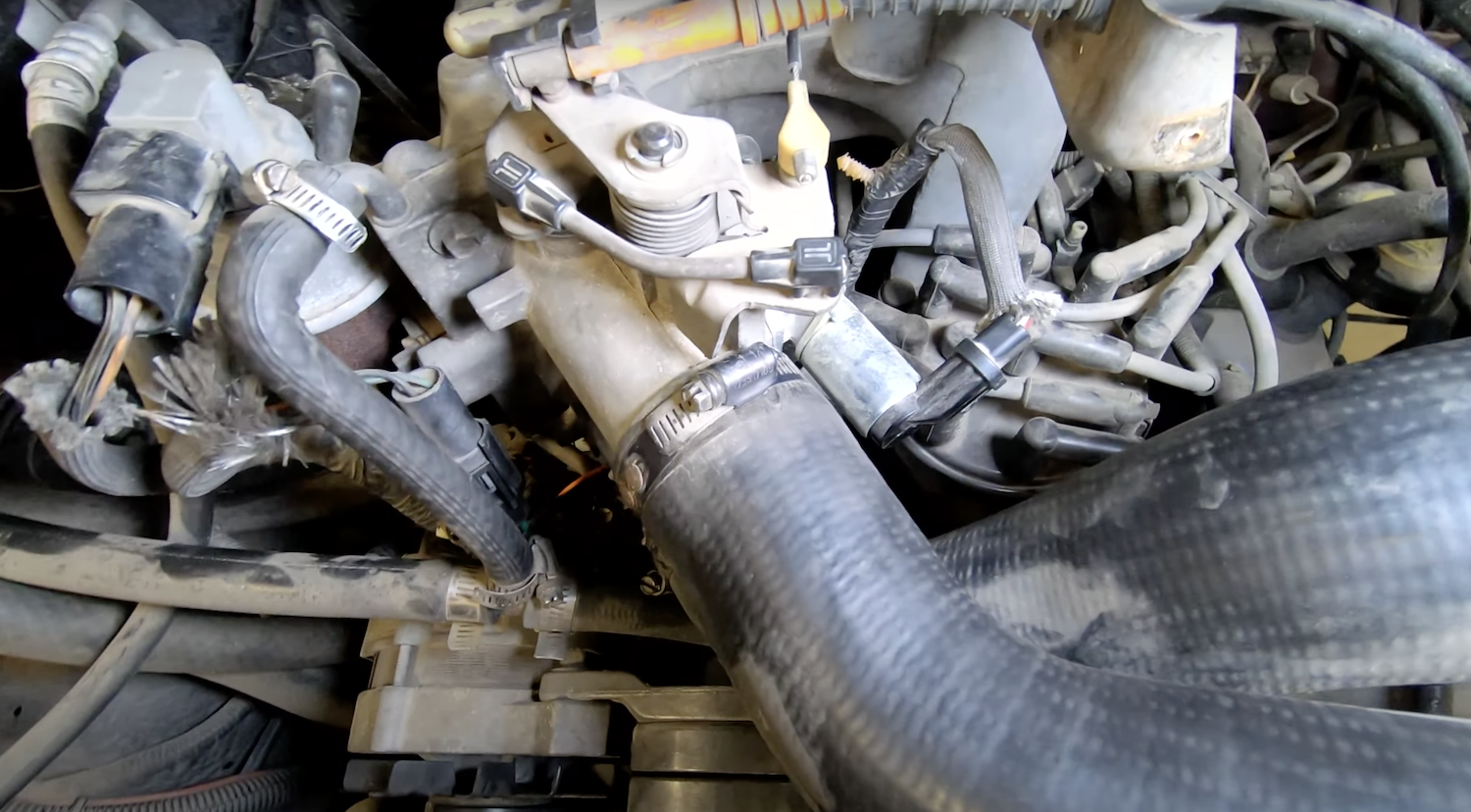 As a result, many owners simply start replacing parts with the hopes that it will eventually solve the problem, and that was the case with this particular F-150. After getting frustrated with that expensive process, the owner brought it to Long's shop for a proper diagnosis, which is what he walks us through in this video.
After checking out the four potential problem areas with this 5.0, Long discovered that the MAP sensor was throwing off some strange readings on a voltmeter. Replacing it eliminated the surging idle and dropped it down a bit, but the V8 still wasn't running perfectly. The final piece of the puzzle turned out to be a small vacuum leak that Long found using his smoke machine, as well as a bad throttle body. In the end, all it took was a little old-fashioned troubleshooting, something that modern electronics can't quite match, ironically enough.
We'll have more videos like this to share soon, so be sure and subscribe to Ford Authority for the latest Ford F-Series news, Ford F-150 news, and continuous Ford news coverage.