A number of Ford Explorer exhaust lawsuit settlements and dismissals have taken place over the past several years, including ones in New York, Washington State, and Michigan after exhaust and carbon monoxide fumes allegedly entered the cabin of some vehicles, causing occupants to get sick and a few to suffer accidents as a result.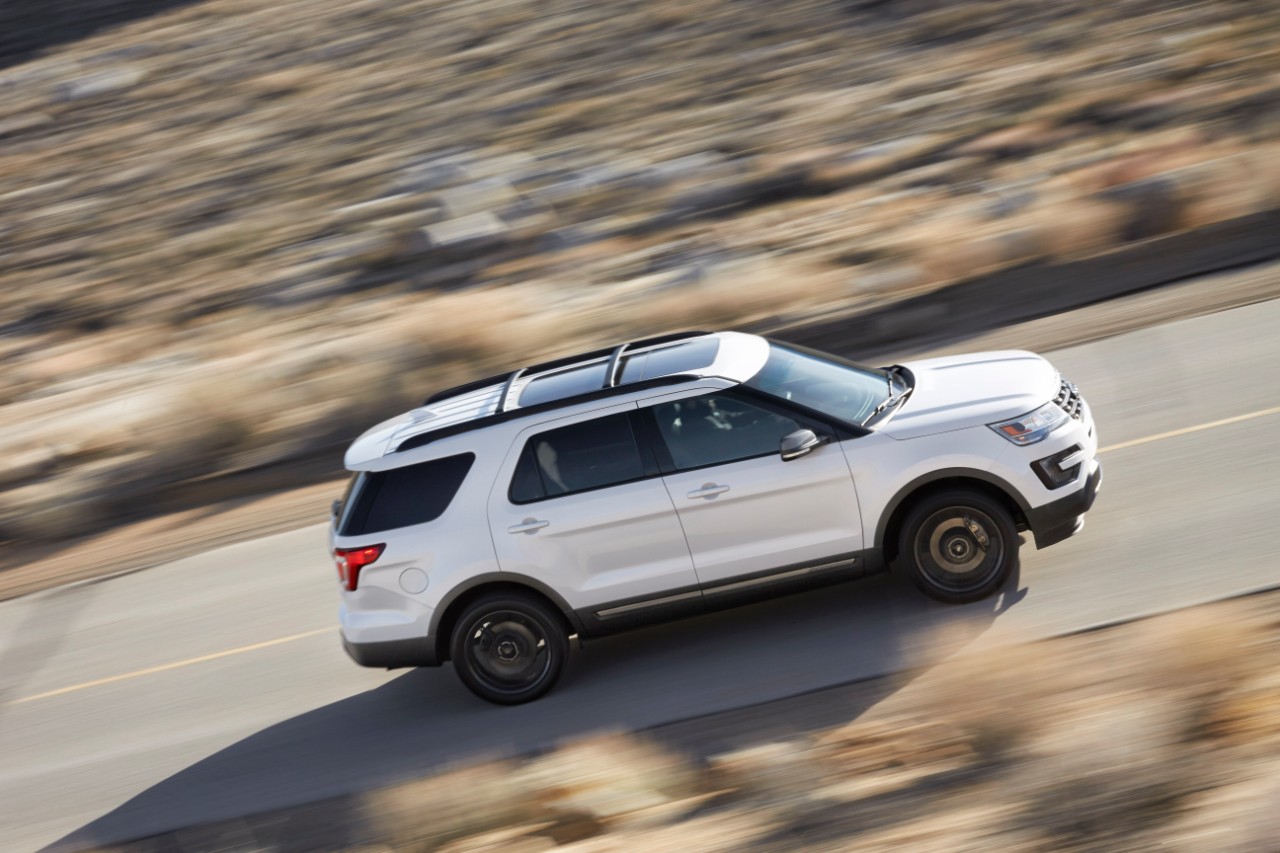 Both Ford and the National Highway Traffic Safety Administration (NHTSA) investigated the matter, with the automaker issuing a number of technical service bulletins and other actions addressing it, though FoMoCo has denied any wrongdoing or liability related to these cases. Now, a 2016-2017 Ford Explorer exhaust lawsuit settlement has been finalized, according to Car Complaints.
The settlement applies to owners and lessees of 2016-2017 Ford Explorer models in the U.S. but does not include Police Interceptor Utility models. If exhaust repairs related to TSB 17-0044 have not yet been performed on those vehicles, owners can take their vehicles to a dealer for those repairs, which include sealing/patching exhaust tip holes or leaks, as well as reprogramming the HVAC module. However, these repairs are only free if the vehicle is still under warranty, which isn't likely given the age of these Explorer models.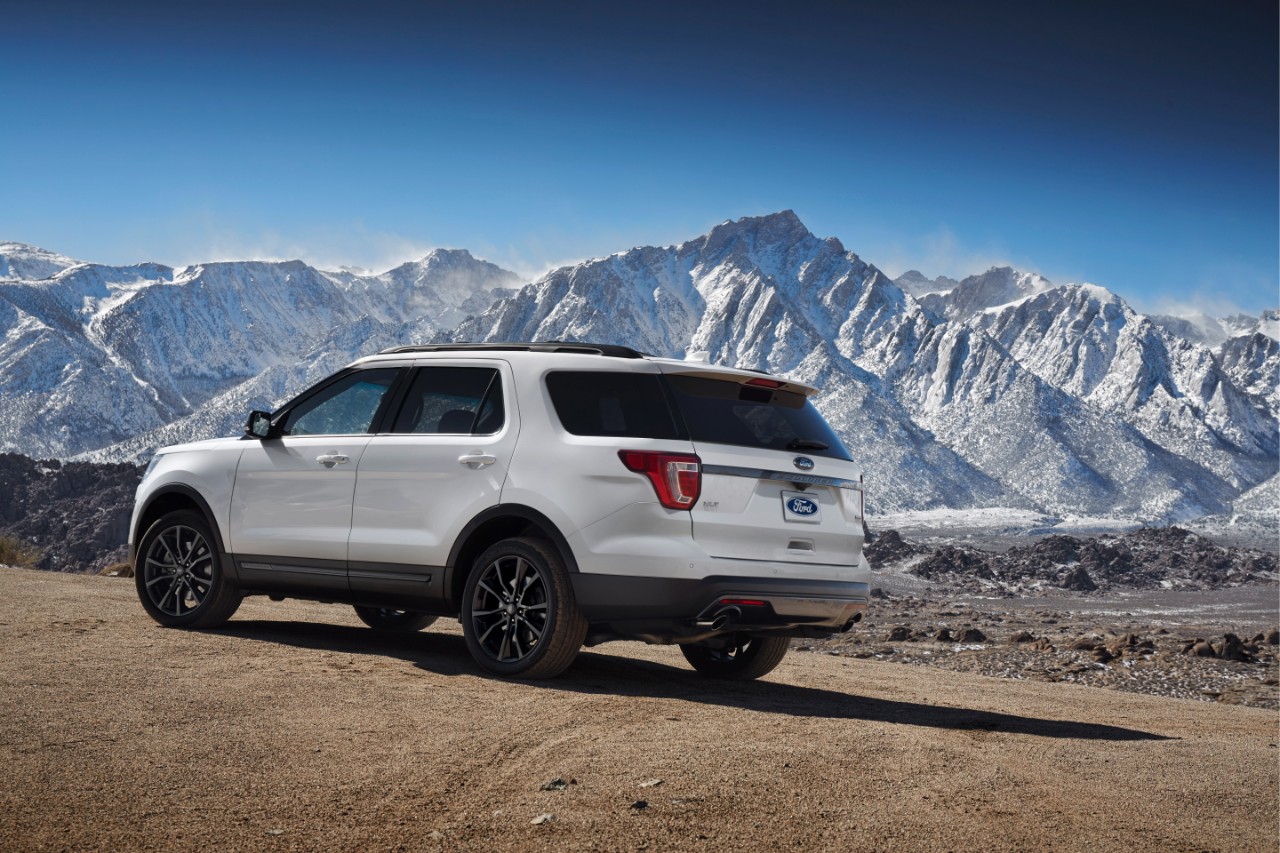 Those that have paid for TSB repairs performed within 4 years or 48,000 miles after the vehicle was placed in service or on or before November 11th, 2021, are eligible for partial reimbursement of up to $400 for the inspection and sealing of gaps in the passenger compartment or the installation of a modified exhaust system in Explorers equipped with Ford's naturally-aspirated 3.5L V6. To be eligible for reimbursement, those owners must submit a claim by June 30th, 2022, or 120 days after the date of the TSB repair.
We'll have more on all Ford-related lawsuits soon, so be sure and subscribe to Ford Authority for more Ford Explorer news, the latest Ford lawsuit news, and ongoing Ford news coverage.