While the vast majority of Ford customers have opted to finance their vehicles lately instead of leasing, in this day and age, that may not be quite as advantageous. With used car values soaring over the past year or more, an increasingly large number of lessees are discovering that they can buy out their lease and trade-in or sell those vehicles for a profit, including those that have leased vehicles such as the 2018 Ford Expedition, which was recently identified as one of the top 15 leased vehicles selling for the most profit, as well as the 2019 Ford Mustang, which touts the biggest difference between today's cash value and its original residual value of any vehicle. Now, we can also add the 2019 Ford Fusion to that list as well, according to new data from Edmunds.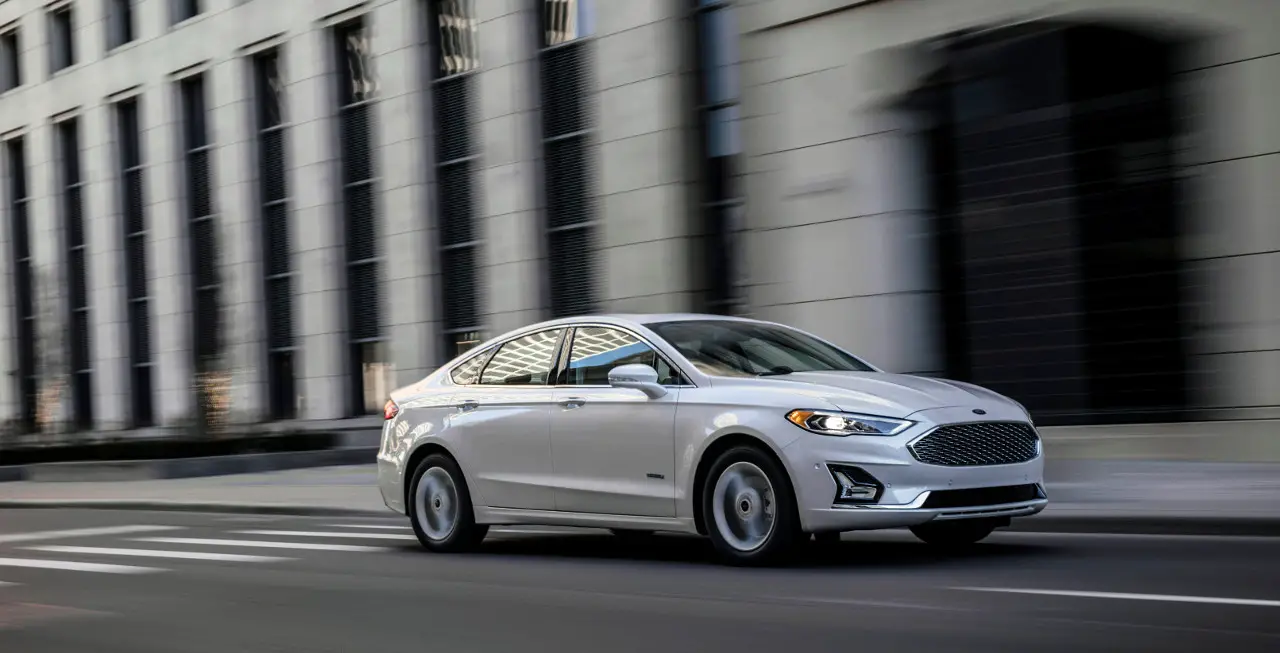 The 2019 Ford Fusion made the cut on Edmunds' list of mainstream vehicles with the biggest difference between current cash value and original residual value along with the Mustang, finishing second behind the pony car with a 2022 trade-in value of $19,211 versus a 2019 estimated residual value of $12,172 – a difference of $7,039, or 58 percent.
This means that those who want to trade-in or sell their 2019 Fusion outright stand to make a pretty hefty profit, though that's true of virtually every used car these days if it was purchased prior to the recent pricing boom. The average 2019 vehicle saw an increase of $7,208 or 33 percent, meaning that this applies to most other vehicles from this particular model year, too.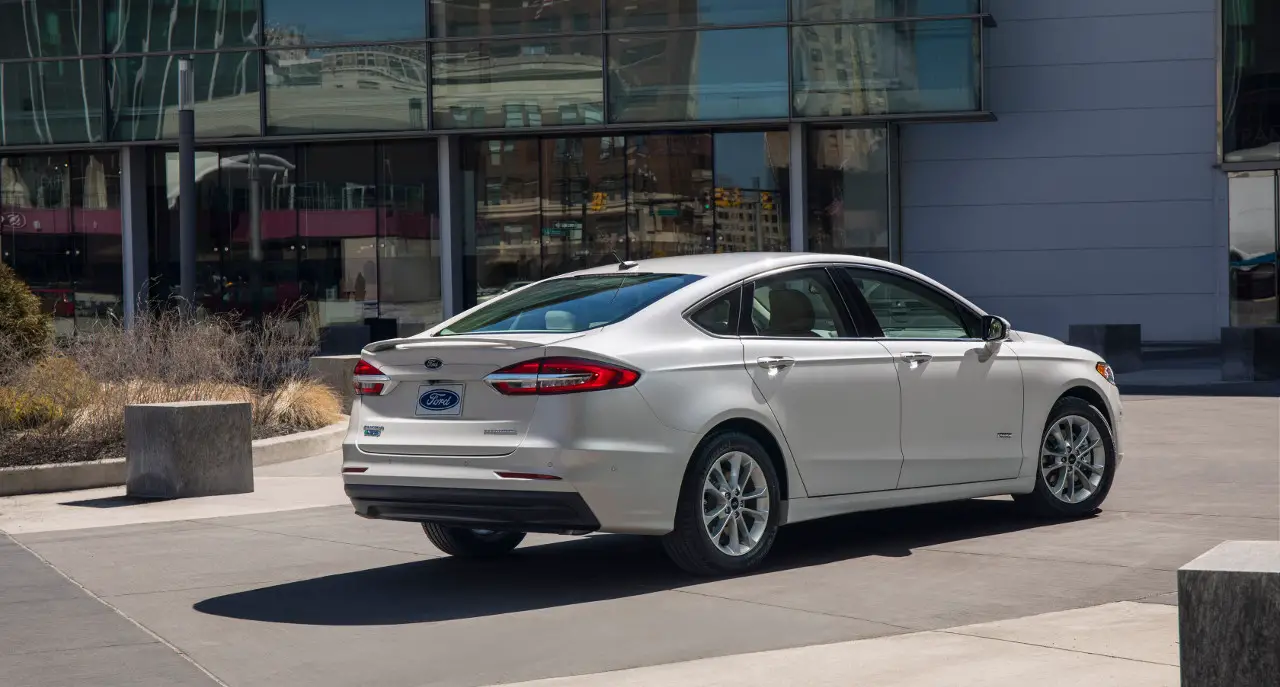 "Unless you've driven an exorbitant number of miles or your vehicle has excessive wear and tear, you're pretty much guaranteed to see an increase in value," said Ivan Drury, Edmunds' senior manager of insights. "The one drawback is that you'll likely have to do a bit more legwork than in the past to take advantage of the equity in your expiring lease given that some auto manufacturers have recently placed more stringent rules on lease purchase options. But taking some extra steps will be well worth it for many, given the financial reward."
We'll have more automotive insights like this to share soon, so be sure and subscribe to Ford Authority for more Ford Fusion news and continuous Ford news coverage.