For the past year or so, we've watched as used and new vehicle prices have soared to record highs with each passing month as a direct result of the supply chain crisis and chip shortage. Prices have leveled off slightly recently, but are still pretty close to recent peaks, meaning that now is still a great time to sell a vehicle, as well as a terrible time to buy one. For anyone leasing a 2019 Ford Mustang, this phenomenon also presents the rare opportunity to sell that vehicle for more than its original residual value, according to new data from Edmunds.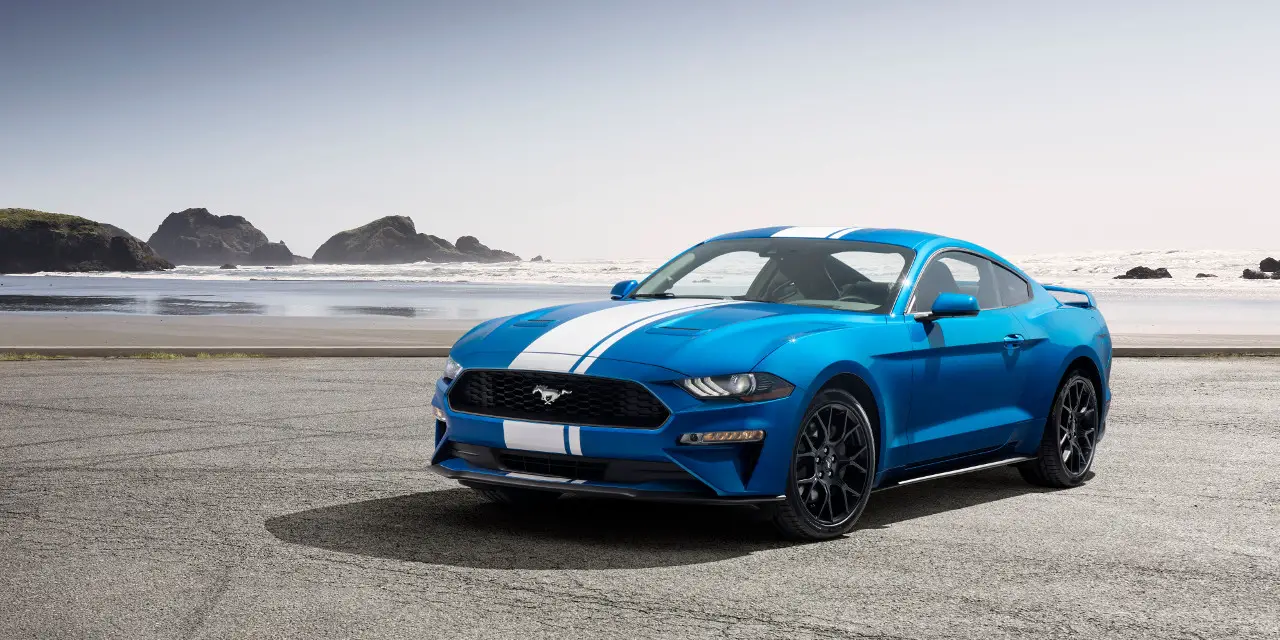 This doesn't just apply to the 2019 Ford Mustang – which was recently named the most dependable vehicle in its class – as more and more lessees have been buying their vehicles out and selling them for a profit over the course of the last several months, particularly on vehicles that were leased before prices began to skyrocket. Regardless, no one stands to profit more than owners of the 2019 Mustang, which topped Edmunds' list of mainstream vehicles with the biggest difference between today's cash value and the original residual value.
With a current trade-in value of around $29,215 versus an estimated 2019 residual value of $17,363, the 2019 Mustang's value has increased by $11,852, or 68 percent. Thus, those that choose to buy their lease out and trade it in or sell it to a third party could potentially make a big profit by doing so. The average 2019 vehicle saw an increase of $7,208 or 33 percent, meaning that this applies to most other vehicles from this particular model year, too.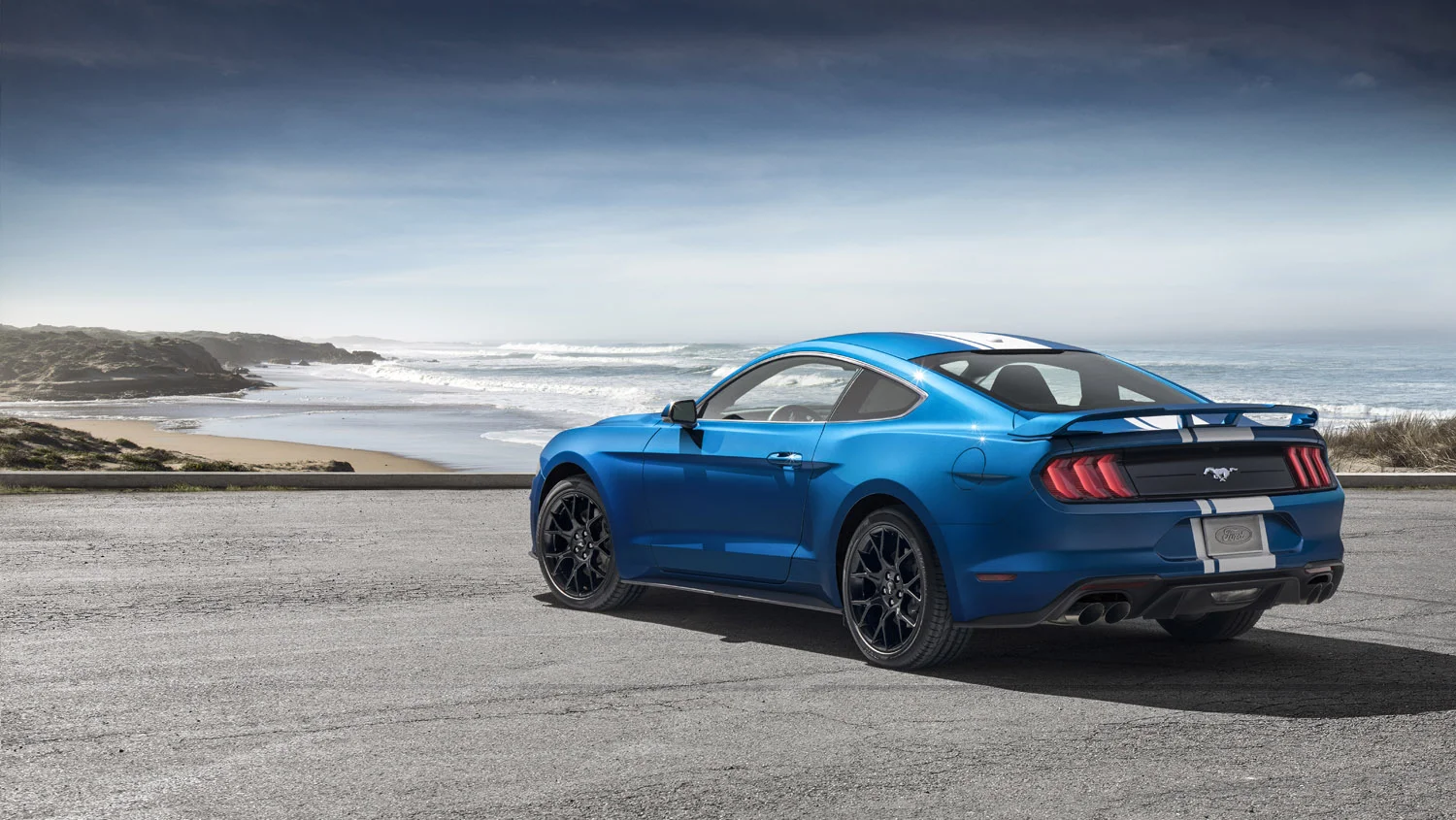 "Unless you've driven an exorbitant number of miles or your vehicle has excessive wear and tear, you're pretty much guaranteed to see an increase in value," said Ivan Drury, Edmunds' senior manager of insights. "The one drawback is that you'll likely have to do a bit more legwork than in the past to take advantage of the equity in your expiring lease given that some auto manufacturers have recently placed more stringent rules on lease purchase options. But taking some extra steps will be well worth it for many, given the financial reward."
We'll have more insights like this to share soon, so be sure and subscribe to Ford Authority for more Ford Mustang news and 24/7 Ford news coverage.