Ford recently earned praise from the Insurance Institute for Highway Safety (IIHS) for not only fulfilling its voluntary pledge to equip the vast majority of its U.S. light-duty vehicles with Automatic Emergency Braking (AEB) ahead of schedule but also for the effectiveness of those systems compared to rivals. However, the 2021 Ford Escape didn't fare so well in IIHS's new, tougher side impact test last fall, and now, the 2022 Ford Escape has flunked the organization's revised seat belt reminder test, too.
The 2022 Ford Escape received a "poor" rating in the IIHS's revised seat belt reminder test. To earn a "good" rating, the systems must generate an audible signal and visual alert when the vehicle is moving at speeds of at least 6 miles per hour and the system detects an unbelted occupant. The alert must be loud enough to be heard over the background noise and must last at least 90 seconds, or 30 seconds if a previously fastened second-row belt is unbuckled. The Escape earned its poor rating because its unbelted occupant alert lasted less than 8 seconds and didn't initiate quickly enough.
Currently, federal standards specify that seat belt reminders must include an audible signal that lasts for 4-8 seconds, as well as a visual alert that lasts at least 60 seconds whenever the driver's seat belt is unbuckled. However, IIHS data suggests that more persistent and noticeable alerts could save as many as 1,500 lives per year and increase belt usage by 34 percent.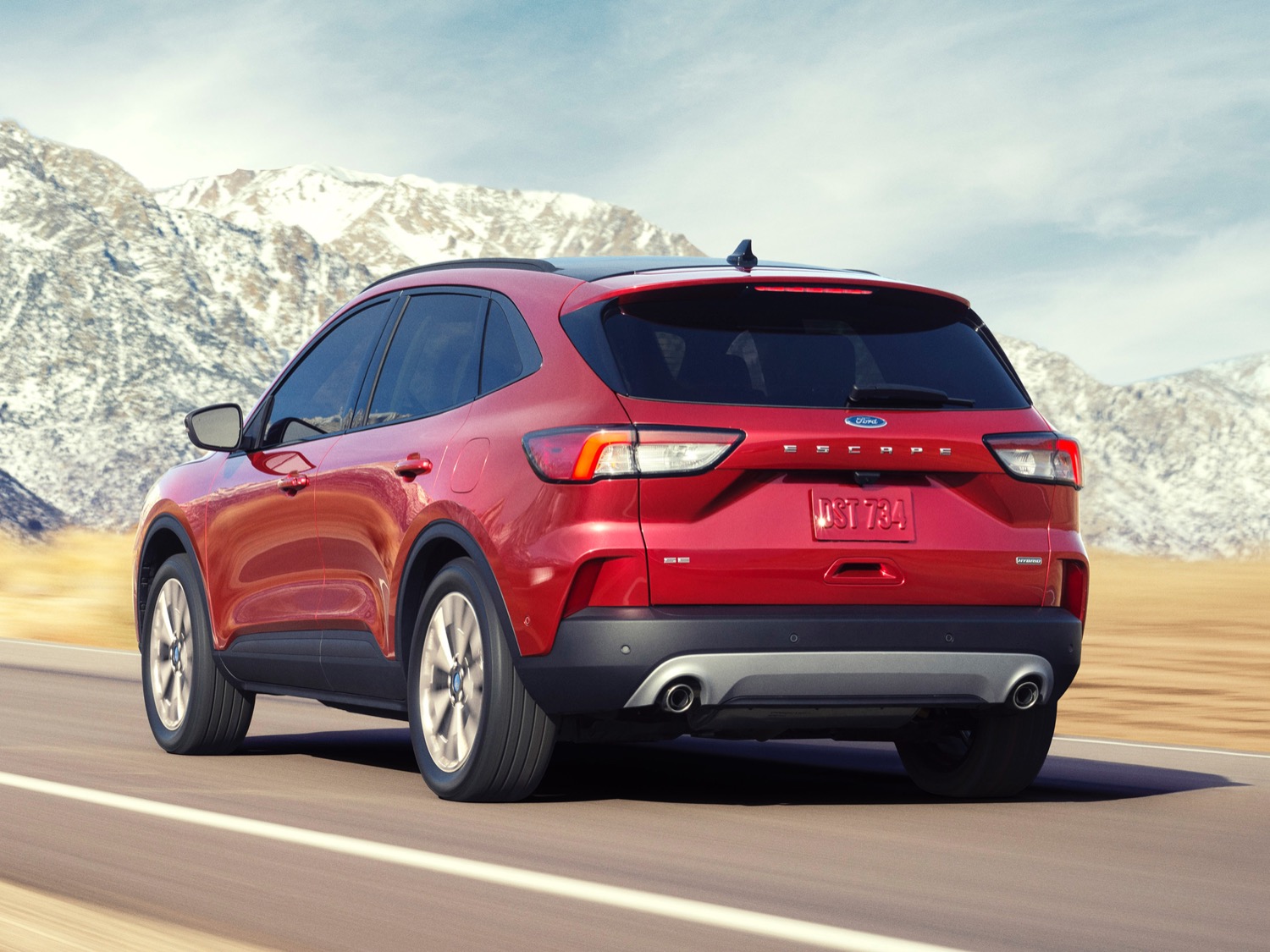 "Most Americans use their seat belts, especially in the front seat. But the small number who don't translate into a lot of fatalities," said IIHS President David Harkey. "Almost half of the drivers and front-seat passengers killed in crashes in 2019 weren't belted. By now everybody knows that seat belts save lives when they are used. Our research shows that effective seat belt reminders can also save lives by getting those who aren't diligent about belt use to buckle up. These new ratings are designed to push manufacturers to realize that potential."
We'll have more insights like this to share soon, so be sure and subscribe to Ford Authority for more Ford Escape news and around-the-clock Ford news coverage.