As the semiconductor chip shortage continues to have a major impact on automotive production, a number of automakers have resorted to deleting features from vehicles in an effort to speed up deliveries. That includes The Blue Oval, which has most recently offered auto start/stop removal as an option for the 2022 Ford F-150 and 2022 Ford Explorer, while the latter model is also being shipped without second-row climate controls, as Ford Authority reported last week. That trend now looks likely to extend to other Ford models as well, according to a new report from Automotive News.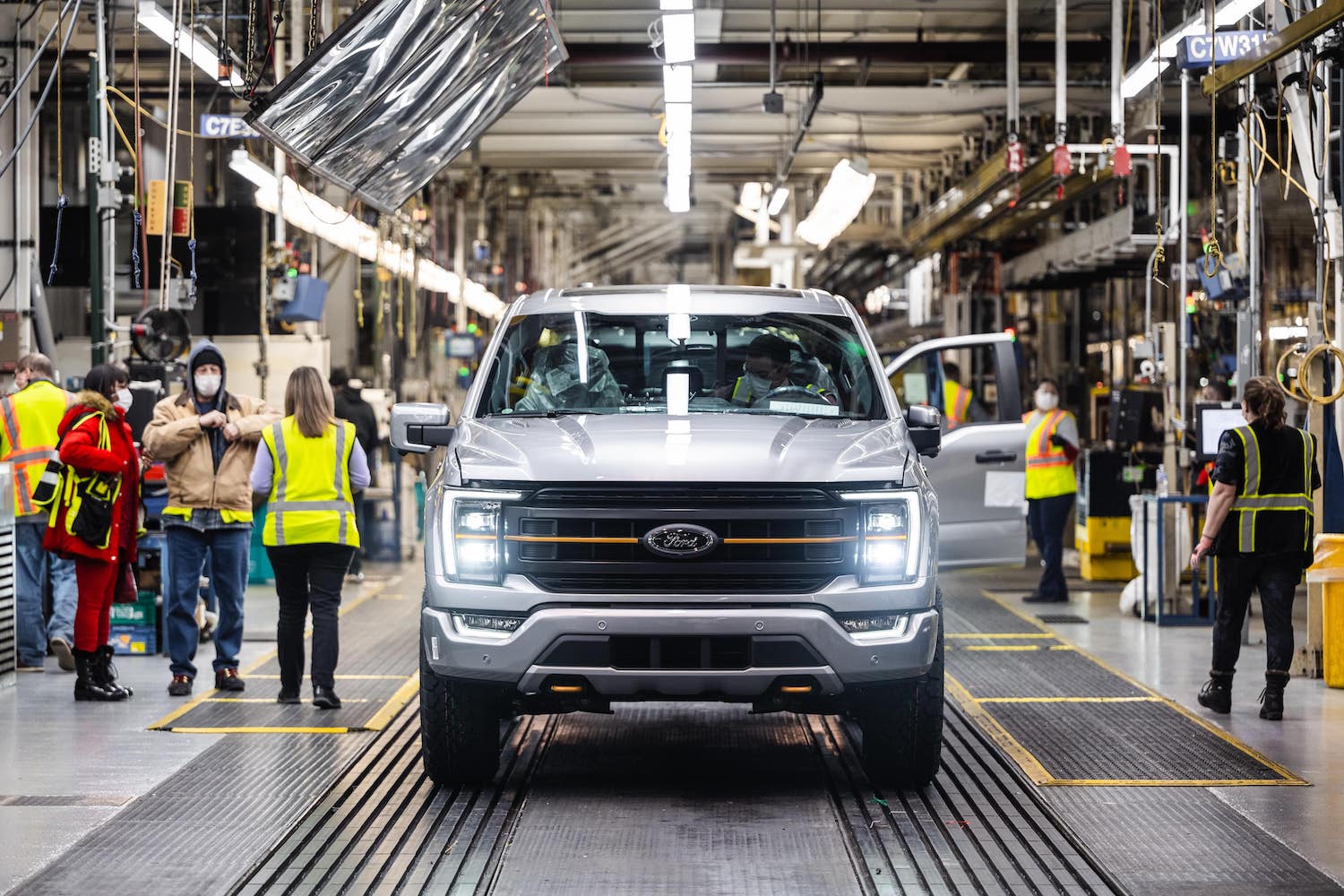 Ford will build and ship a number of partially-built vehicles awaiting semiconductor chips and components that control non-safety critical features, the automaker told its dealers at a meeting this past weekend. It's somewhat of a revised plan compared to what the automaker proposed last summer when it considered shipping partially-built vehicles to dealers, but in this case, those vehicles will be driveable and sellable, just missing one or more non-necessary features. Ford would then ship the parts needed to restore those features when they became available, at which point dealers can install them at no cost to the customer.
It's currently unclear when Ford might begin shipping additional partially-built vehicles to dealers, nor what models will participate in this plan. Regardless, FoMoCo is looking at this method as a way to get vehicles in the hands of customers sooner rather than later as orders continue to pile up, forcing the automaker to push back dealer allocations to late May.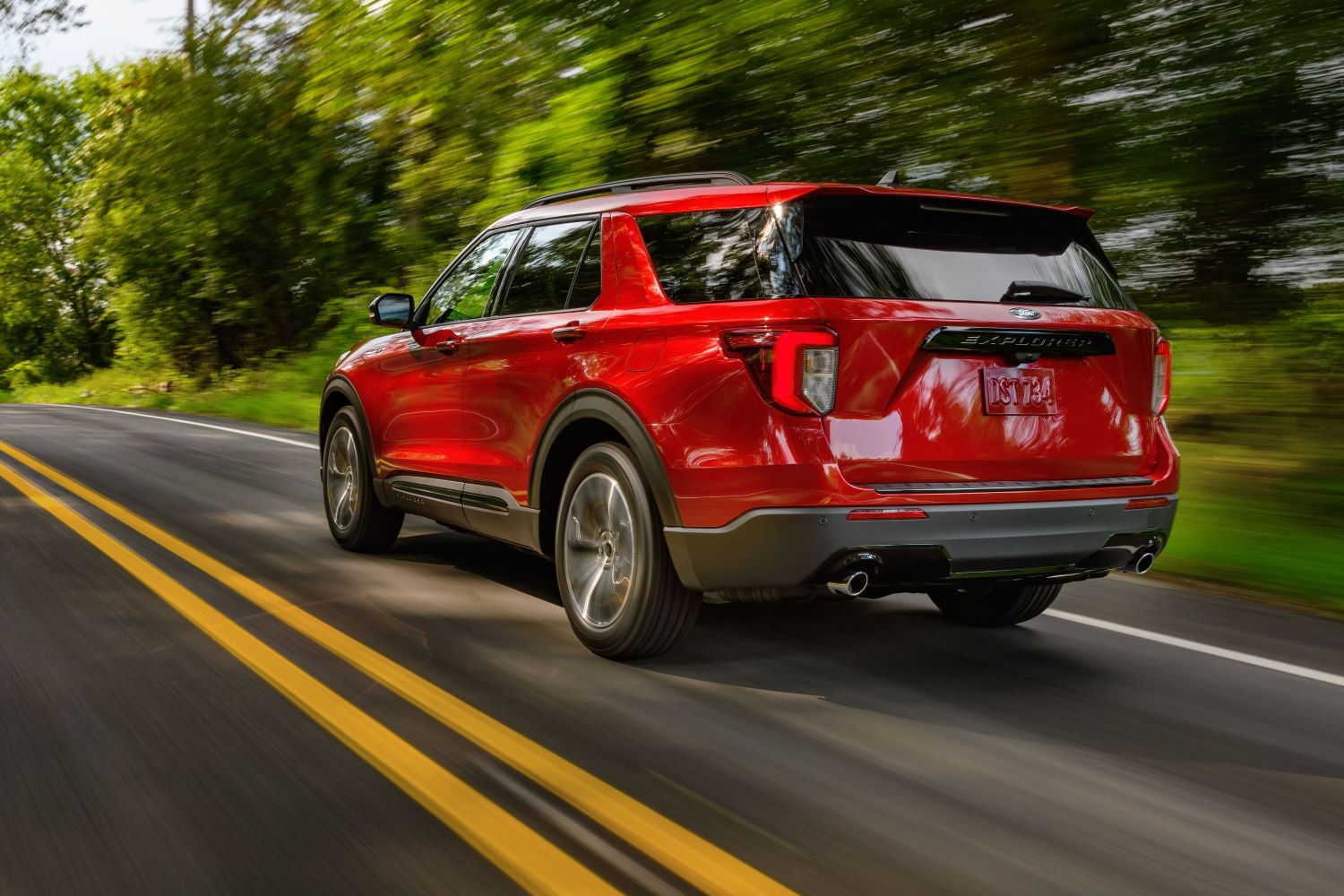 Meanwhile, Ford continues to idle its assembly plants periodically as the chip shortage continues to represent a thorn in its proverbial side. Opinions on when this crisis might end vary greatly, as a new report from the U.S. Department of Commerce suggests that microchip demand will continue to exceed supply for at least six more months, while Ford CEO Jim Farley previously said that he believes it could persist into next year.
We'll have more on the 2022 Explorer soon, so be sure and subscribe to Ford Authority for more Ford Explorer news and non-stop Ford news coverage.