Oil changes have long been one of the easiest (yet one of the most important) maintenance items on most vehicles, though some can present a challenge depending on where things like the drain plug and oil filter are located. Thankfully, it seems as if the 2022 Ford Maverick Hybrid isn't one of those, at least from what we can see in this video from YouTuber Blake's Cars, who recently documented his own Ford Maverick Hybrid oil change in a handy DIY video.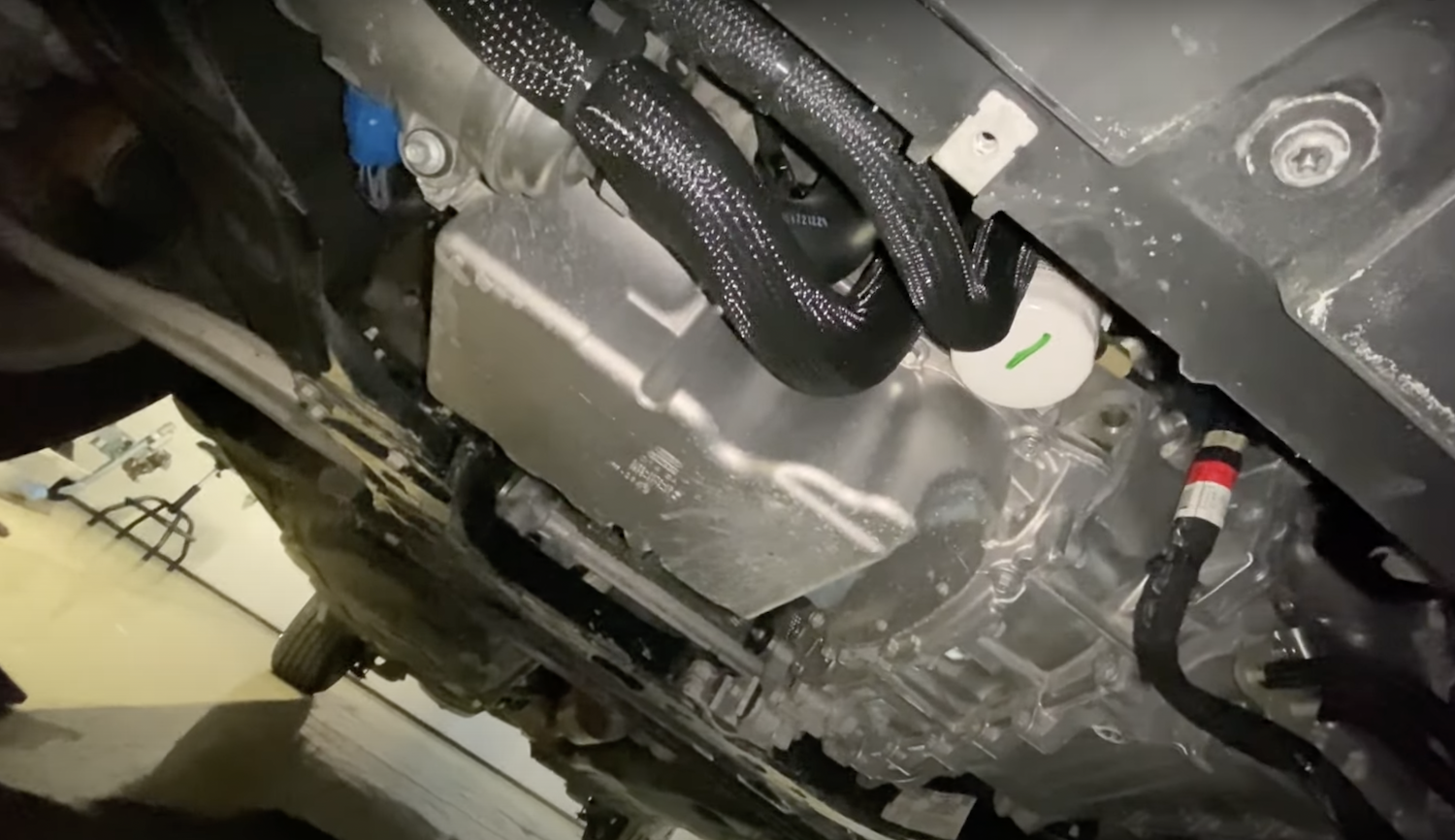 The Maverick was designed to be easy to work on, as well as the basis for a number of DIY projects, so it makes perfect sense that performing an oil change on the new compact pickup would also prove to be an easy task that anyone can complete. In this case, the owner's Maverick is a hybrid with around 2,000 miles on the clock, but he likes to change his oil a bit early on new vehicles. The owner is using 5.5 quarts of fully synthetic 0W-20 oil from O'Reillys, as well as Motorcraft's FL-910S oil filter to complete the job.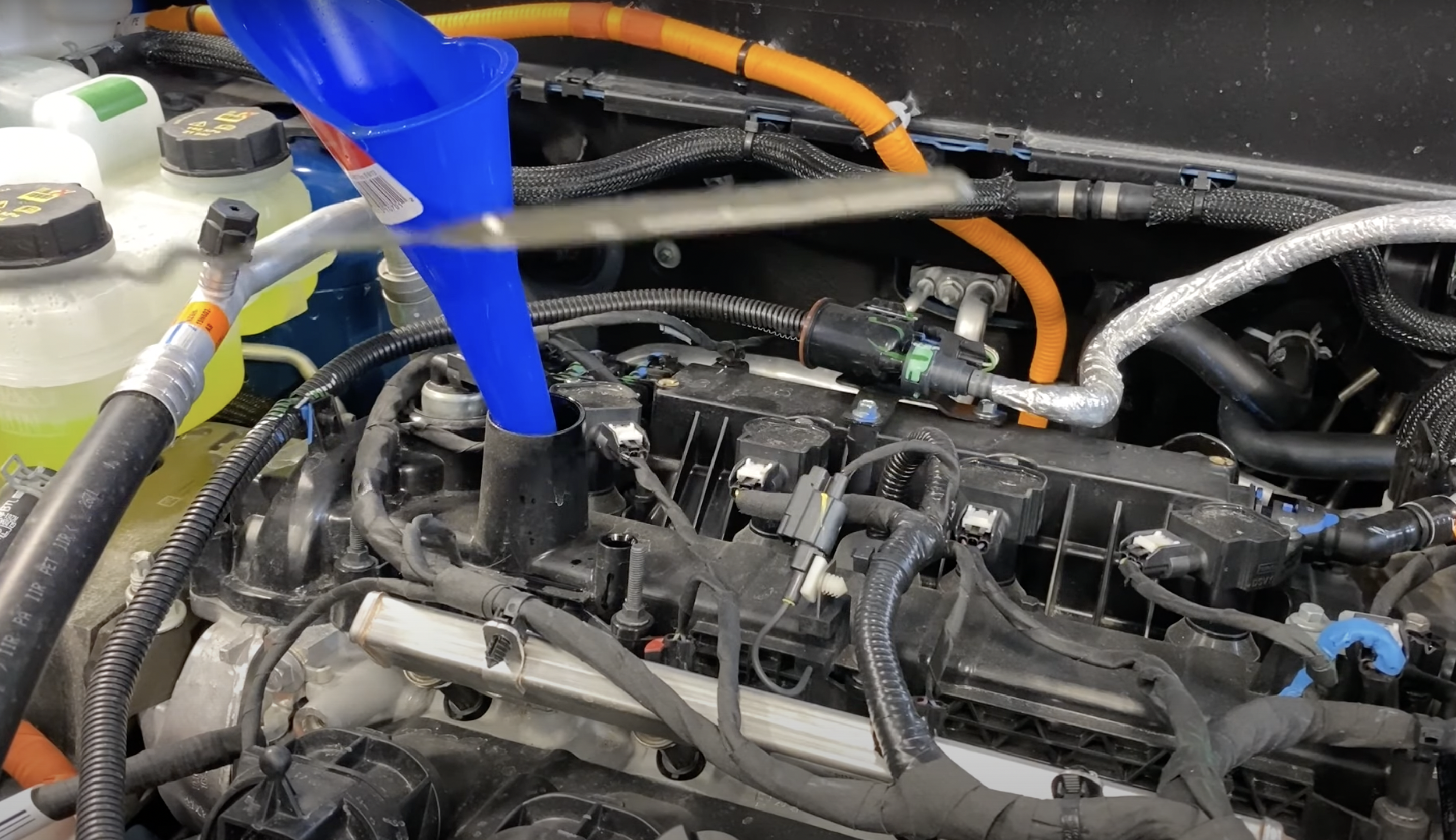 After driving the pickup on a set of plastic ramps, the owner pops the hood, removes the oil cap, and then crawls underneath with a drain pan and a Torx T27 bit to remove the screws from the underbody shielding and gain access to the drain plug and filter. After removing that, the owner comments on how accessible both the drain plug and filter are, which certainly isn't the case with a lot of new vehicles, including Mavericks powered by Ford's 2.0L EcoBoost I-4.
The factory drain plug measures in at 15 millimeters, which is easily removed along with the original factory filter, which is actually larger than the replacement. With all the oil drained out, our host replaces the drain plug, installs the new filter, and fills the Maverick back up with fresh oil before rolling it off the ramps and double-checking the oil level. Overall, there seems to be a ton of room underneath the hybrid pickup, which should make it rather easy to work on in the years to come.
We'll have more informative videos like this to share soon, so be sure and subscribe to Ford Authority for more Ford Maverick news and continuous Ford news coverage.