The 2022 Ford Mustang Mach-E is a victim of its own success, as soaring demand prompted The Blue Oval to stop taking orders for certain trims until the 2023 model year while the automaker works around the clock ramp up production. Nevertheless, the electric crossover remains one of the top considered electrified vehicles currently on the market, although it is a bit more expensive than it used to be. As Ford Authority previously reported however, the company decided to offer a substantial $2,500 discount in certain markets, provided buyers opted for the Ford Options Plan. Turns out, things haven't changed, as Cars Direct obtained an incentive sheet that stated the program is still active, although it still comes with a few caveats.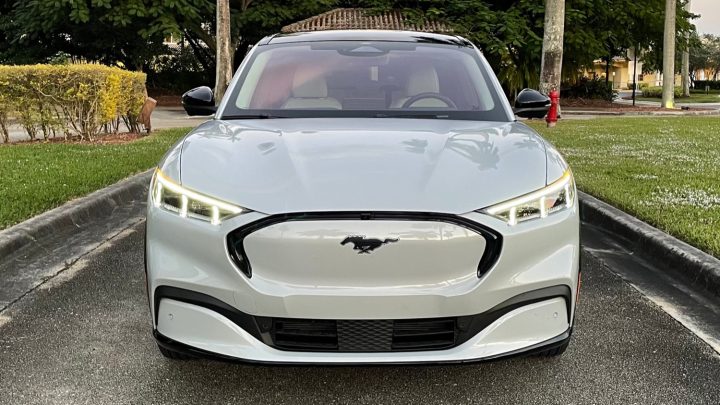 Officially dubbed the Ford Options Retail Bonus Cash program, prospective 2022 Ford Mustang Mach-E buyers can get $2,500 off the price of the crossover, provided certain stipulations are met. For starters, buyers must reside in cities like Boston, Denver, Los Angeles, Philadelphia, San Francisco, and Seattle. Crucially, the cash is only offered as part of a Ford Options Plan payment scheme, which is similar to a lease except for a sizable payment required once the agreed upon term ends, if the buyer decides to keep the vehicle. Known as a balloon payment, the money is kept out of the initial payments in order to keep monthly bills lower than they'd be under a traditional lease. That said, The Blue Oval is allowing Ford Options Plan customers to take the full $7,500 federal tax credit, something it is not doing with regular leases.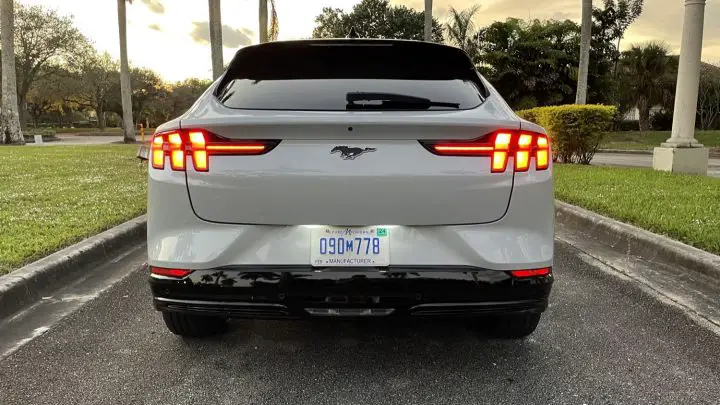 Fortunately, 2022 Ford Mustang Mach-E buyers in other markets aren't totally left out in the cold, as there is a $1,000 discount offered on some models. As Ford Authority previously reported, most Ford buyers decided to finance their vehicles. In any event, it will be interesting to see how future incentive packages play out once the company can scale up to its targeted annual Mach-E production goal of 200k units per year.
We'll have more on the Mustang Mach-E soon, so subscribe to Ford Authority for the latest Ford Mustang Mach-E news and comprehensive Ford news coverage.