Ford's medium duty trucks – the F-650 and F-750 – have been in production for some years now, and generally only receive a few tweaks or additional features occasionally, while major redesigns are fewer and farther between. Now, sources familiar with the matter have told Ford Authority that 2023 Ford medium duty trucks are gaining standard electronic stability control, a feature that's present in most passenger vehicles these days.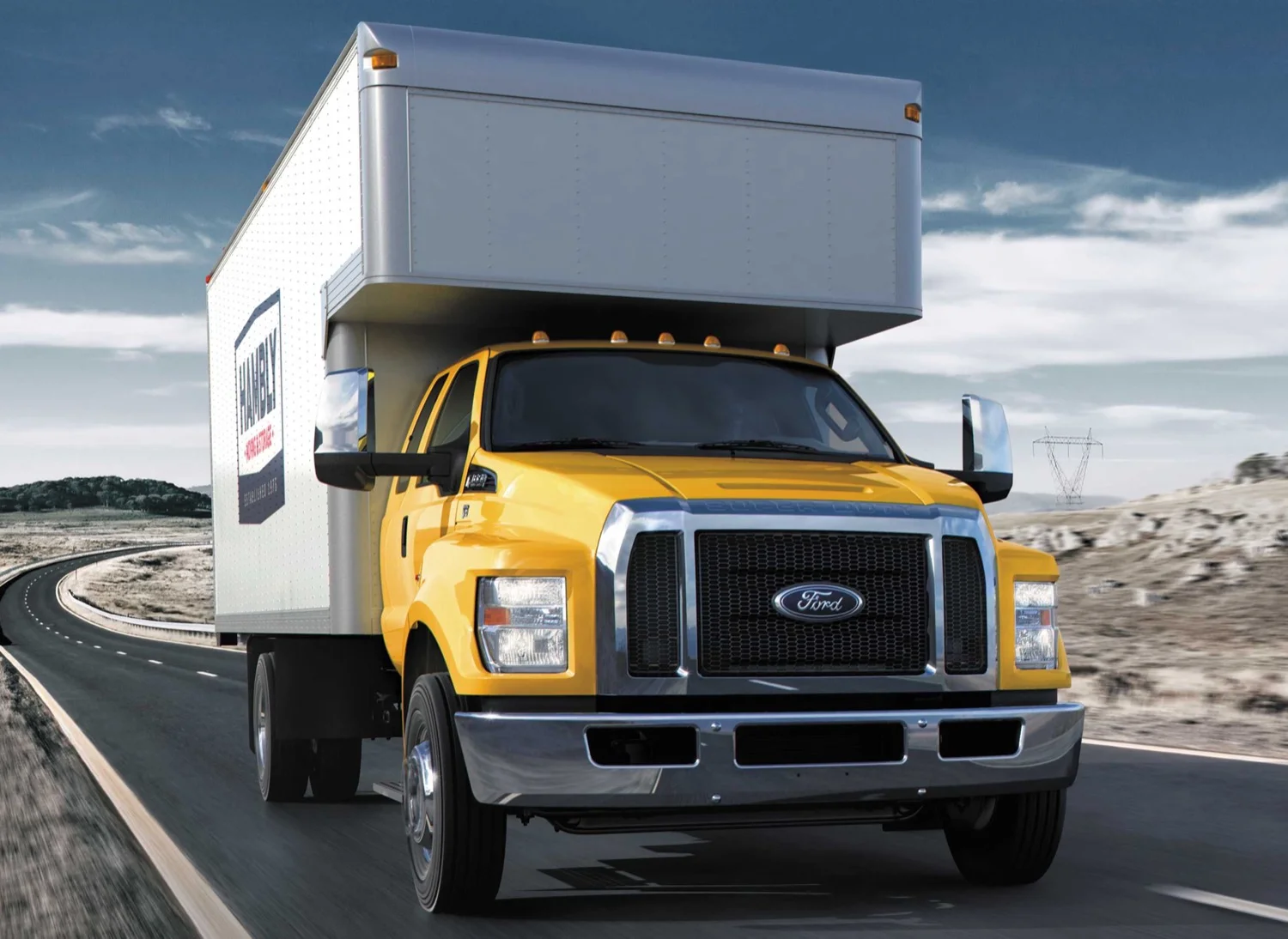 Electronic stability control will come as standard equipment on 2023 Ford medium duty trucks equipped with standard hydraulic brakes, optional air brakes, and all powertrains – both gas and diesel. However, those that want to opt-out of this new feature will be able to do so via order code 18A, which is Ford's new electronic stability control delete option for the F-650 and F-750. Production of the 2023 Ford medium duty truck lineup is already underway, as Job 1 production started at the Ford Ohio Assembly Plant back on February 9th, 2022.
Back in the spring of 2020, Ford announced that its medium duty trucks equipped with the automaker's 7.3L Godzilla V8 would be available with an integrated air compressor for the first time. This Godzilla V8 air compressor was originally supposed to debut in Ford's 2022 model year medium duty trucks but was later pushed back to the 2023 model year, as Ford Authority reported last year. The Godzilla V8 air compressor can be used to power a number of accessories, including air brakes, an air suspension, an air seat, or an air horn, to name a few.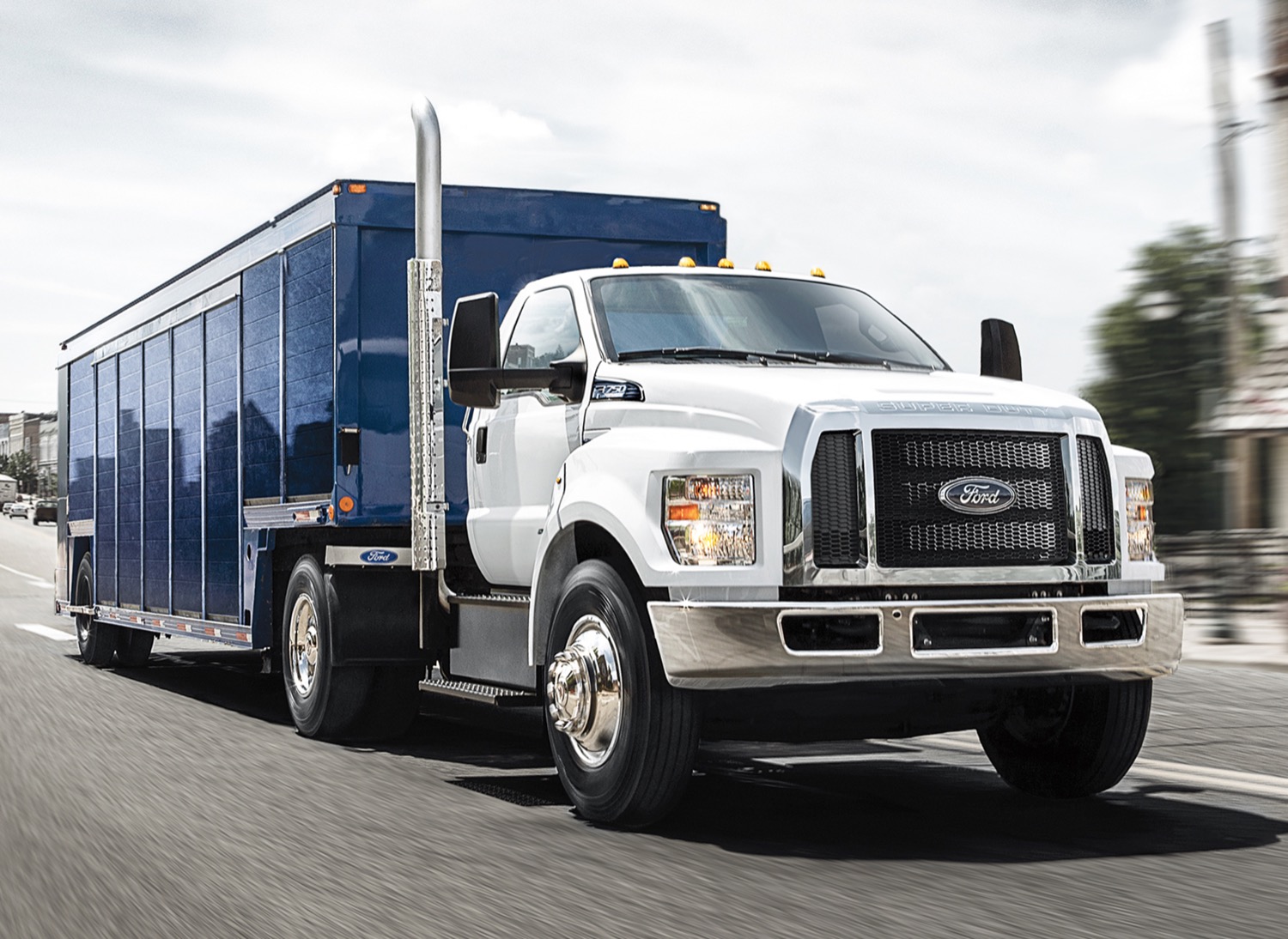 As Ford Authority reported earlier this month, select 2022 and 2023 Ford fleet vehicles – including the F-650 and F-750 medium duty straight trucks and tractors – are now being slapped with a raw materials surcharge of between $225-$600, depending on the model. However, those vehicles have faced a number of production cuts in recent months as a result of the chip shortage, as the Ohio Assembly Plant is now being idled for the second straight week.
We'll have more on Ford's medium duty trucks soon, so be sure to subscribe to Ford Authority for more Ford F-650 news, Ford F-750 news, and the latest Ford news coverage.