The 2022 Ford Maverick is a bit of an anomaly in today's world, given the fact that it's by far the cheapest pickup on sale in the U.S. at the moment, Hyundai Santa Cruz included. Thus, many have compared the new compact pickup to traditional compact cars like the Honda Civic, and in that regard, the Maverick is cheaper, in most cases, while also returning fuel economy ratings that are on par with the long-running model. Thus, it should come as no surprise that the Maverick's top competitive conquest so far is also the Honda Civic, according to Ford's February sales report.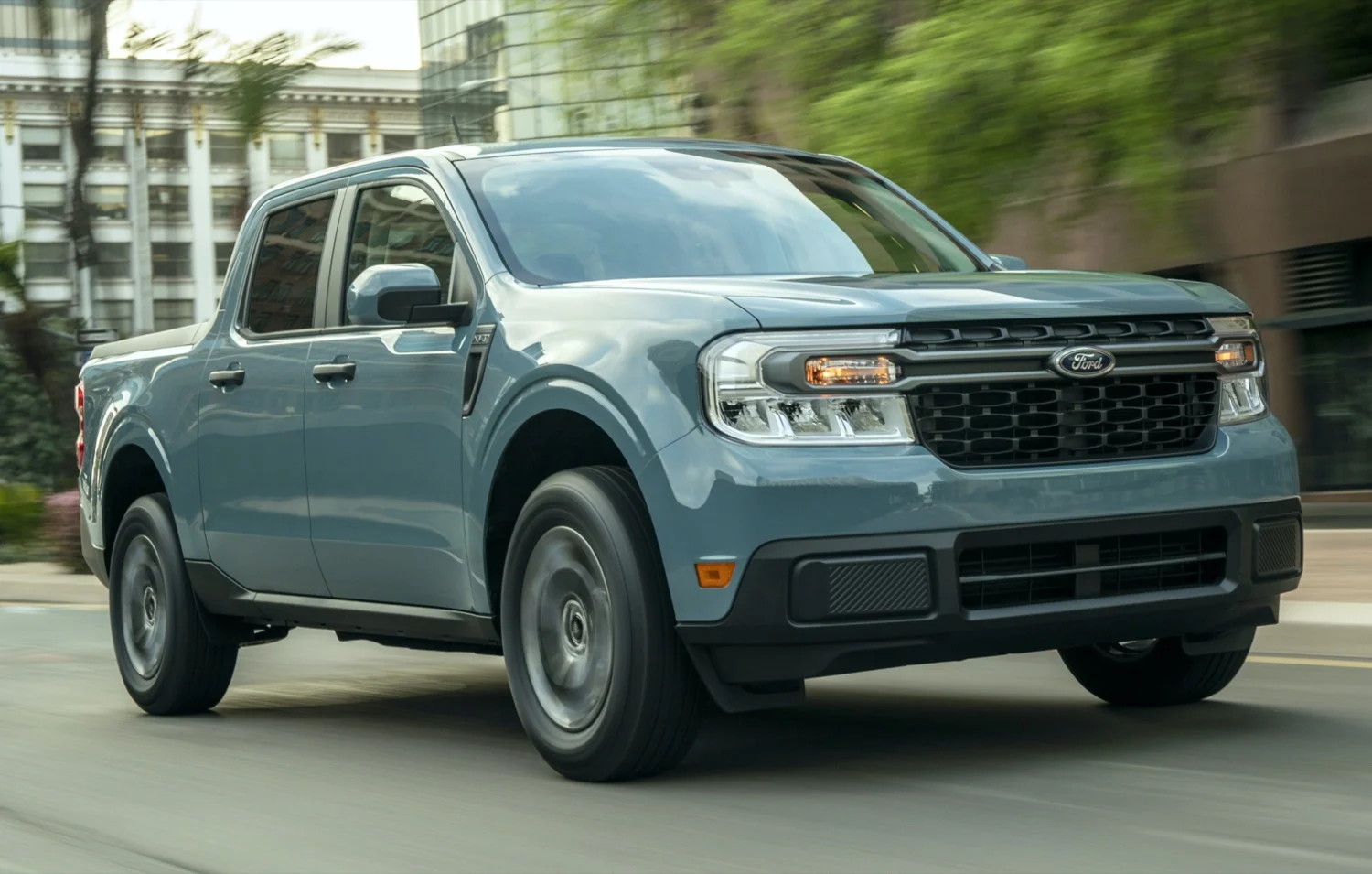 This revelation isn't terribly surprising given those facts, coupled with some other interesting tidbits regarding the Maverick, which resurrects an old model name yet also reflects its target demographic – young, active customers. Both Gen Z and Millennials have responded in a big way, as over one-quarter of 2022 Ford Maverick buyers thus far are between the age of 18 and 35 – more than double the overall industry rate of 12 percent for that age group.
The Maverick is resonating with first-time truck buyers in general, as well as quite a few folks that currently own/drive sedans. Female shoppers are also finding the compact pickup to be quite appealing, as they've accounted for more than one-quarter of Maverick sales to date as well, a significant number given the fact that 84 percent of truck buyers in the overall market are male.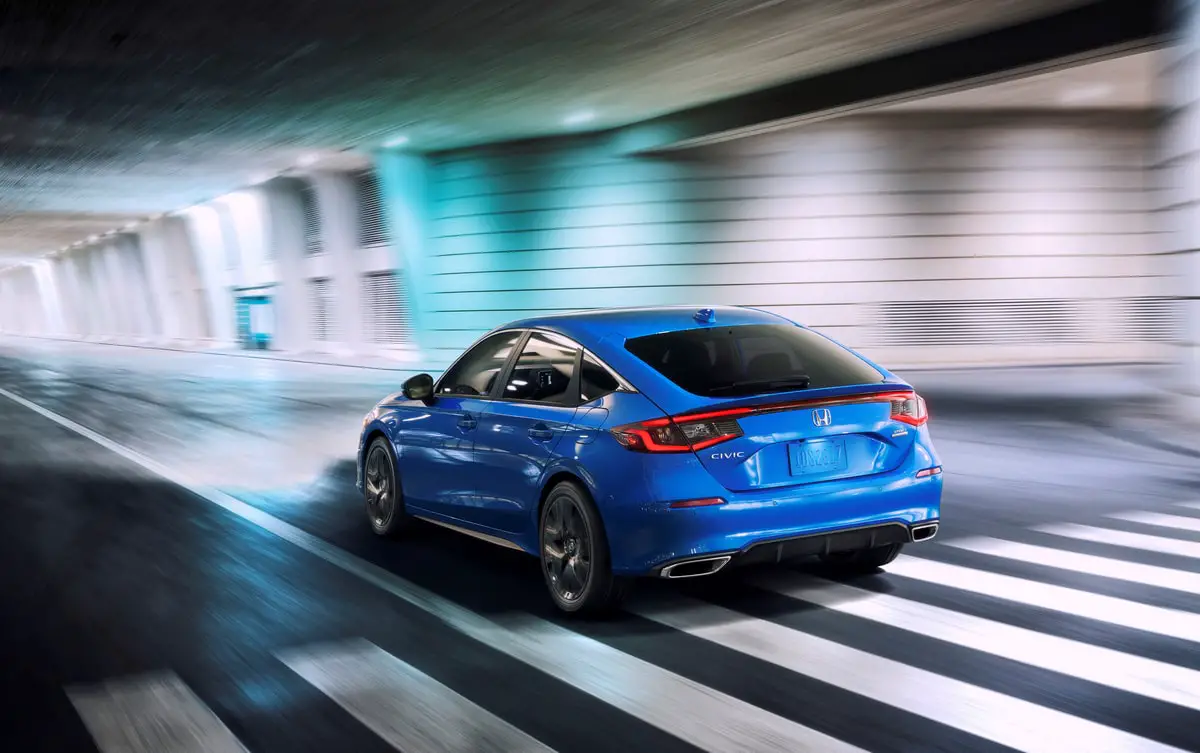 Meanwhile, demand for the Maverick continues to outpace supply, as the pickup is turning on dealer lots in just four days and was even one of the fastest-selling used vehicles in the month of January, which prompted Ford to close order books for the 2022 model year that same month.
We'll have more on the Maverick soon, so be sure and subscribe to Ford Authority for more Ford Maverick news and non-stop Ford news coverage.