It's no secret that the sixth-generation Ford Bronco was developed specifically to do battle with the Jeep Wrangler, just like the old days. And so far, the Bronco is fairing quite well in that revived showroom battle, though Ford is having trouble building enough to satisfy demand. Meanwhile, Jeep executives have tried on numerous occasions to position the Wrangler as a superior product, even though 70 percent of early Bronco buyers defected from other brands, including Jeep. Now, in Ford's February sales report, the automaker has revealed that more Jeep Wrangler owners have defected to the Ford Bronco than any other model thus far.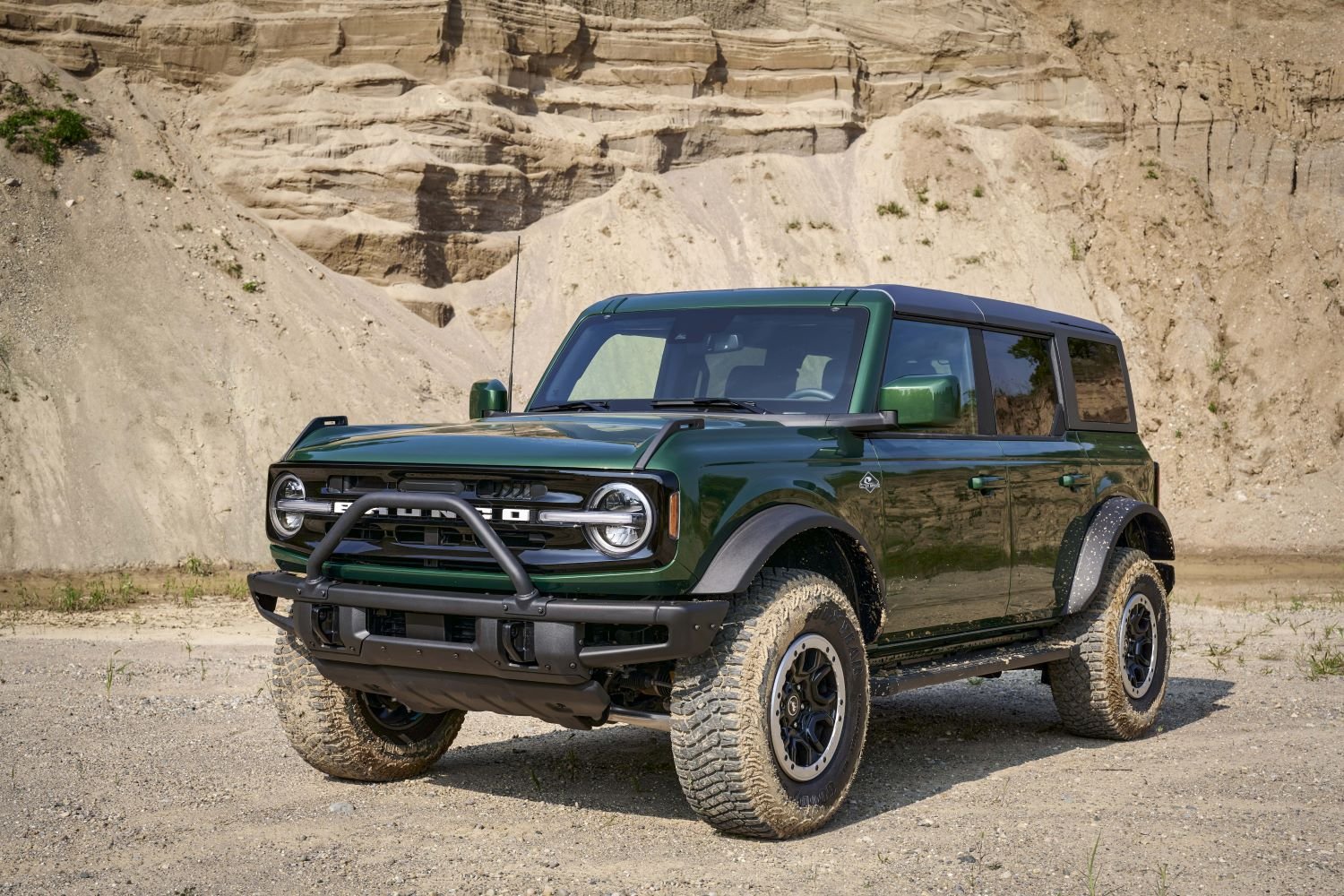 This doesn't really come as a surprise, but it is further confirmation that the Bronco is stealing a considerable number of customers from Jeep if nothing else. In fact, the Bronco's little brother – the Ford Bronco Sport – was already getting most of its buyers from Jeep, while 63 percent of owners came from other brands in general. Adding insult to injury, the Bronco Sport even beat the Wrangler in a recent comparison test, while the Bronco has also prevailed against its chief rival on multiple occasions.
In total, over 70 percent of Bronco buyers thus far have migrated from another brand, which is undoubtedly an impressive statistic. The reborn SUV is clearly proving appealing to folks that may not have otherwise considered a Blue Oval product, though that has also turned out to be a bit of an issue as Ford continues to struggle to fulfill that demand amid various supply chain constraints, which has led to a number of owners flipping their Bronco for a profit. In fact, the rugged SUV was one of the fastest-selling used vehicles in January because of this simple fact.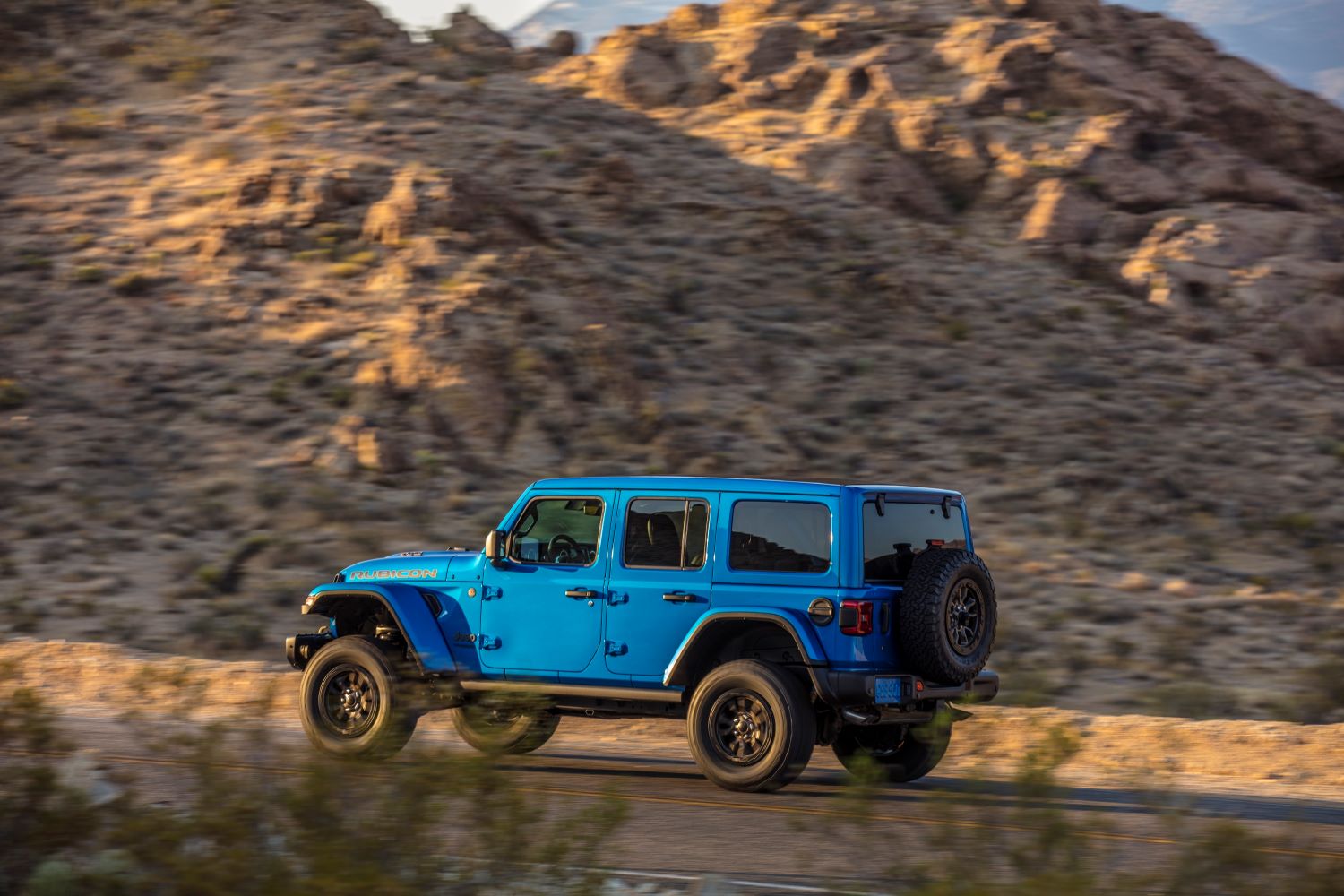 Meanwhile, extreme demand has also prompted Ford to stop taking orders for 2022 Bronco models next week, as Ford Authority recently reported, while it continues to try and fill its massive backlog of orders amid unprecedented supply chain issues.
We'll have more on the Bronco soon, so be sure and subscribe to Ford Authority for more Ford Bronco news and around-the-clock Ford news coverage.