Ford continues to forge ahead with major electrification plans focused on the automaker's "icons" and commercial vehicles that just this week prompted FoMoCo to split its business into two entities – Model e for EVs and Ford Blue for ICE vehicles – and ramp up its investment into electrification once again. Some have questioned Ford's ability to deliver on its lofty goals including producing 2 million EVs annually by 2026, but it's clear that the automaker is all-in in that regard. Many also have questions about whether or not EVs are actually better for the environment than internal combustion-powered vehicles, but a recent study found that electric Ford pickups like the 2022 Ford F-150 Lightning will indeed emit fewer greenhouse gases than ICE models.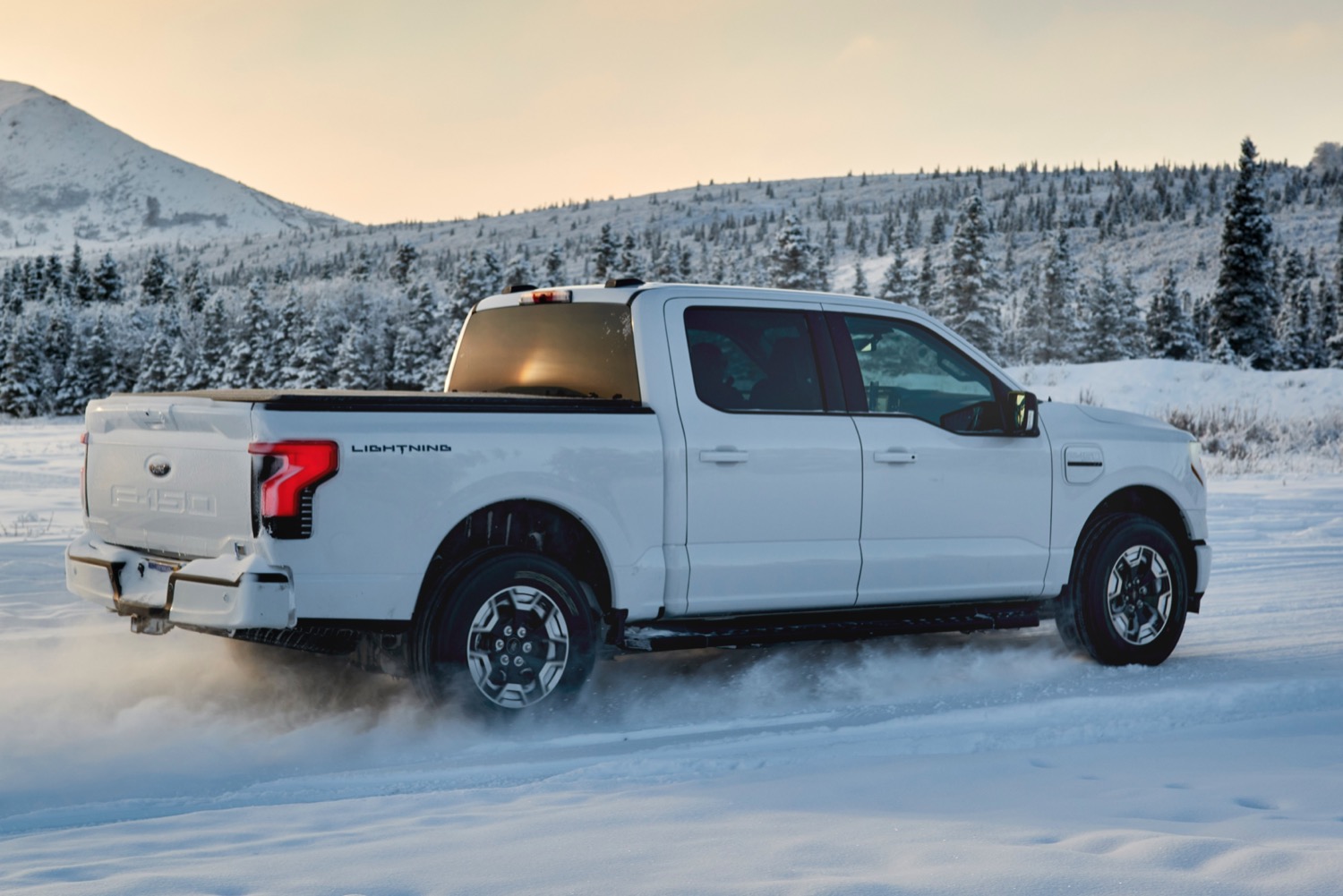 The study – conducted by University of Michigan and Ford Motor Company researchers – found that electric Ford pickups will emit 64 percent fewer greenhouse gas emissions than their ICE counterparts from the "cradle to the grave," or from production to the scrapyard, essentially speaking. This is particularly notable as 58 percent of current transportation-related emissions in the U.S. come from light-duty vehicles such as SUVs, trucks, and sedans, while the market share of trucks and SUVs continues to grow.
To conduct the study, researchers looked at three different 2020 model year powertrain options – internal-combustion-engines, hybrid-electric, and battery-electric for midsize sedans, midsize SUVs, and full-size trucks, accounting for differences in fuel economy, annual mileage, production, and lifetime. The study found that changing out an ICE-powered vehicle for an EV resulted in a greater total tonnage of emissions reductions as the vehicle size increases, due to the greater fuel consumption of larger vehicles.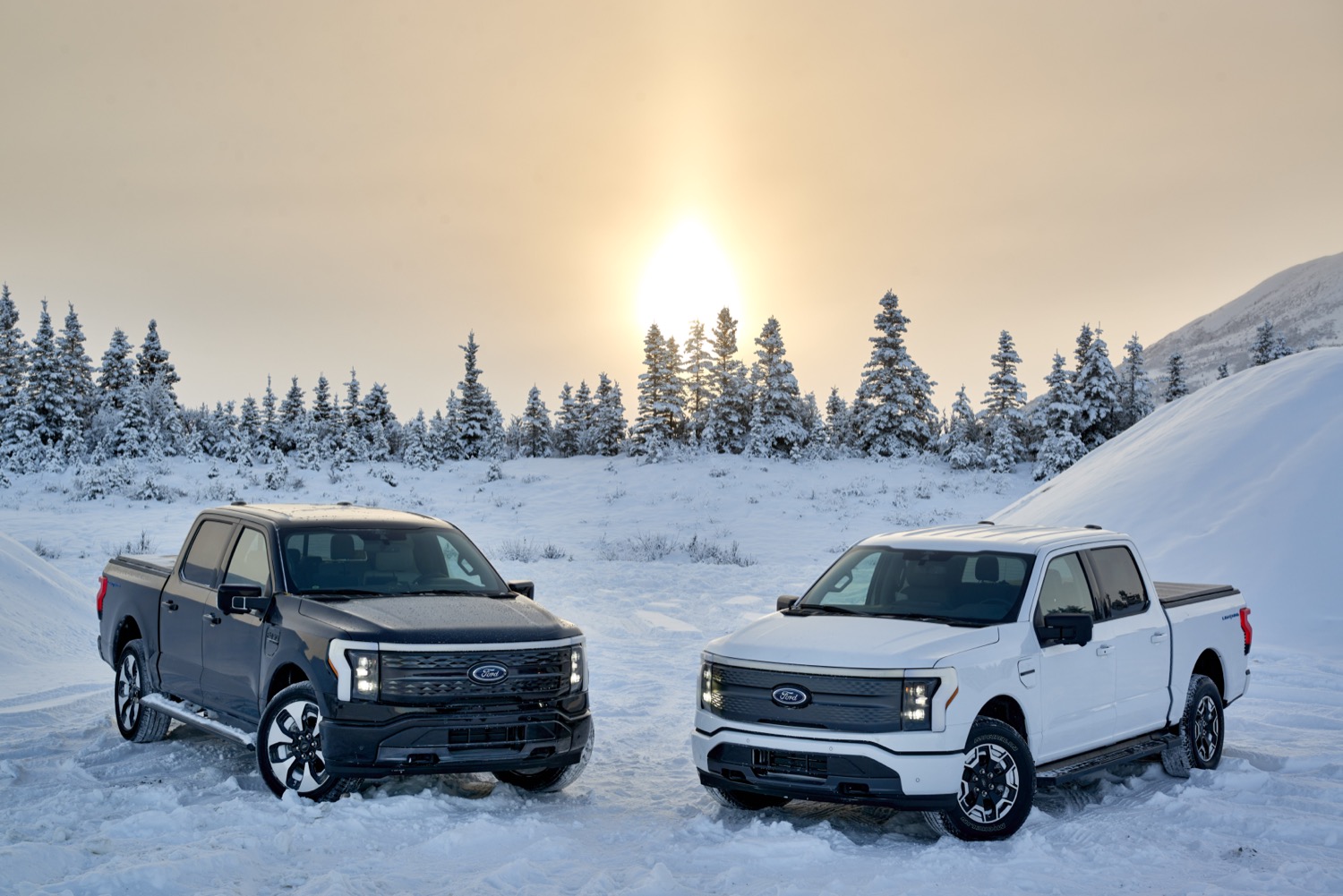 As many have pointed out in the past, this study also confirmed that EV manufacturing emits more greenhouse gas emissions than ICE vehicle production, but that impact is offset in 1.2-1.3 years for sedans, 1.4-1.6 years for SUVs, and 1.3 years for trucks, based on the average U.S. grid and vehicle miles traveled. Additionally, charging at home during off-peak hours was found to reduce emissions by 11 percent, on average. Ideally, however, researchers noted that renewable energy resources like solar and wind should be deployed as EVs continue to populate the roads more and more – in fact, Ford expects a full 30 percent of full-size truck sales to consist of EVs by 2030, as well as 70 percent of the full-size van market.
We'll have more on Ford's electrification plans soon, so be sure and subscribe to Ford Authority for ongoing Ford news coverage.