Back in 2019, then-President Donald Trump set forth in motion a plan that would eventually strip California and other states of their ability to set their own emissions and fuel economy standards. Regardless, Ford and a number of other automakers reached a voluntary agreement with the state to adopt those stricter California emissions standards. Last April, the Biden Administration cleared its first hurdle in reinstating California's right to regulate automotive emissions by directing the Environmental Protection Agency (EPA), National Highway Traffic Safety Administration (NHTSA), and the Department of Transportation (DOT) to reconsider Trump's decision to block states from setting their own emissions standards. Now, the EPA has responded by reinstating California's right to regular automotive emissions under the Clean Air Act.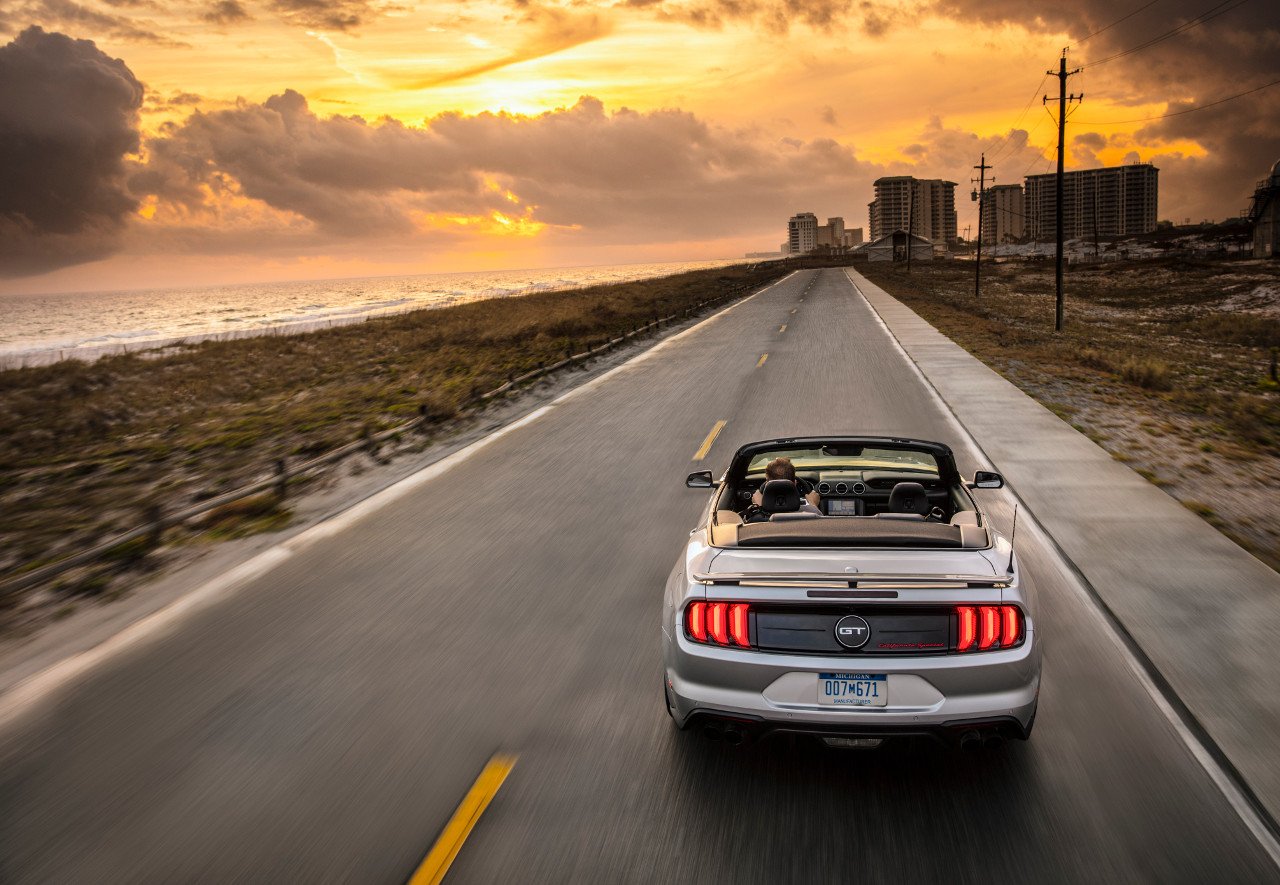 "Today we proudly reaffirm California's longstanding authority to lead in addressing pollution from cars and trucks," said EPA Administrator Michael S. Regan. "Our partnership with states to confront the climate crisis has never been more important. With today's action, we reinstate an approach that for years has helped advance clean technologies and cut air pollution for people not just in California, but for the U.S. as a whole."
As Ford Authority reported in September of 2020, California plans to ban the sale of new gasoline-powered vehicles starting in the year 2035. The Golden State also figures to play a big role in the future of EV battery production and is also a critical market for Ford Motor Company, which enjoyed an 8 percent market share last year as products like the 2022 Ford Maverick proved to be a hot commodity among residents.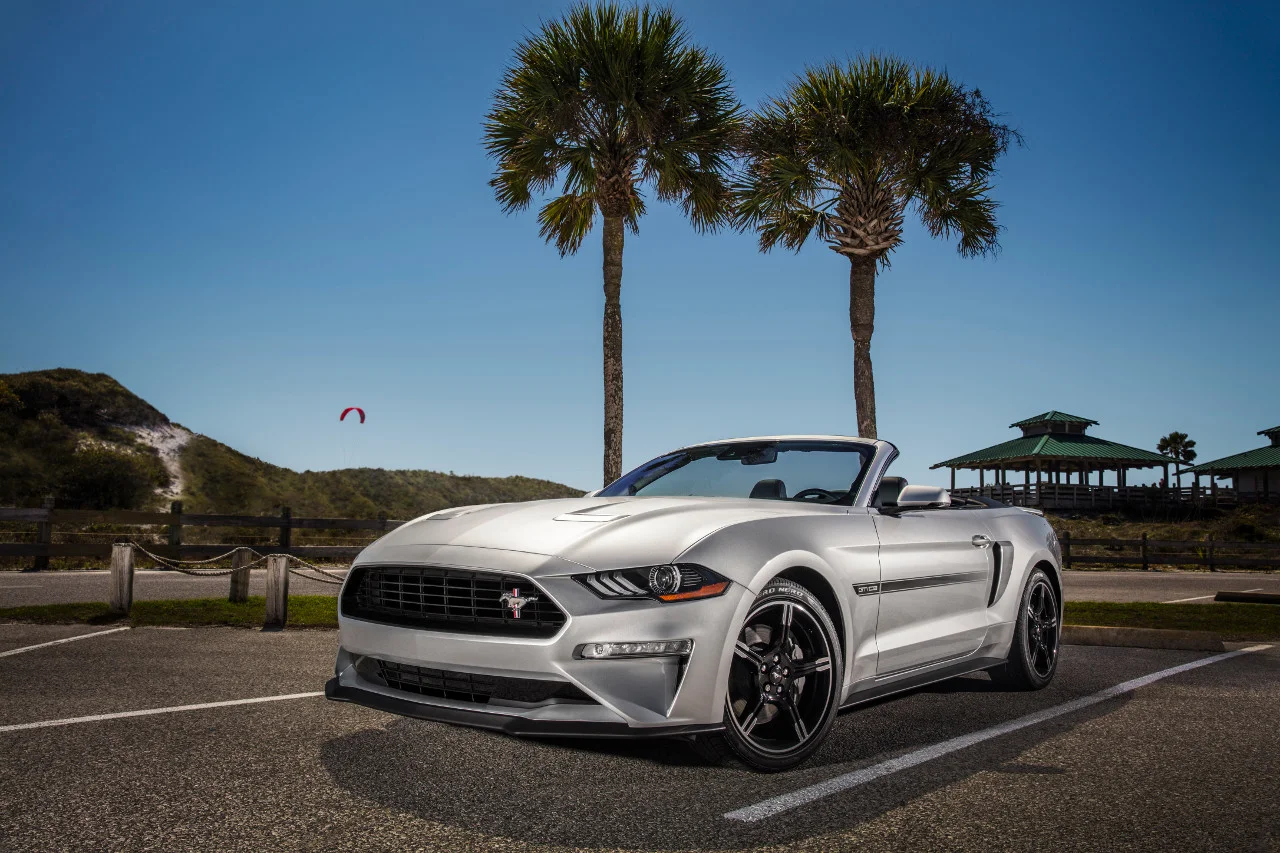 Ford is well-positioned to take advantage of California's ability to set its own emissions standards with big investments in EVs over the coming years, as well as a bevy of new electrified products on the way including the E-Transit and Ford F-150 Lightning. A recent study seemed to justify the benefits of all-electric trucks as well, as it found that those emit fewer greenhouse gas emissions from "cradle to grave" than ICE-powered pickups.
We'll have the latest on changing emissions standards as they happen, so be sure and subscribe to Ford Authority for 24/7 Ford news coverage.