Ford has launched a number of helpful features and programs in recent months as it works to combat below-average dealer customer service scores, including a mobile service pilot in Germany, a stolen vehicle service in Europe, and the Ford Mustang Mach-E-based Charge Angels program, which aims to sniff out non-working EV chargers, while the automaker is also addressing complaints from customers directly via social media. It's a big shift in the way The Blue Oval handles customer service, and now, a new Ford Active Roadside Assistance pilot aims to further those efforts even more.
The Ford Active Roadside Assistance pilot uses data to determine when a customer's vehicle has suffered a mechanical issue or needs a tow, at which point agents from Ford's North America Customer Contact Center reach out to both the customer and a nearby dealership.  "First we reach out to the service manager at the dealership to see how long they expect the repair to take and if they need any technical support or parts," said Phil Perry, Ford Customer Relations manager.
"The customer has already gone through the inconvenience of having their vehicle towed," Perry added. "If the dealer is able to deliver the vehicle back to them, we've got a better experience that we can offer. Most importantly we reach out to the customer to apologize. We want to be transparent about how we're going to make it right."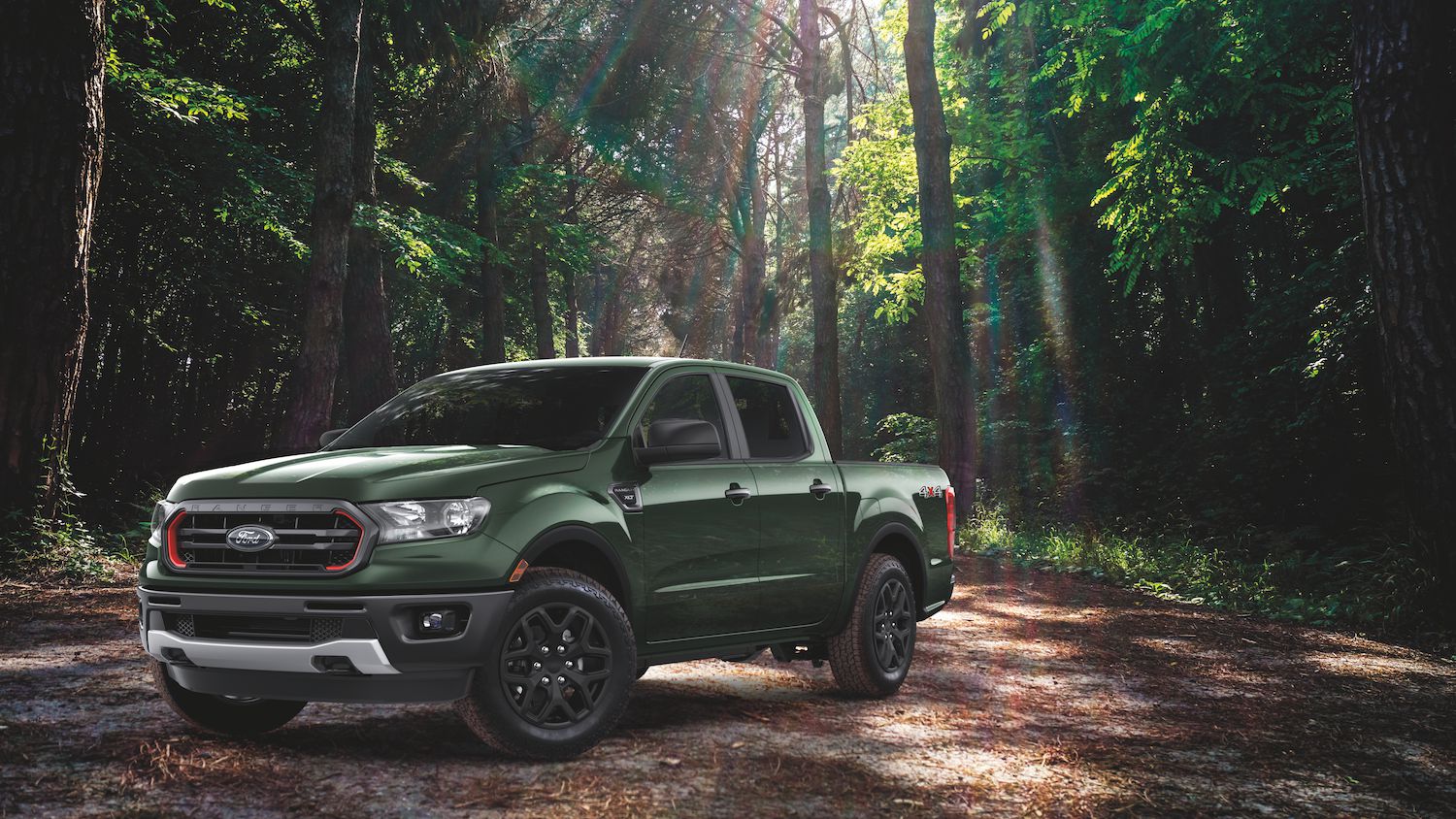 After the vehicle is towed to a dealer, the agent provides the customer with an estimated repair time. "We'll ask if they need alternate transportation while their vehicle is being repaired, and we will help with a loaner, or if they make arrangements independently, we'll refund them for the expense," Perry said. Depending on the situation, the customer will also receive an extended service plan that goes beyond the 3-year/36,000-mile warranty, a $200 debit card, or a $100 Ford merchandise gift card.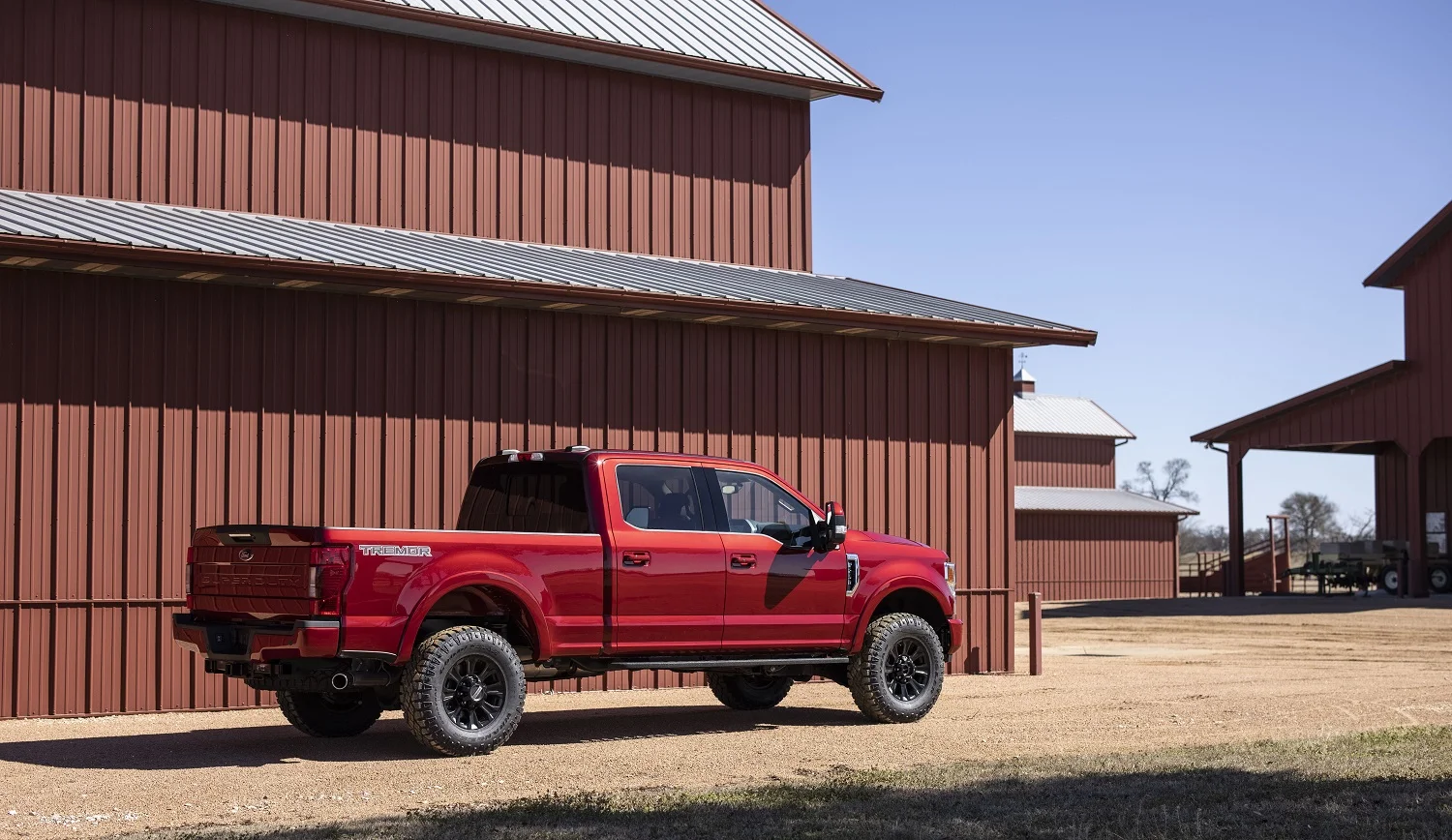 The pilot program launched back on March 1st in every U.S. state except California for customers driving a Ford F-150, Ford Maverick, Ford Mustang Mach-E, Ford Super Duty, and Ford Ranger, with plans to expand in the near future. "It's all about how we use the data and information we have to treat customers like family and reach out to them proactively instead of waiting for them to contact us," Perry said.
We'll have more on this new Ford pilot soon, so be sure and subscribe to Ford Authority for 24/7 Ford news coverage.