The European Commission has conducted unannounced inspections of multiple automakers – including Ford – and associations that are suspected of possible EU violations related to antitrust rules, the agency has announced. More specifically, the EU violations those entities are accused of are related to ones that prohibit cartels and restrictive business practices, as well as "possible collusion in relation to the collection, treatment, and recovery of end-of-life cars and vans which are considered waste."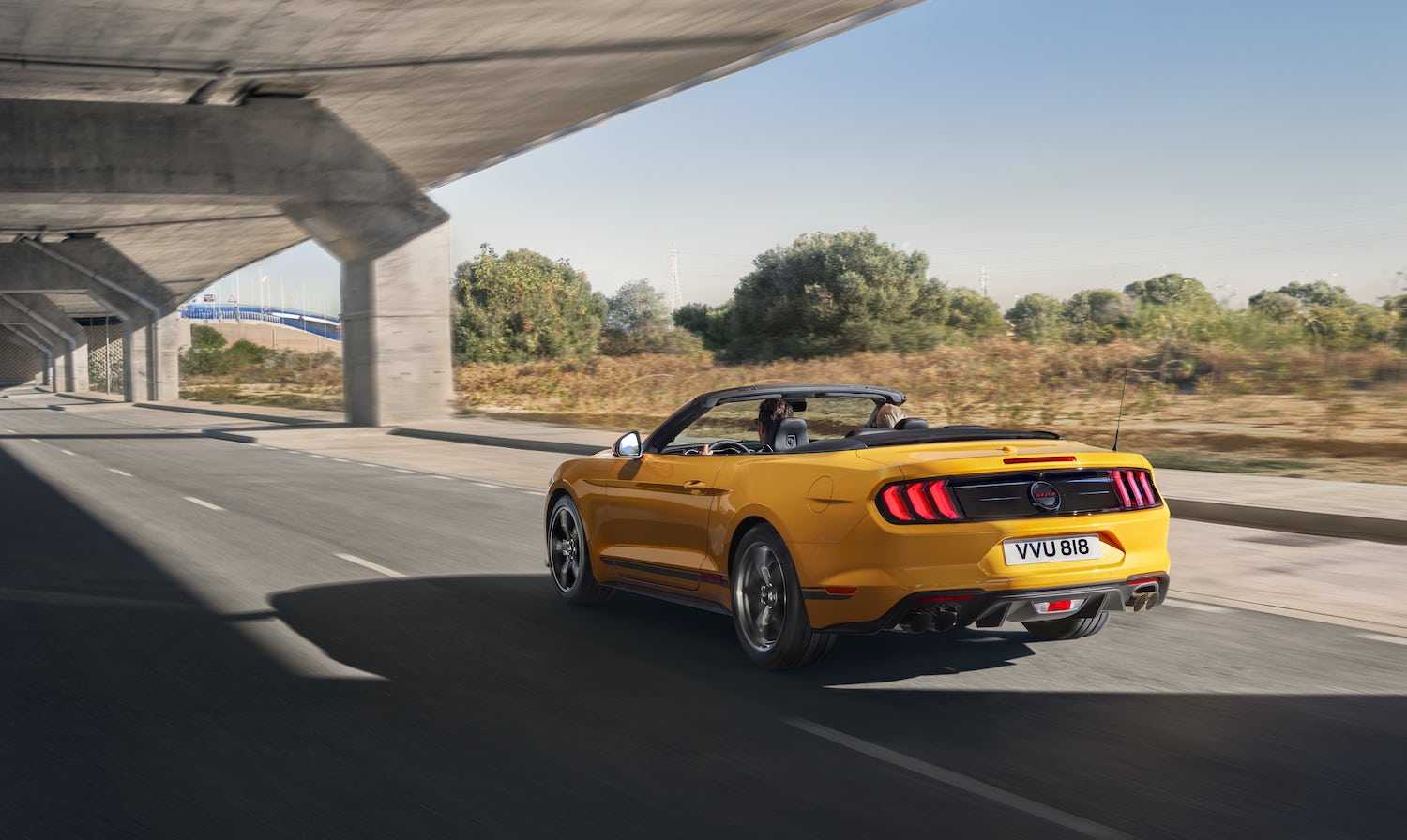 A number of automakers confirmed that each had either received a request for information from the EU and the UK Competition and Markets Authority (CMA) or had been served notice, including BMW, Mercedes-Benz, Renault, and Ford. In a statement, Ford said that it was served with a notice "relating to the recycling of old or written-off vehicles, specifically cars, and vans, also known as end-of-life vehicles. Given the situation is ongoing it would be inappropriate for us to say more at this stage except to state that we will fully cooperate with the CMA's review."
The issue, according to Reuters, is that a number of automakers are suspected of failing to recycle old or discarded vehicles. Otherwise known as "end-of-life vehicles (ELVs), these vehicles are required by law to be disposed of in a sustainable and environmentally responsible manner, while automakers must also offer customers a free vehicle recycling service that is typically outsourced to third-party companies.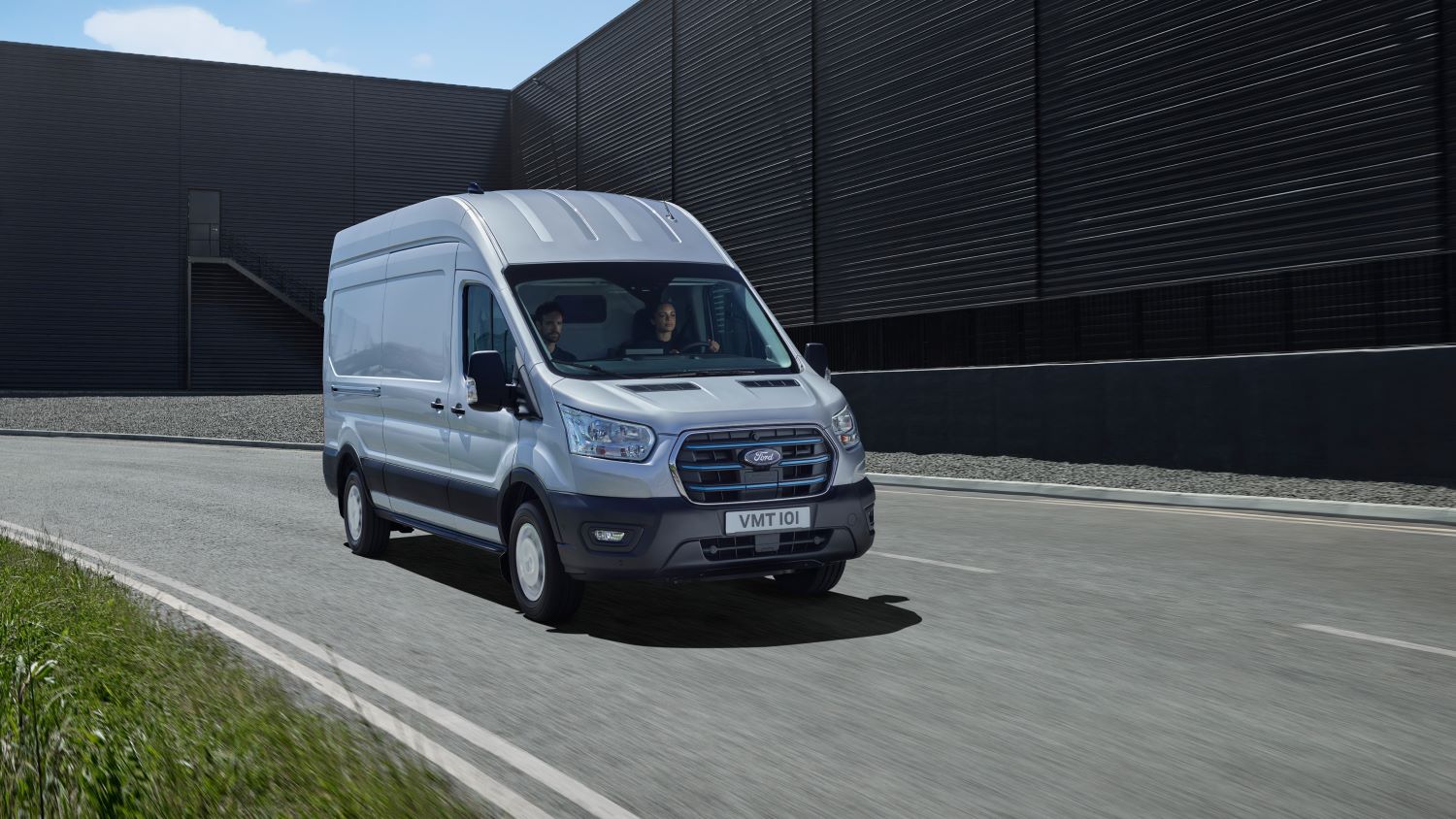 As of now, the EU and CMA have not specifically accused any automaker of violating this regulation, but companies found breaching cartel rules can be fined up to 10 percent of its global turnover. In the past, CMA has levied fines totaling around 2.2 billion euros ($2.4 billion) against car parts cartels.
We'll have more on this as soon as it's available, so be sure and subscribe to Ford Authority for 24/7 Ford news coverage.