Ford has sponsored its fair share of events and organizations across the globe in recent years, including serving as the official truck, non-luxury SUV, car, and van of Churchill Downs and the Kentucky Derby multiple times, a sponsor of the Conmebol Libertadores (American Liberators Cup), an annual international club soccer tournament that is the largest sporting event in South America, and Tribe Gaming, a professional esports organization based in Austin, Texas. Now, Ford Argentina has announced that it will once again sponsor Expoagro – the largest open-pit agroindustrial exhibition in the region – for the 16th consecutive year.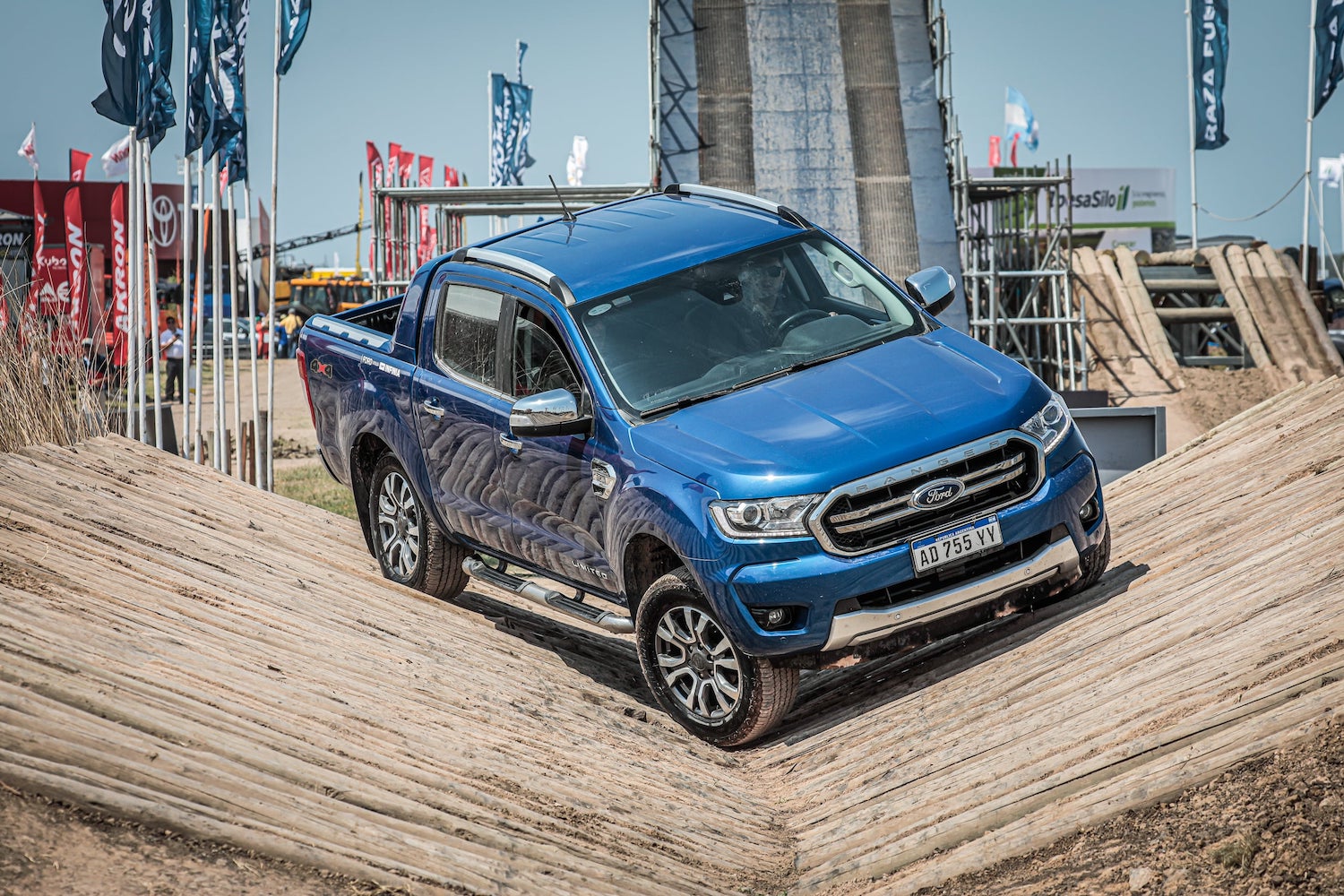 The exhibition – otherwise known as the Capital of Agribusiness – will take place in San Nicolás, a province of Buenos Aires, on March 8th-11th in a newly renovated space. There, Ford Argentina will display its full portfolio of vehicles and services in the South American country, including the Ford Maverick, Ford F-150 PowerBoost hybrid, Ford F-150 Raptor, Ford Ranger, Ford Ranger Raptor, Ford Transit, Ford Bronco Sport, Ford Mustang, and Ford Mustang Mach-E.
Customers will also be able to ride along in these vehicles at an off-road course at the event, get maintenance performed on their own vehicles while they attend the show, or even start the purchasing process if they're in the market for a new vehicle or various parts and accessories.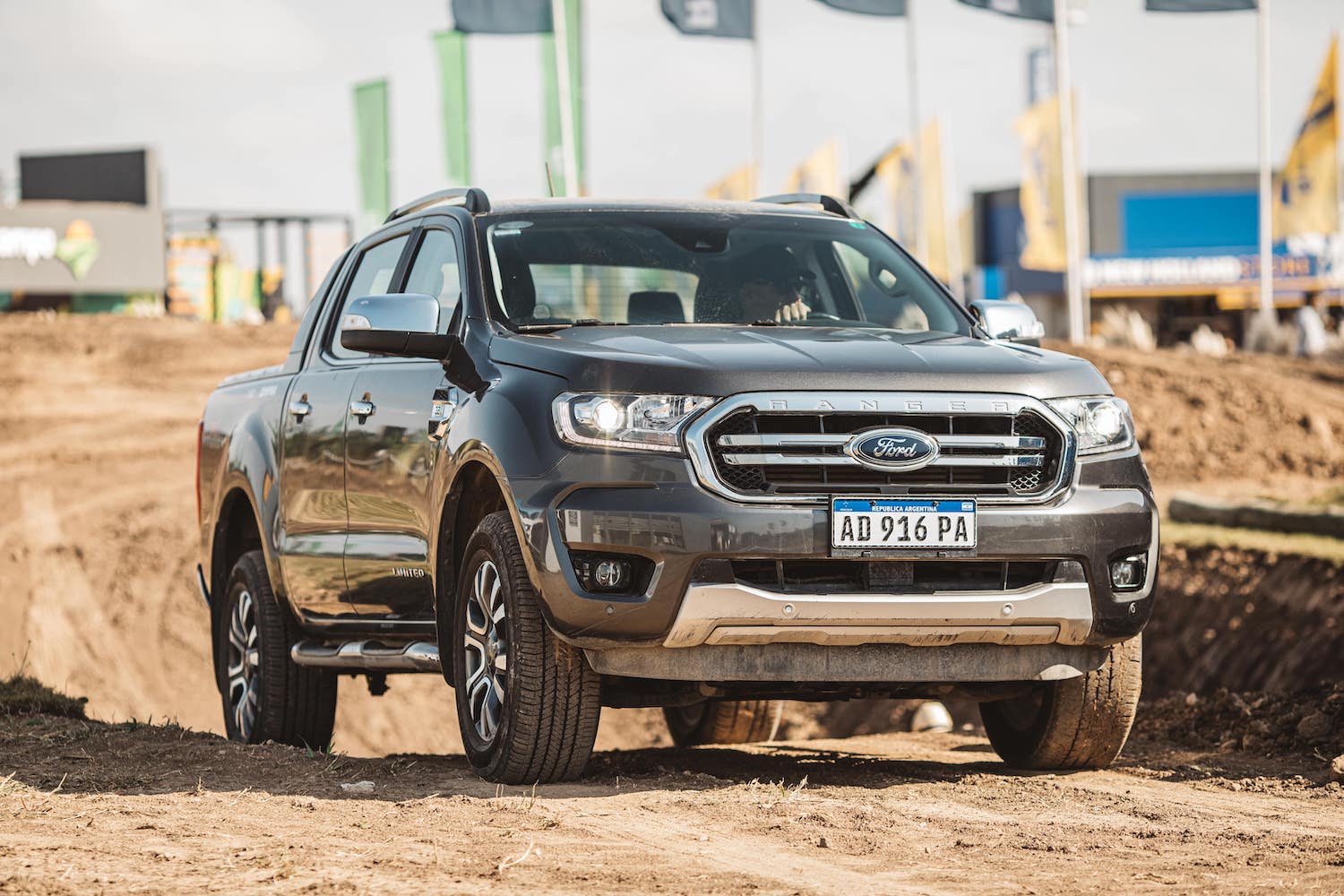 This continued sponsorship is just the latest effort by Ford Motor Company in Argentina, where it has recently embarked on a big video game push, rolled out a new vehicle rental app, and launched a number of new models, including the aforementioned Maverick, F-150 PowerBoost hybrid, and F-150 Raptor as the automaker continues to reinvent its South American business.
We'll have more Ford news from around the globe soon, so be sure and subscribe to Ford Authority for around-the-clock Ford news coverage.