The semiconductor chip shortage and various other supply chain constraints have forced automakers to slash production, leaving little inventory on dealer lots and sending prices of new and used vehicles soaring to new record highs. Across the entire industry, average new car transaction prices surpassed $47k for the very first time in January, while Ford average transaction prices rose 9 percent in 2021 and continue to climb, reaching a new record of $48k in the month of February, according to Ford's latest sales report – which is $4,100 more than one year ago.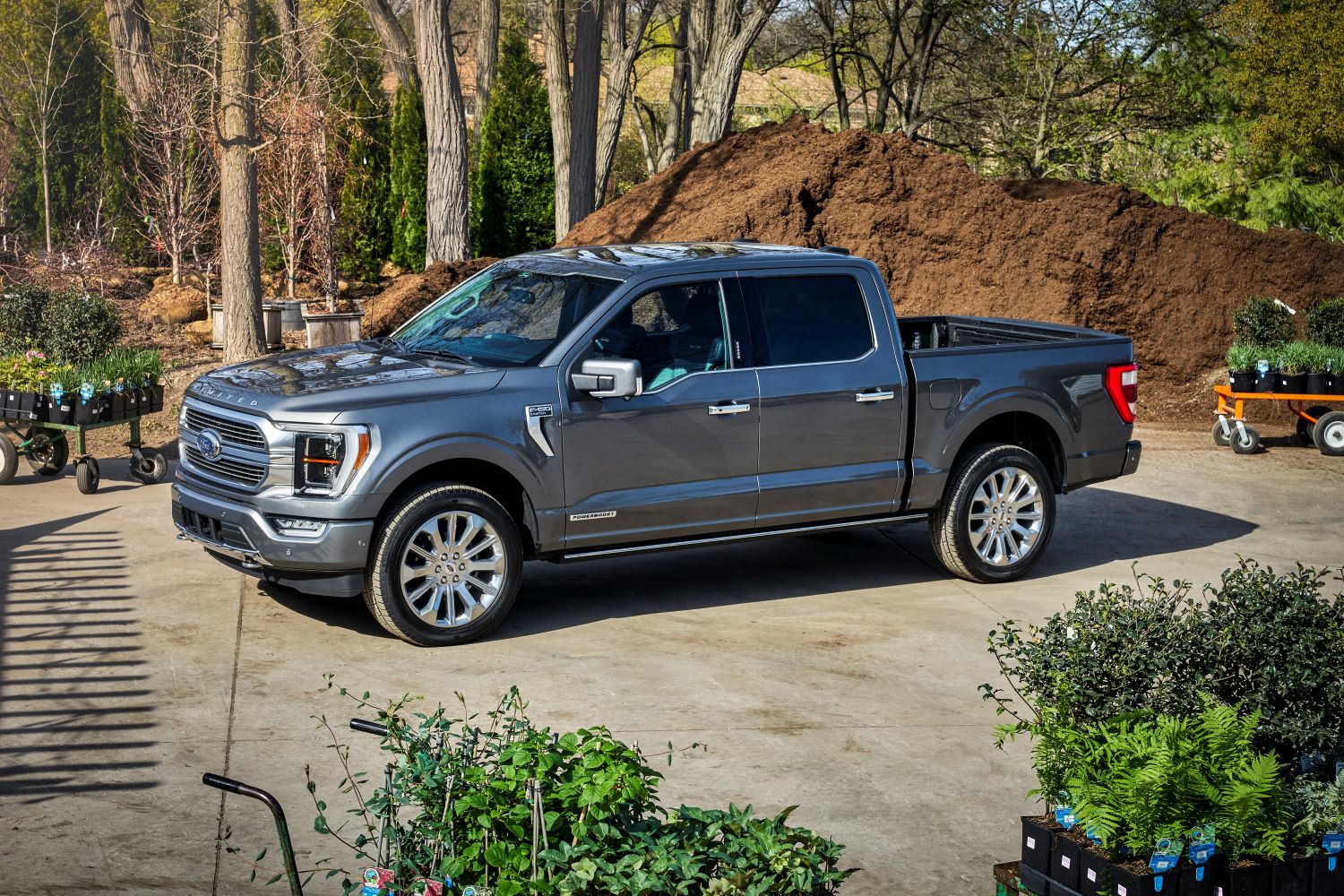 At least a portion of this meteoric rise can be blamed on the shortage of parts, which has prompted automakers like Ford to build only its most profitable and strategically important vehicles, which also tend to have higher sticker prices. However, a number of Blue Oval products have received price increases in recent months as well, including all V8-powered 2022 Ford Mustang models, every trim of the refreshed 2022 Ford Expedition, the 2022 Ford Mustang Shelby GT500, all trims and configurations of the 2022 Ford Ranger, and even the recently-released 2022 Ford Maverick.
Meanwhile, it's tough to see the light at the end of the proverbial tunnel as Ford continues to idle a large number of its manufacturing plants with each passing month while the supply chain seemingly hasn't improved much over the last year-plus. The chip shortage has proven exceptionally difficult to overcome, in spite of a unified effort to do so between automakers, chipmakers, and government officials.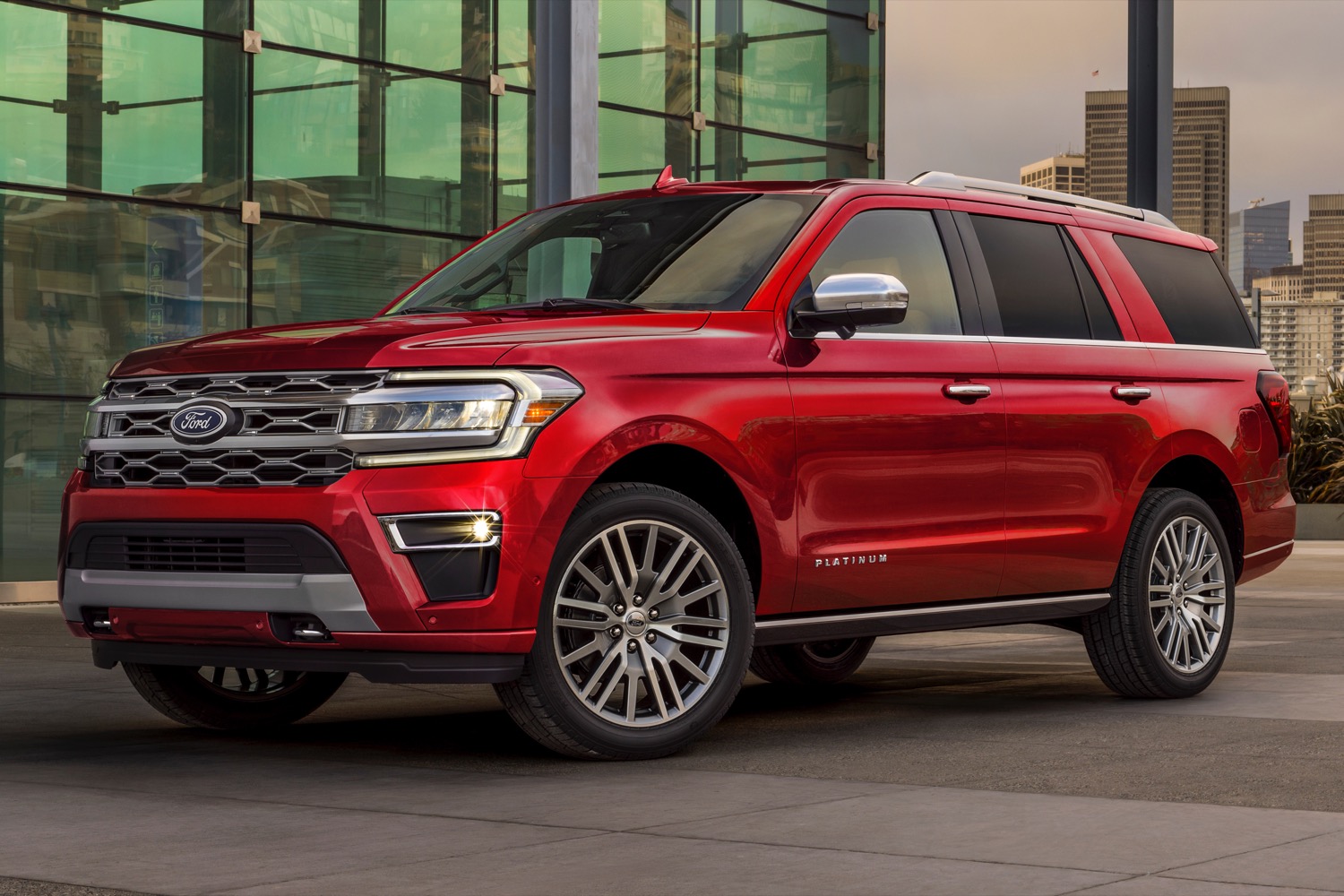 The chip crisis has also prompted Ford to change the way it does business moving forward, with the automaker planning to maintain lower inventory levels on dealer lots and shift toward more of a build-to-order business model. As a result, dealers will boast fewer configurations on their lots and will be rewarded with incentives for turning inventory quicker in an effort to boost profitability.
We'll have more on the latest Ford average transaction prices soon, so be sure and subscribe to Ford Authority for non-stop Ford news coverage.