The Environmental Protection Agency (EPA) has been busy over the past few months, raising fuel economy standards over the coming years, revamping vehicle emissions standards, questioning the United States Post Office's decision to stick mostly with ICE-powered mail carriers, and reinstating California's rights to regulate its own emissions standards. However, the EPA is now finding itself in the middle of a court battle as 16 U.S. states and a variety of corn and soybean growers associations are challenging the new EPA standards on emissions, according to Reuters.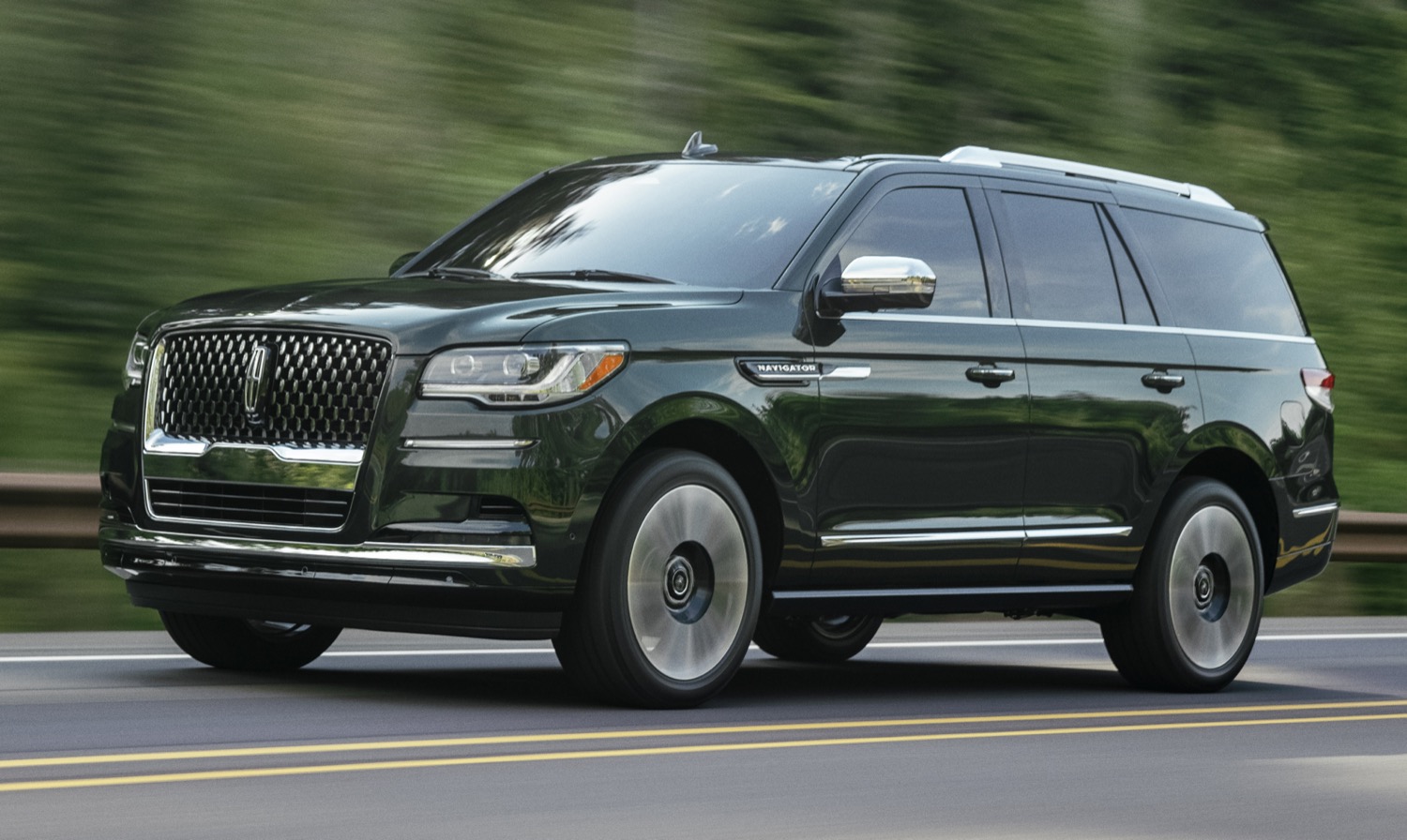 On the same token, the Alliance for Automotive Innovation – a lobby group that represents Ford and most all major automakers – has thrown its support behind the new EPA standards, saying that they "will challenge the industry" but also provide automakers with "critically important flexibilities" while it added that those same companies want to ensure that "critical regulatory provisions supporting electric vehicle technology are maintained."
Opponents of the new rules argue that it "effectively mandates the production and sale of electric cars rather than cars powered by internal combustion engines." Currently, the new regulations are set to take effect in September and require a 28.3 percent reduction in emissions by 2026. Additionally, the U.S. National Highway Traffic Safety Administration (NHTSA) recently announced that it has agreed to reinstate stiffer fuel-efficiency penalties that have been delayed since early last year.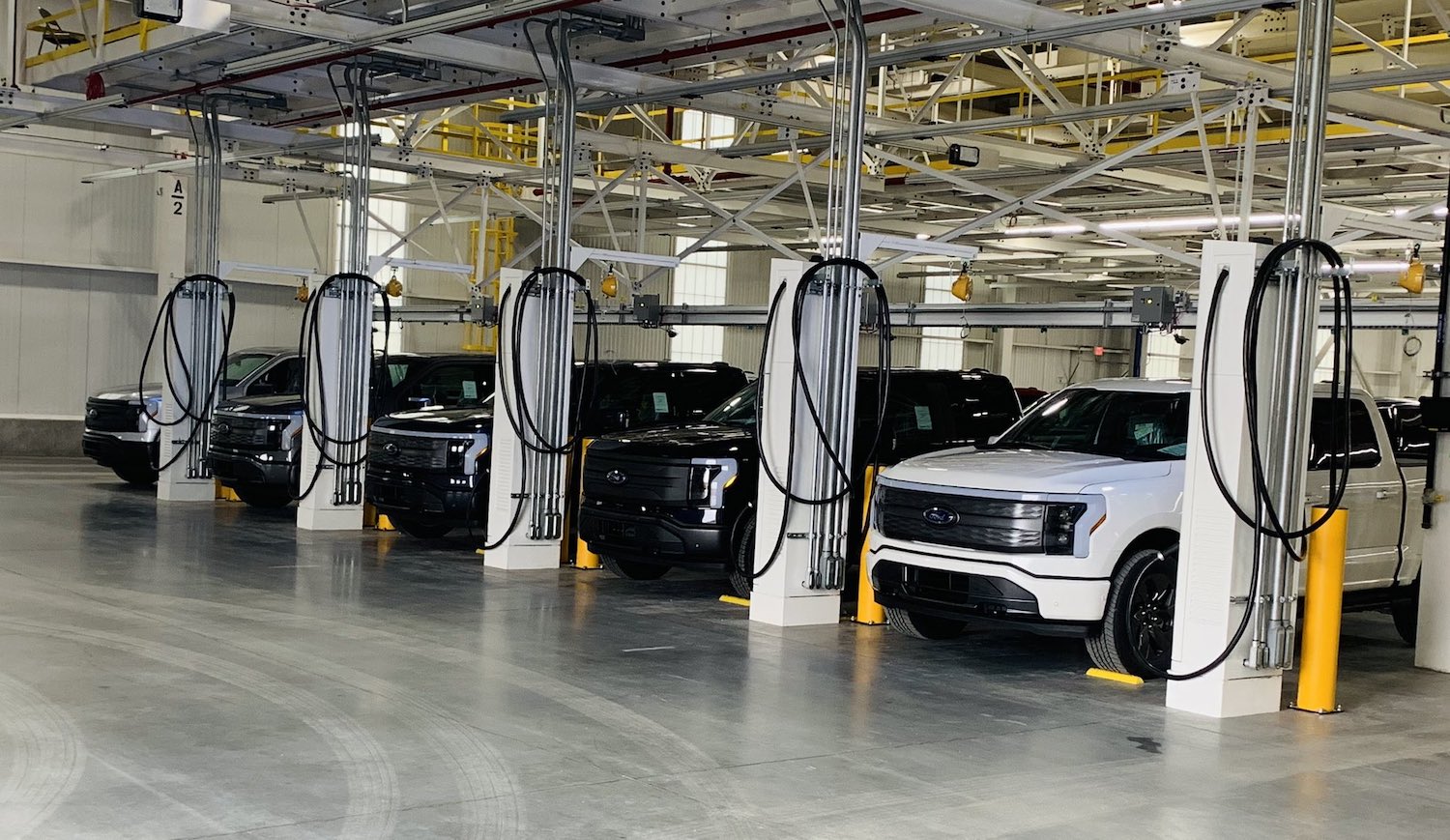 Previously, the Alliance for Automotive Innovation has supported additional measures that would speed up America's transition to electric vehicles, including calling for the addition of a large number of public EV chargers across the country beyond the $7.5 billion investment in infrastructure proposed by the Infrastructure Investment and Jobs Act (Infrastructure Bill).
We'll have more on this new rule and its effect on automakers soon, so be sure and subscribe to Ford Authority for non-stop Ford news coverage.