Ford Blue Oval City – a massive, sprawling complex that represents a $7 billion dollar investment in electrification for the automaker – was revealed back in September and has since garnered a ton of press for the fact that it will create thousands of jobs in an area that sorely needs them. As it turns out, quite a few residents of Stanton, Tennessee, and the surrounding area are rather happy to see Ford setting up shop there, particularly those that have been Blue Oval enthusiasts for a very long time.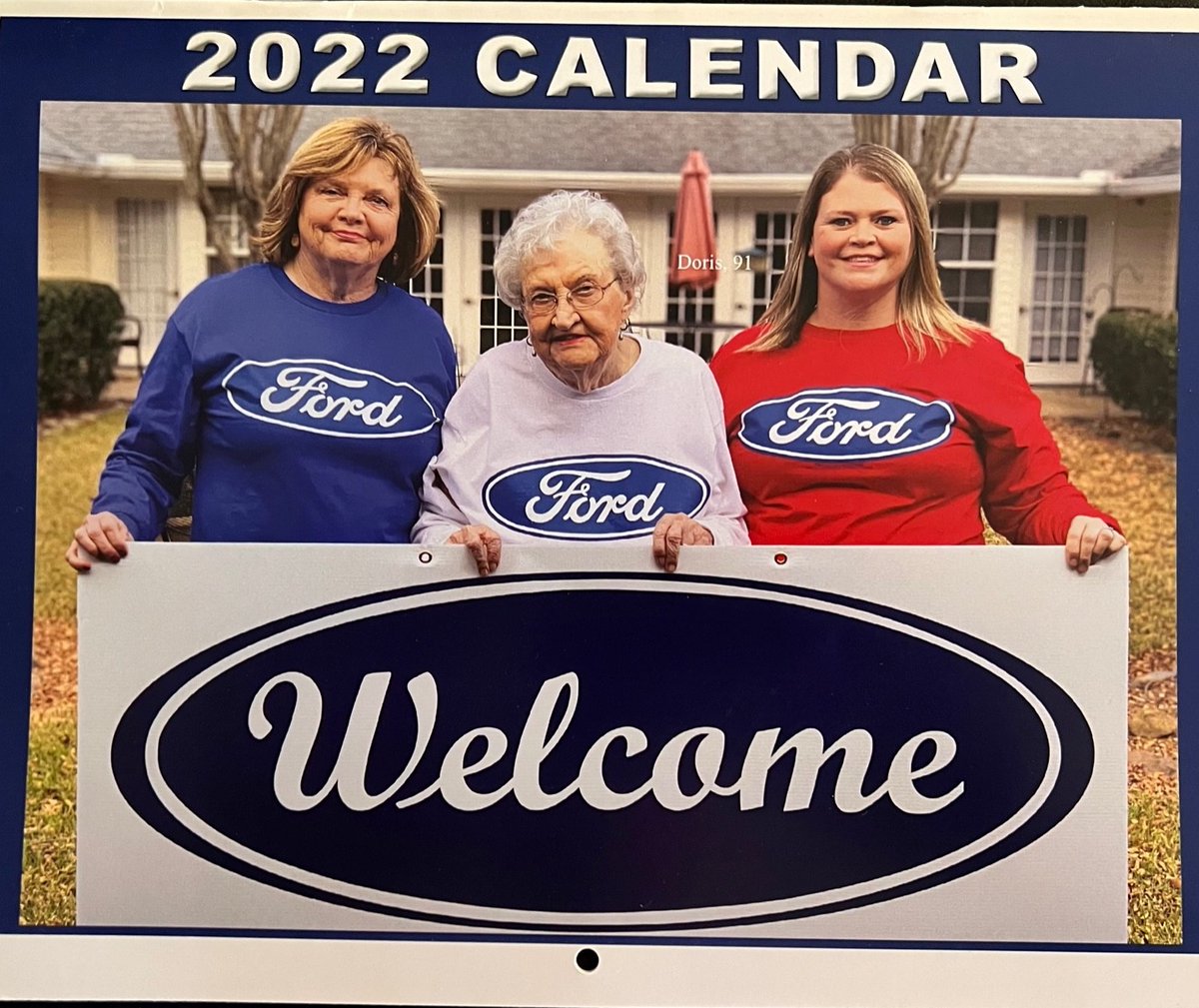 At the Sugar Creek Senior Living Community in nearby Brownsville, this year's annual calendar is dedicated to Ford Blue Oval City, featuring photos of 15 of the center's residents posing alongside various FoMoCo models or wearing Ford-branded clothing to celebrate the automaker setting up shop in their little community of around 18,000 people. "Everybody's talking about BlueOval City coming to town," said Diane Hooper, executive director of the Sugar Creek Senior Living Community "It's a big deal."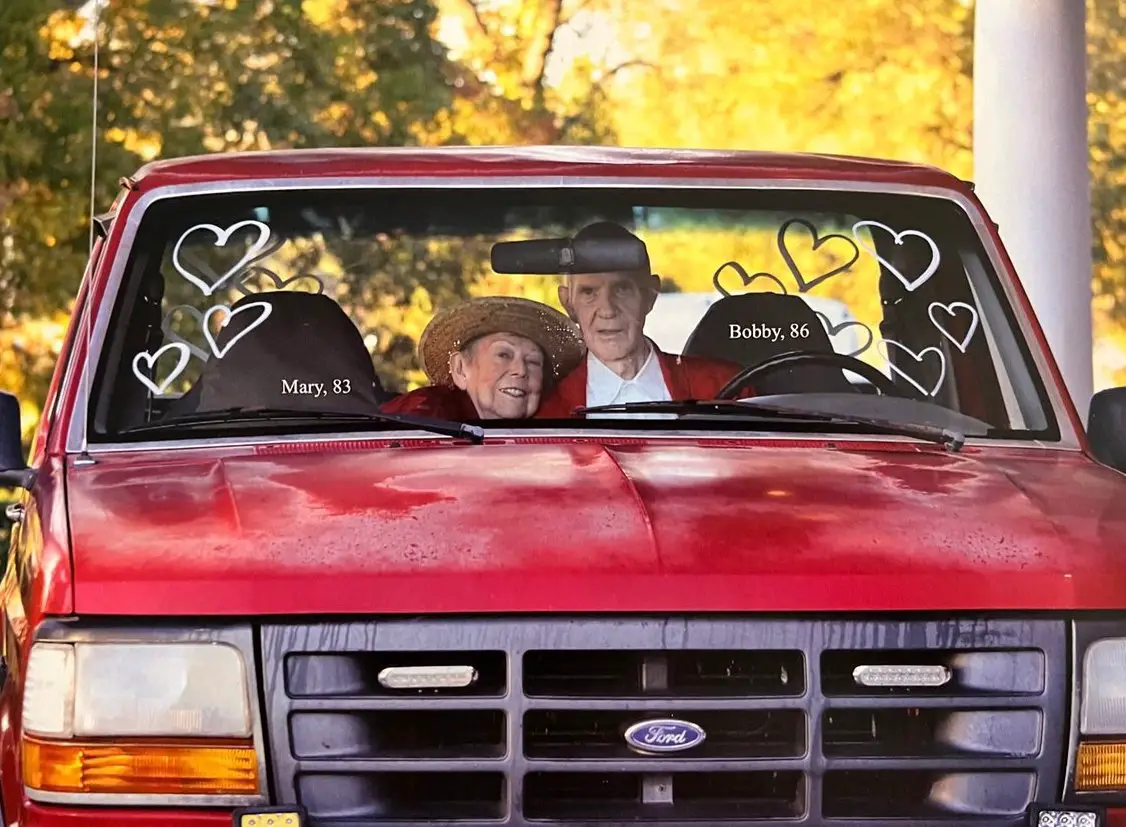 The calendar stars a number of Sugar Creek residents, all between the ages of 77 and 97, posing with vehicles including a 2000 Ford F-150 SVT Lightning, 1961 Ford Galaxie convertible, and a 1990s F-150, all owned by local residents – and it seems as if all of them had a great time while also getting outside and being active. "For the January photo, one of our ladies dressed up in a beautiful 'Ford blue' dress and hat, and two of our men wore black dinner jackets with blue vests and blue bow ties," Hooper said. "When we were making the picture, they were just laughing and cutting up. They were just happy. It brought back memories for them seeing those vehicles, and they were tickled to be in the calendar."
This made me smile today. The residents of the Sugar Creek Senior Living Community in Brownsville, TN put together a "Welcome Ford" calendar featuring pictures with classic Ford's. Love it! Glad that @Ford's #BlueOvalCity will be a part of the West Tennessee community.💙🛻 pic.twitter.com/E5sV987GMg

— Jim Farley (@jimfarley98) March 10, 2022
Ford Blue Oval City is coming along quickly following FoMoCo's announcement last year and is already on the map following the selection of subcontractors and contractors for the project. Ford is obligated to create at least 5,000 jobs at the site to retain its state incentives but is also looking at making an impact on education in the area as it aims to invest $50 million in EVs and produce two million annually across the globe by 2026.
We'll have more on Ford Blue Oval City soon, so be sure and subscribe to Ford Authority for non-stop Ford news coverage.