With the prices of new vehicles reaching new heights in recent months, it's not terribly surprising that many people are either opting to lease or finance those purchases with longer terms in an effort to keep payments down. According to Experian's Q4 2021 Auto Finance Insights Report, however, the overwhelming majority of Ford buyers chose to finance their vehicles last quarter, which is an interesting development when compared to the automaker's competition.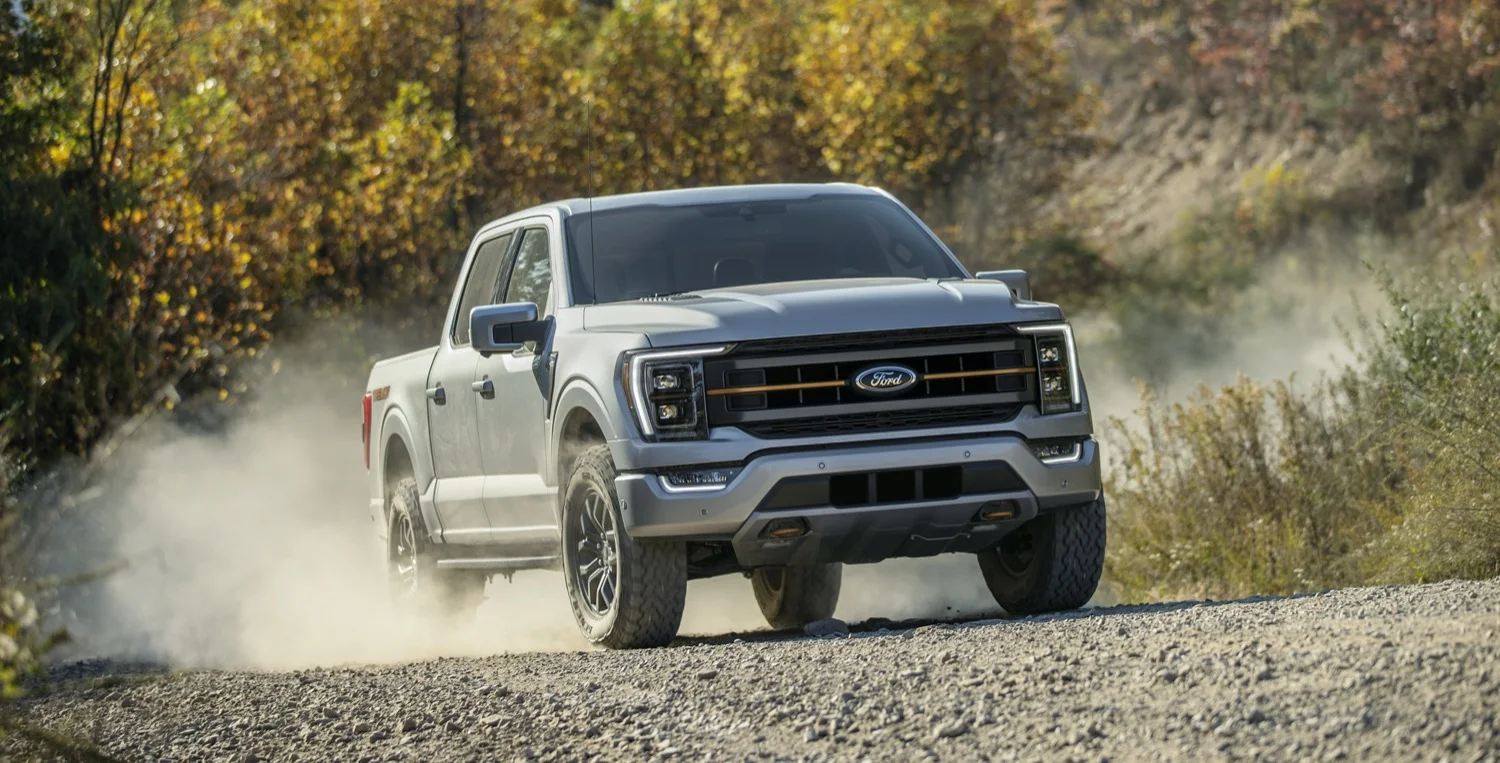 A full 80.32 percent of Ford buyers financed a vehicle in Q4 of last year, while just 19.68 percent opted to lease. That puts Ford near the top of the pack in that regard, as Dodge (88.56 percent financed), Ram (86.81 percent), GMC (86.12 percent), Toyota (82.26 percent), Tesla (81.89 percent), and Chrysler (80.68 percent) were the only automakers that enjoyed a higher finance rate than The Blue Oval. Meanwhile, a number of Ford's other competitors – including Chevrolet, Honda, Kia, Mazda, Nissan, Subaru, and Volkswagen – all finished with higher lease percentages.
However, Ford's new Options Plan has proven to be a popular option on vehicles like the Ford Mustang Mach-E, and will also be available with the Ford F-150 Lightning, which has higher residual values than its EV brethren but lower than the ICE F-150. Ford's Options Plan is a type of balloon financing that provides lower monthly payments than a purchase, yet also requires a larger one-time payment at the end of the loan term. However, it also puts the vehicle in a buyer's name, unlike a lease. That last little detail allows consumers to claim the federal EV tax credit of $7,500, which lessees aren't eligible for.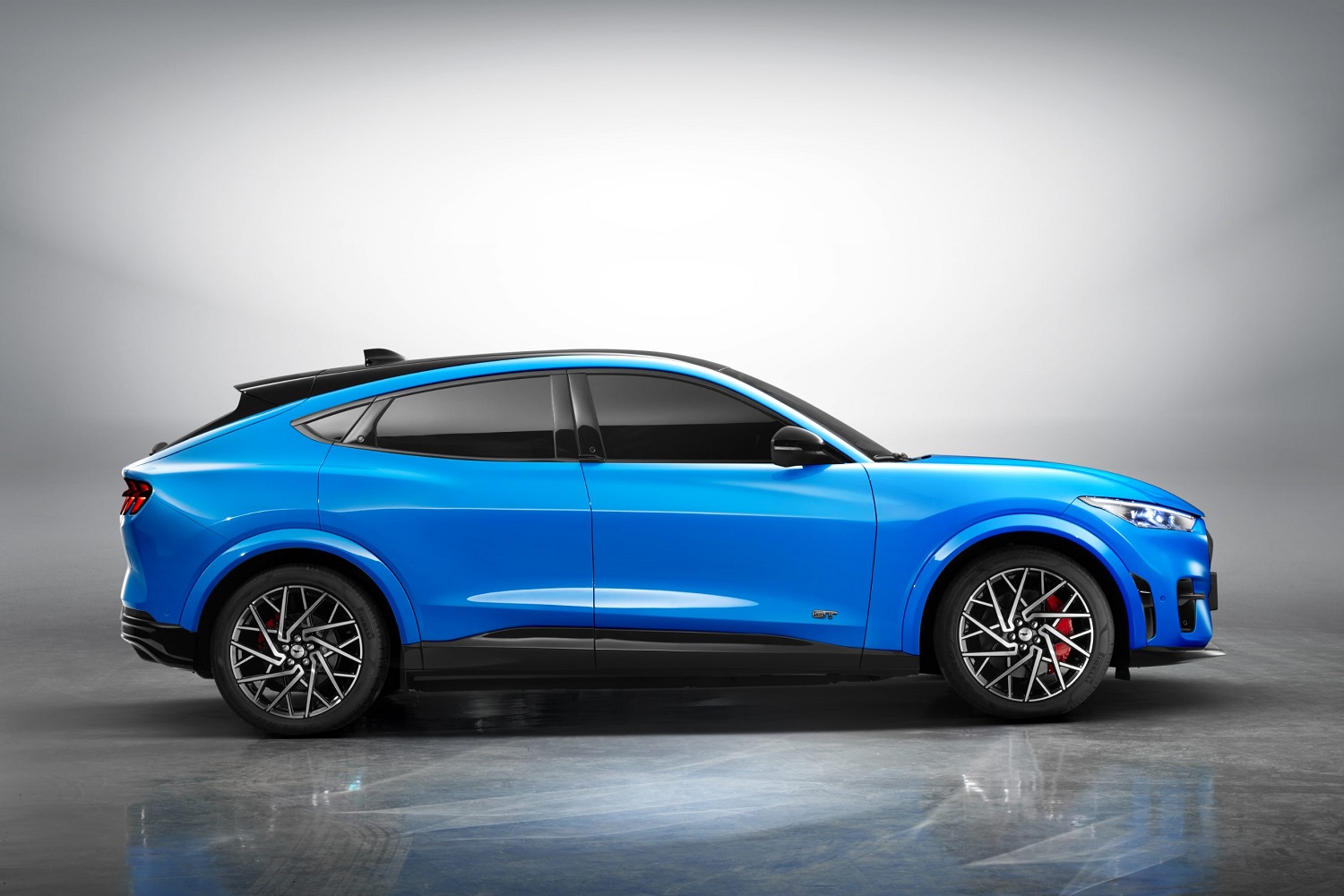 Meanwhile, the Mach-E was the third-most financed electric vehicle in Q4, while the ICE Ford F-150 was the fourth most-leased vehicle last quarter. With incentives hitting long-time lows and many hot new vehicles being exempted from lease deals altogether, it's possible that even more people could turn to loans moving forward.
We'll have more insights like this to share soon, so be sure and subscribe to Ford Authority for 24/7 Ford news coverage.