Ford Motor Company CEO Jim Farley had a busy 2021, as he relentlessly escalated the automaker's full-scale transition away from internal combustion powered vehicles, a plan that will take years to complete. As a result of his first full year as the head of the company, his total compensation package ballooned to match the change, reports Automotive News. Additionally, his total earnings surpassed that of his immediate predecessor Jim Hackett for 2019, the last full year he served as CEO. Also, other top executives also received big bonuses.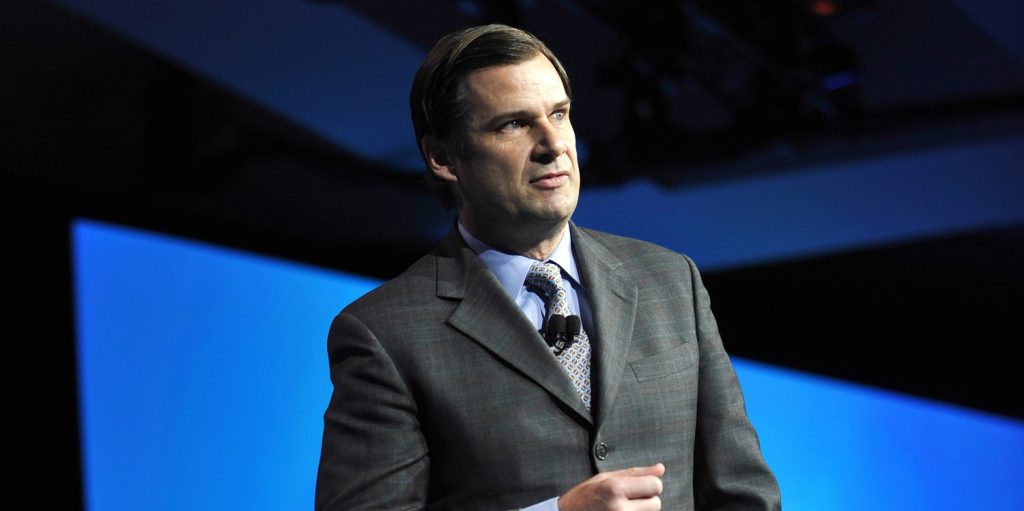 All told, Jim Farley's compensation package came in at $22.8 million in 2021, due to stock awards, which tripled in volume to $16 million. In addition to a $1.7 million base salary, he also received $830,305 for personal use of an aircraft. By comparison, Hackett received 17.36 million, including $13.19 million in stock awards and a $1.8 million base salary.
Other executives also received substantial compensation packages, including large bonuses tied to greatly exceeding business performance targets. The company said that the group hit 135 percent of the targets for cash flow, pretax earning, and quality targets. This was largely due to the overall 2021 net income of $17.9 the company earned last year, a figure that represented a complete 180 degree turn from 2020, when the company lost $1.3 billion. As for the bonuses themselves, Jim Farley received $3.7 million while Ford CFO John Lawler got a cool $2 million.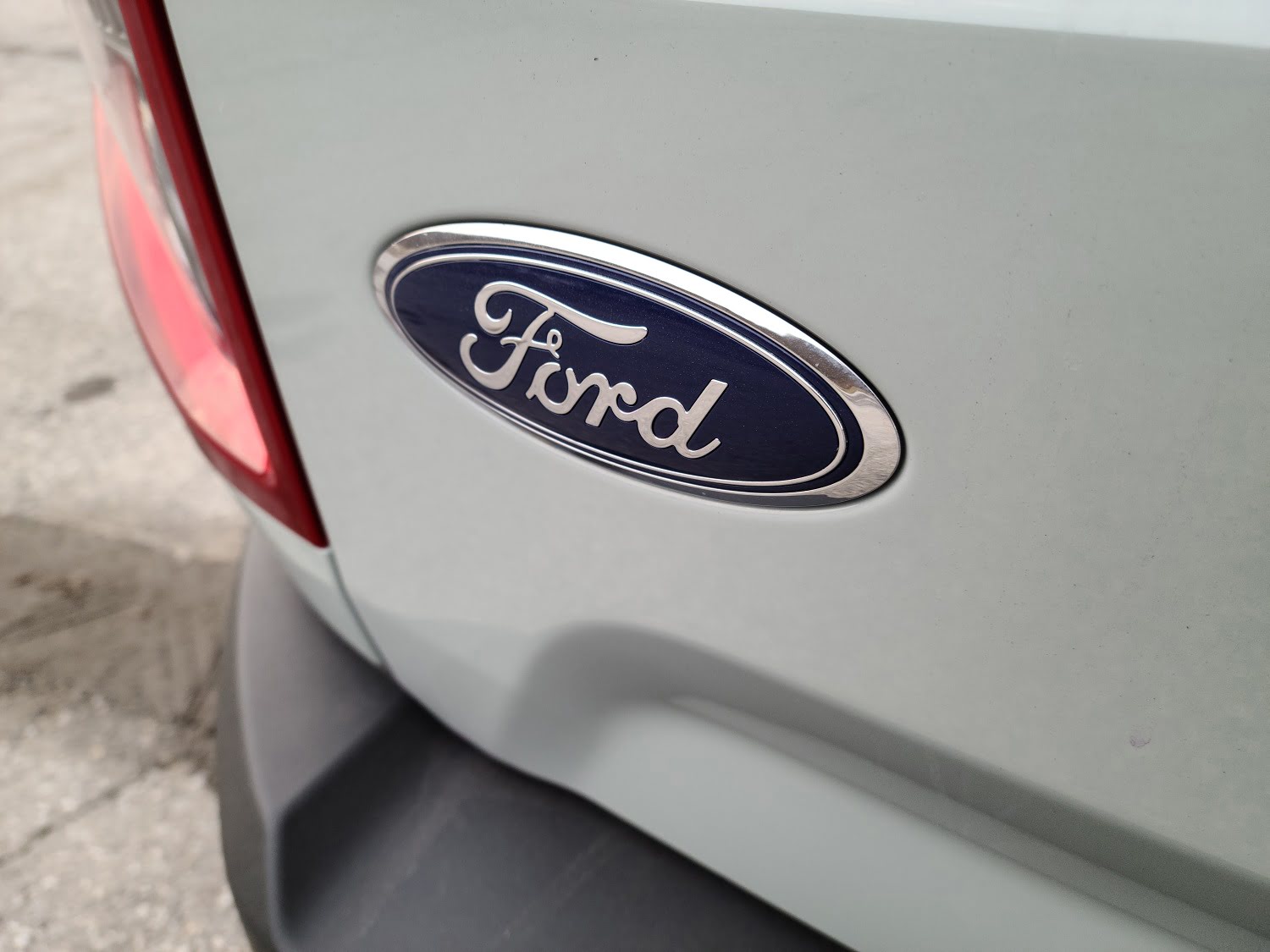 While Jim Farley and other top execs received substantial bonuses as part of his compensation, regular white collar employees were originally due to receive substantially reduced performance bonuses due to a reconfigured formula that many people criticized as soon as the plan surfaced, sparking a brief period where the impacted workers made their displease known. As a result, some 40 top executives had their bonus checks sliced in half after dissatisfaction reached a fever pitch within the company.
We'll have more on Farley and Ford's leadership soon, so subscribe to Ford Authority for the latest Ford news coverage.