Over the past several months, Ford has committed a tremendous amount of resources to EV and battery development and production. Customers have responded in a big way as vehicles like the Ford Mustang Mach-E, Ford F-150 Lightning, and Ford E-Transit have racked up an impressive number of reservations, to the point where FoMoCo is having trouble meeting the demand for all three. However, The Blue Oval isn't giving up on ICE-powered vehicles either, and Ford CEO Jim Farley believes that many EV customers will also buy gas-powered vehicles for the foreseeable future.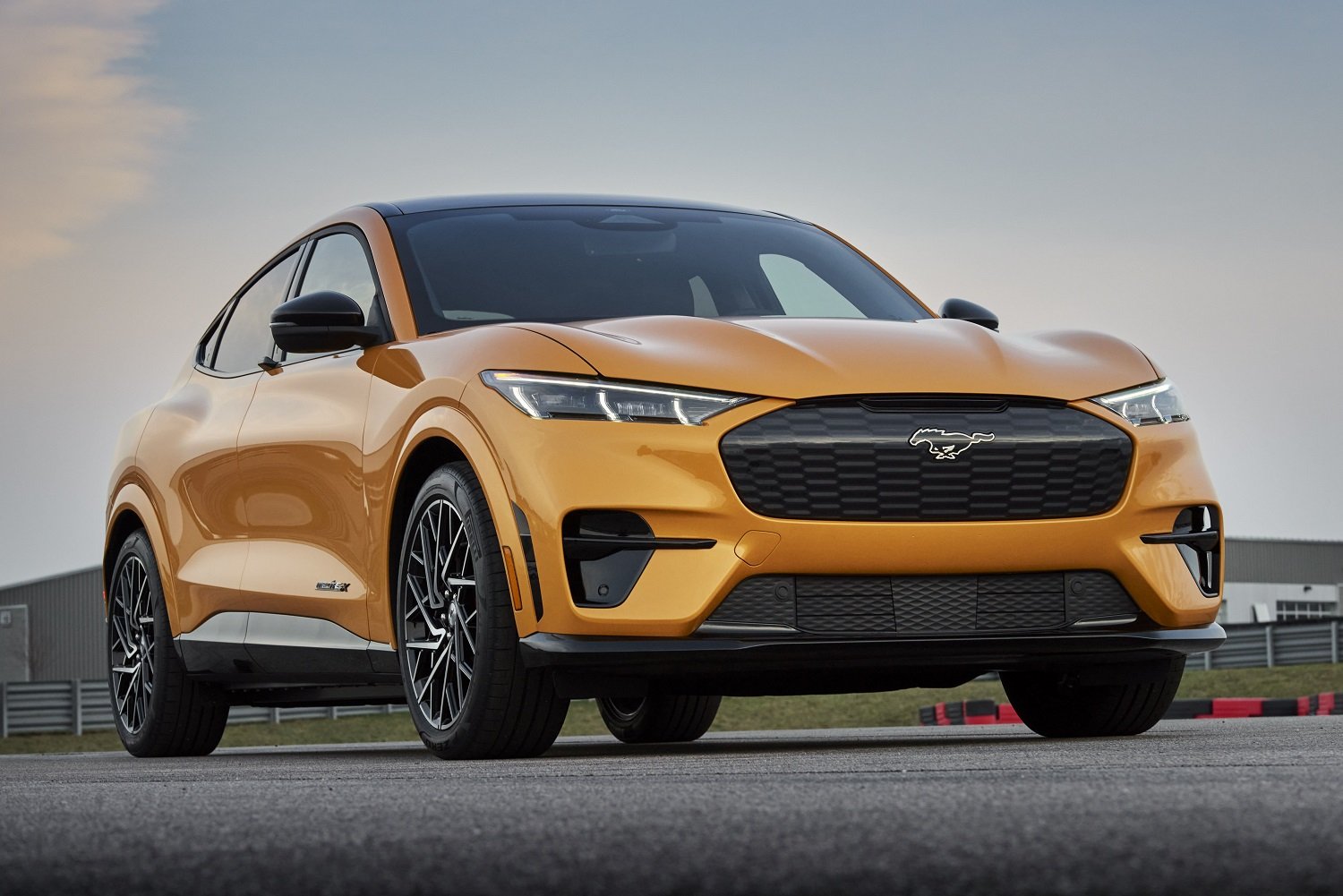 "And you know what, our BEV customers will want [desirable Ford ICE models] too," Farley said during a recent virtual fireside chat with auto analyst Rod Lache at the Wolfe Research Global Auto, Auto Tech, and Mobility Conference. "And maybe they just want it for the weekend. But we have the ability to offer our BEV customers specialty products for a very short time period when they need a truck, or they need a Mustang for a track day, or they want a Bronco for their three-day weekend. We can offer that that others can't."
It makes sense that EV customers might also want a secondary "lifestyle" vehicle like the Ford Bronco or Ford Mustang, or just an ICE-powered vehicle capable of making long road trips without having to spend a lot of time charging along the way. This also gives Ford a big leg up on its upstart competition like Rivian, as well as more established EV-only automakers like Tesla, as neither can offer that. And as Jim Farley also recently pointed out, Ford has a leg up on those companies in terms of body engineering and paint quality, too.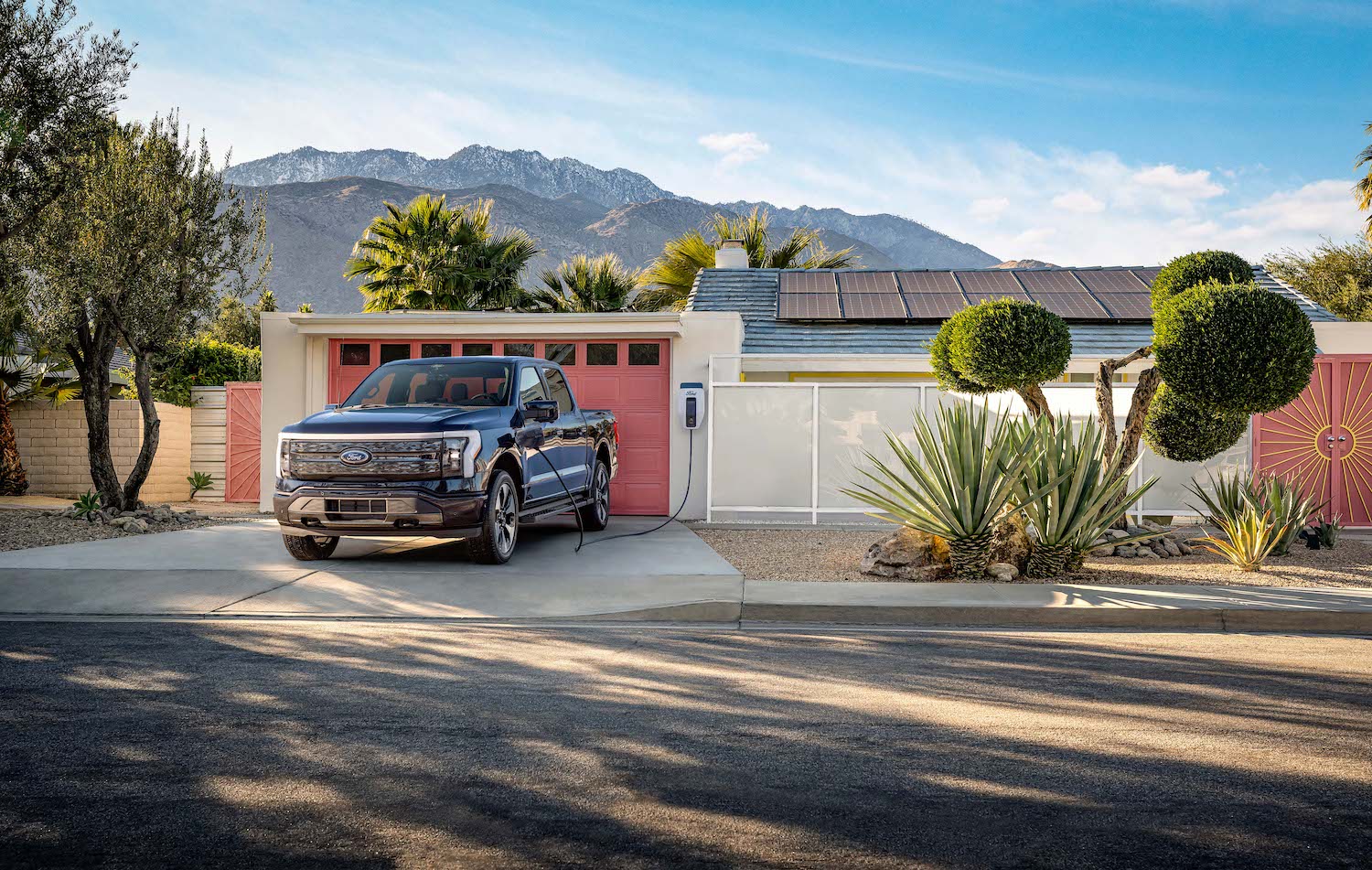 As Ford continues to build out its EV offerings with a trio of new dedicated platforms, the automaker intends to focus on electrifying its "icons" and commercial vehicles for now. The company is working on doubling its planned global EV production by 2024 but doesn't currently plan on spinning off that business into its own entity, at least for now.
We'll have more on Ford's EV pivot soon, so be sure and subscribe to Ford Authority for 24/7 Ford news coverage.