As most are well aware, the semiconductor chip shortage continues to have a tremendous impact on automotive production across the globe. Automakers including Ford have been forced to idle plants numerous times as chipmakers have ramped up production in an effort to meet demand, but conditions haven't improved much, regardless. Now, following a fire at Ford chip supplier Renesas' plant in Japan last year, the same company has been forced to suspend operations at three of its Japanese plants after a major earthquake ravaged the area earlier this week, according to Automotive News.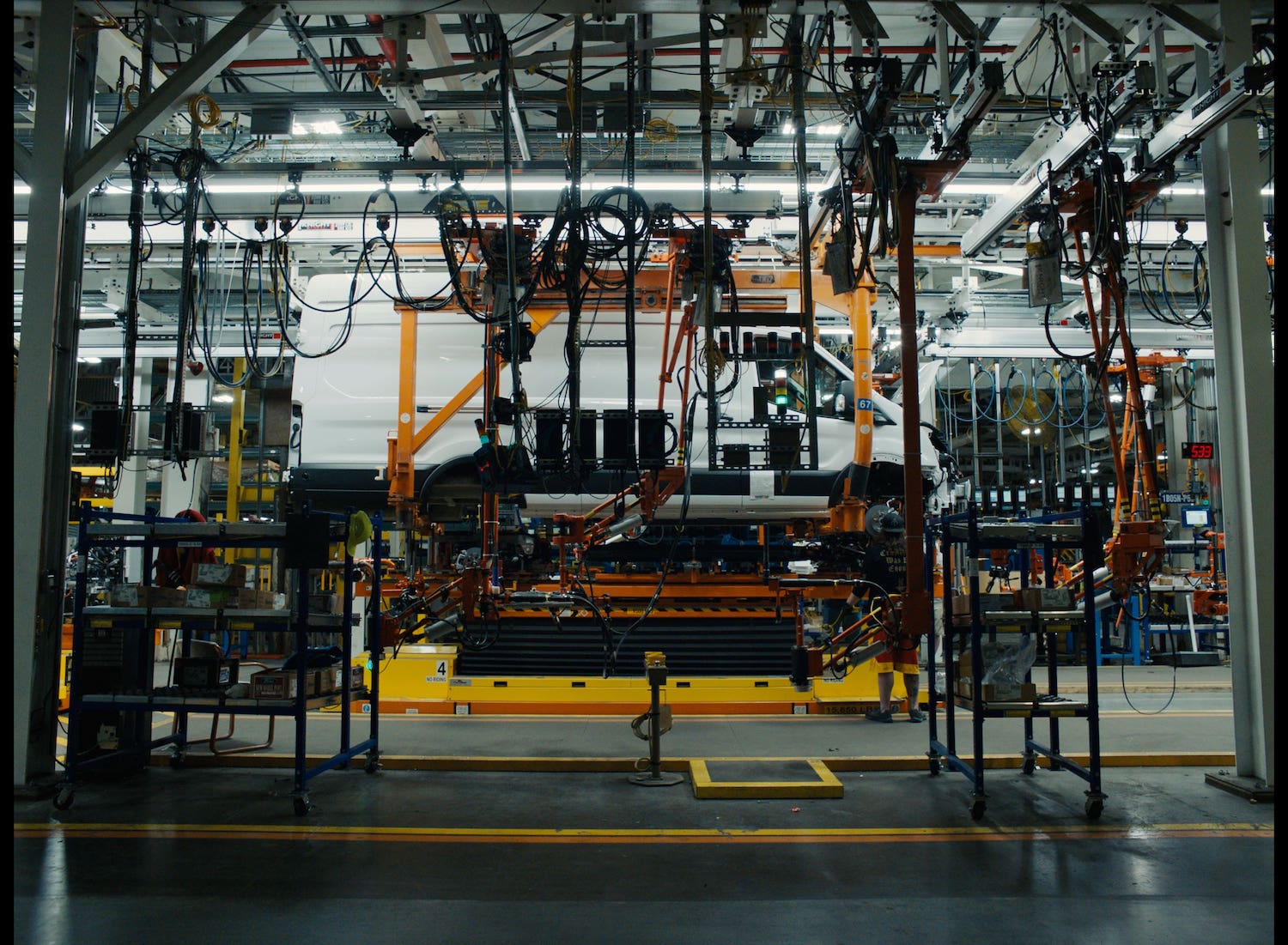 All three of the plants – located in Naka, Takasaki, and Yonezawa – are located near the quake zone, which was centered near Sendai off the Pacific coast. The 7.4-magnitude earthquake triggered a tsunami and caused widespread blackouts in the area, as well as yet another interruption to the operations of a major Ford chip supplier and one of the largest in the world. Back in 2011, a 9.0-magnitude earthquake struck the same region, forcing Renesas' Naka-based plant offline for months.
As of this writing, Renesas isn't certain when it will be able to resume production, but power has already been restored and the company is currently assessing the condition of its plants. Partial production on some of the test lines at Yonezawa has already resumed, however, though it will take several days to restart full production even if no damage is found at any of the plants.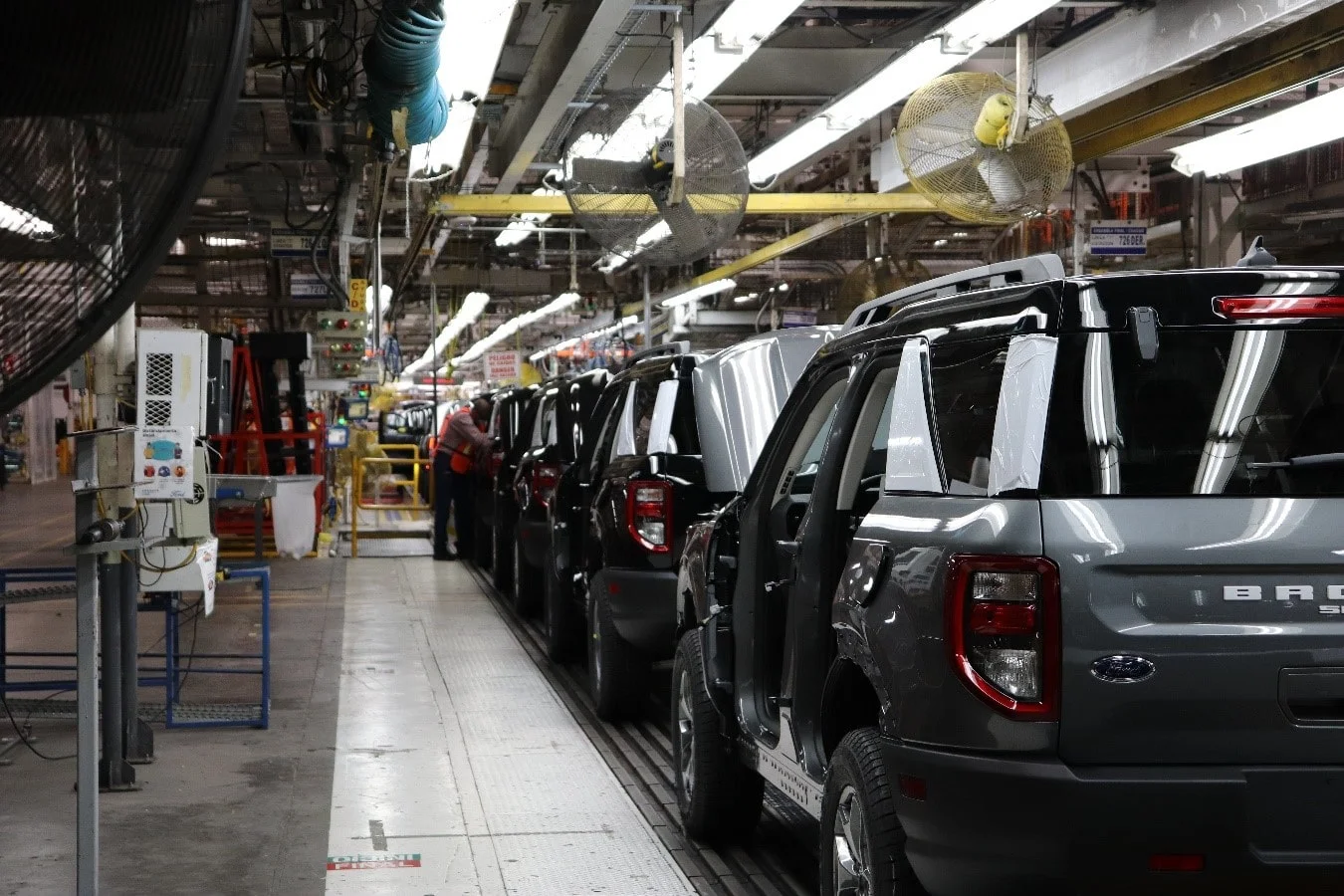 This incident represents yet another blow to an industry that has taken many of them over the past couple of years, though some of the pain – at least the chip-related issues – can be partially blamed on automakers like Ford, which canceled chip orders early in the COVID-19 pandemic as demand for new vehicles plummeted. Meanwhile, tech companies bought up all the chips as plants were shut down, and by the time production ramped back up again, the entire industry was facing months-long wait times.
Regardless, opinions on when the shortage might end vary greatly. Ford CEO Jim Farley believes that it could endure through 2023, but a recent report from the U.S. Department of Commerce suggests that the situation could improve before the end of this year, a timeline that at least one chipmaker agrees with.
We'll have much more on the chip shortage soon, so be sure and subscribe to Ford Authority for 24/7 Ford news coverage.