Connected vehicle services are a big part of Ford's future plans, as the automaker expects its Blue Oval Intelligence platform to give it 32 million OTA-capable vehicles on the road by 2028, generating upwards of $20 billion in annual revenue by 2030. So far, things appear to be on track in that regard as the automaker has enjoyed a tremendously high adoption rate in regards to its mobile apps, with paid features like Ford BlueCruise and Lincoln ActiveGlide, as well as both complementary and paid services on the way via the new Ford Pro commercial business. These already-announced features, along with some additional ones, figure to drive Ford connected vehicle revenue up substantially in the coming years.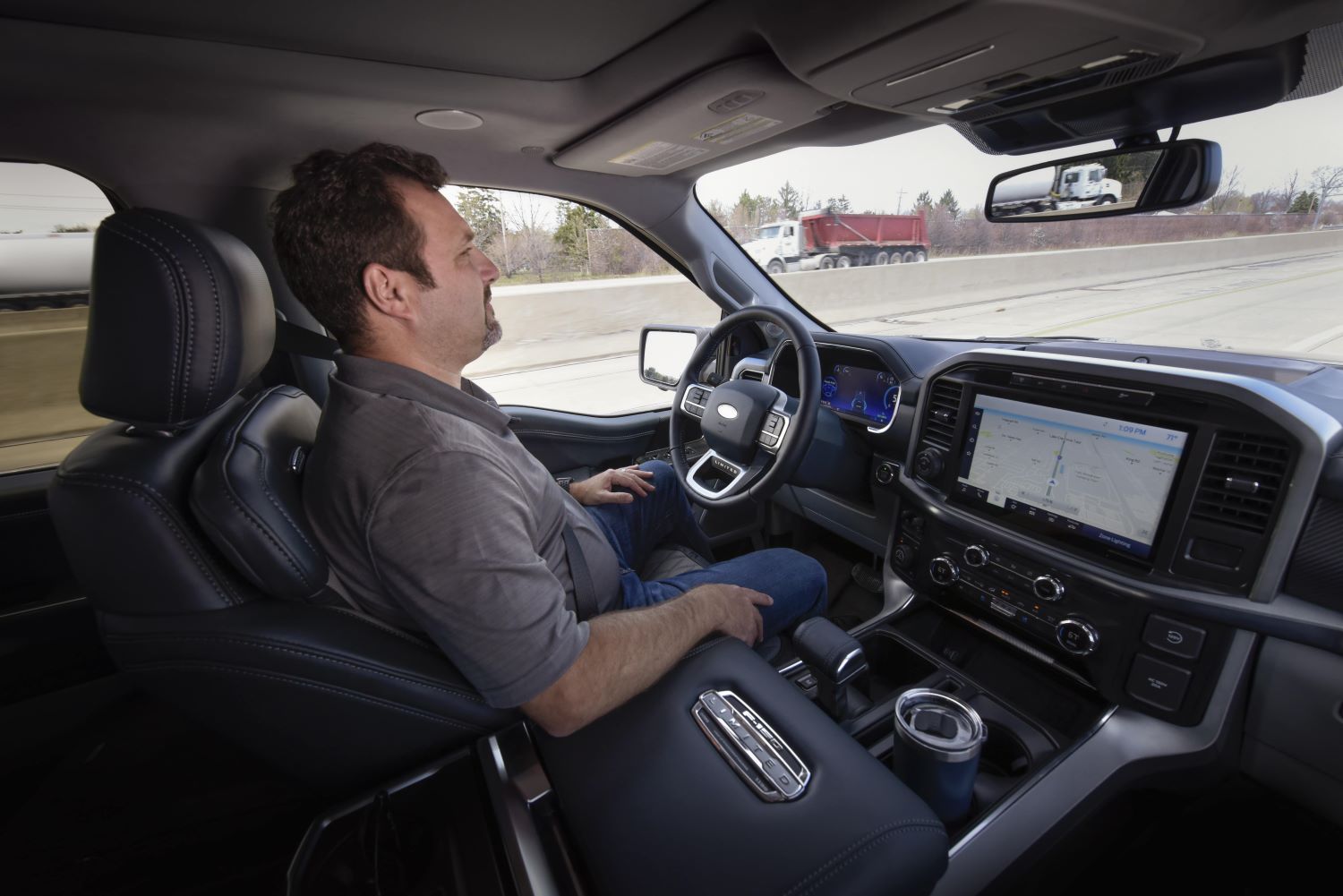 "The early innings would suggest that the big subscription revenues and opportunity and upside are in Ford Pro, with telematics, fleet management, energy management, and ADAS on the retail side," Ford CEO Jim Farley said while discussing the automaker's big reorganization plans earlier this week. "But the top of the house, we can clearly see the pricing power for these software experiences in
ADAS and Ford Pro right now. And I think Ford is completely uniquely positioned to take advantage of the software opportunity in Ford Pro."
ADAS features – otherwise known as advanced driver-assist technologies – such as BlueCruise and ActiveGlide will be available for an additional hardware and software costs plus a subscription, which figures to be an easy and high-margin source of revenue for the automaker.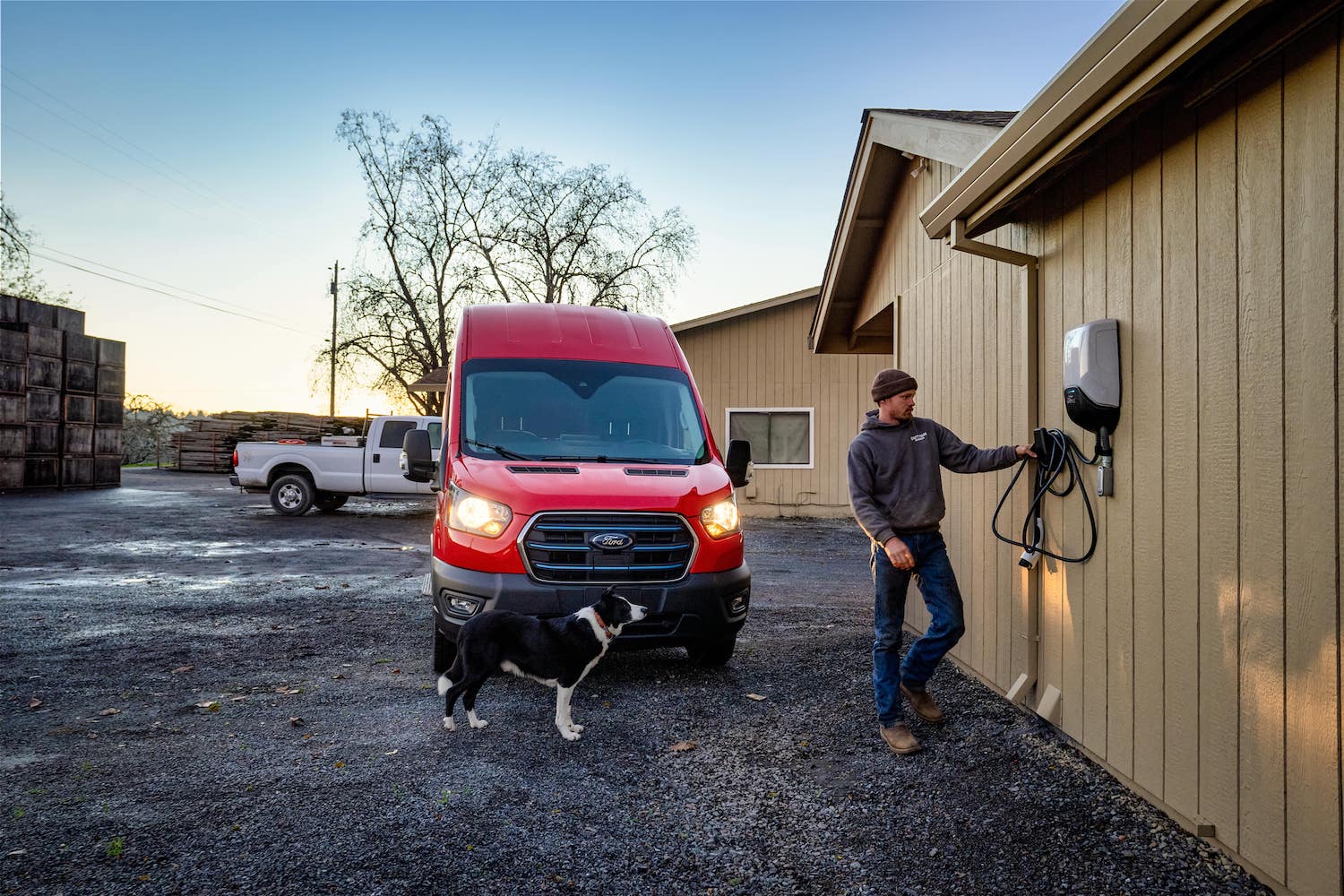 The same can be said for Ford Pro services, which will run the gamut from EV charging to fleet tracking and optimization software, as well as the recently-announced Ford VIIZR Service Tool – designed to help businesses maximize both productivity and customer service,simplifying key commercial activities including scheduling, invoicing, and managing requests, as well as providing a complete solution for managing mobile workforces and providing onsite support.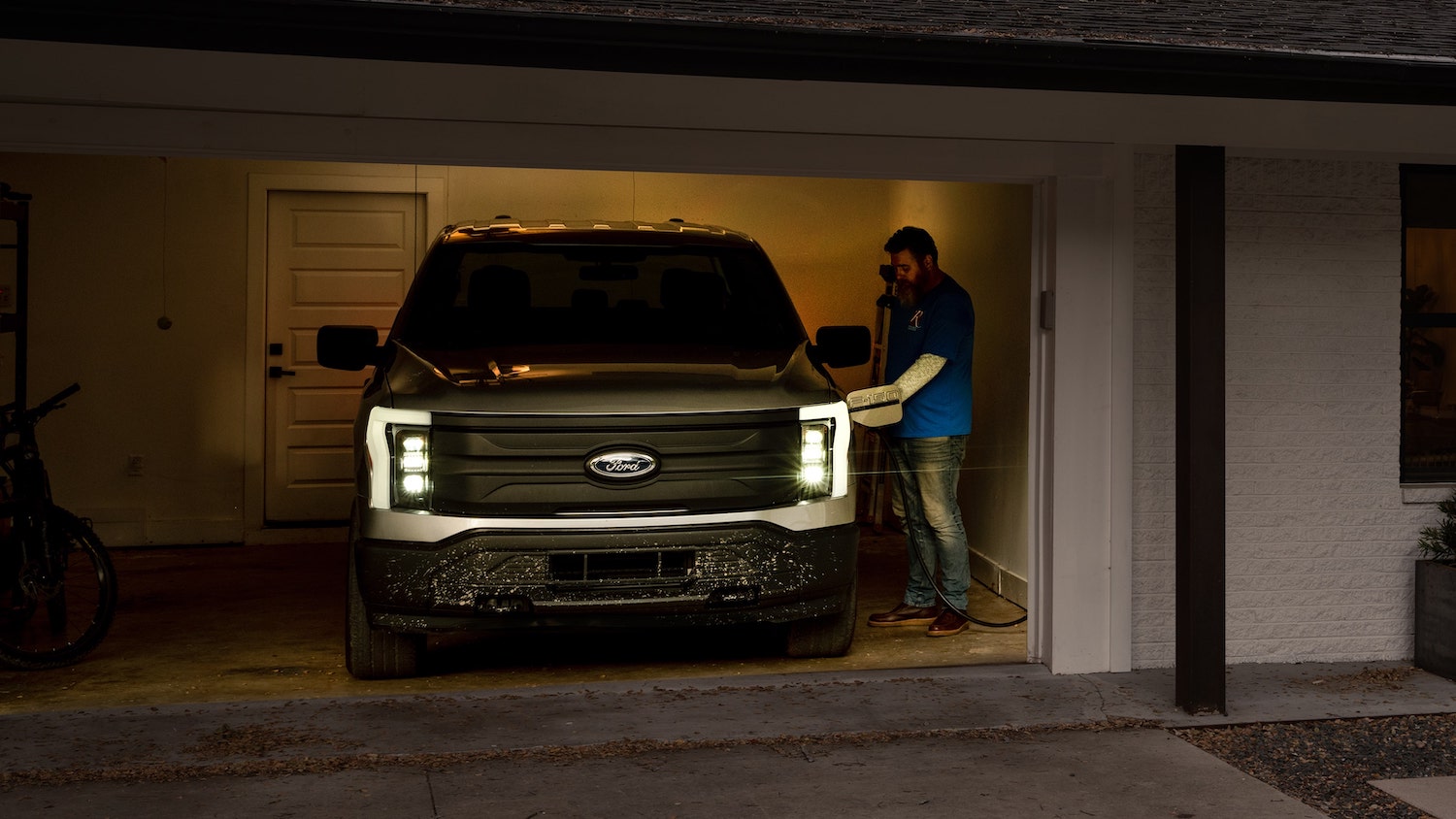 "Our focus in Model e is to build really incredible platforms, hardware and software platforms, that have clean interfaces and high flexibility, and then we can develop incredible applications on top of that for Ford Pro, for consumer," added Doug Field, Model e CEO. "And some of them, we won't even think of at launch. Our customers will help us figure them out by being connected to them. But software is the key to creating things that we can't imagine. And great platforms that we can build software on top of is how you do that."
We'll have more on Ford's connected services push soon, so be sure and subscribe to Ford Authority for continuous Ford news coverage.