Ford dealers are facing tremendous change in the coming months as FoMoCo recently revealed that it will ask each to specialize in either ICE-powered vehicles, EVs, or Ford Pro, the automaker's dedicated commercial business. This comes as supply chain issues and the pandemic have led to empty lots and an increase in mobile services and tools such as vehicle pick up and delivery and headset diagnostic tools, while the FordPass app has at least helped dealers bring in more service customers. Regardless, Ford dealers ranked below average on J.D. Power's newly released 2022 U.S. Customer Service Index (CSI) Study, though there is a bit of improvement to note over last year's ranking.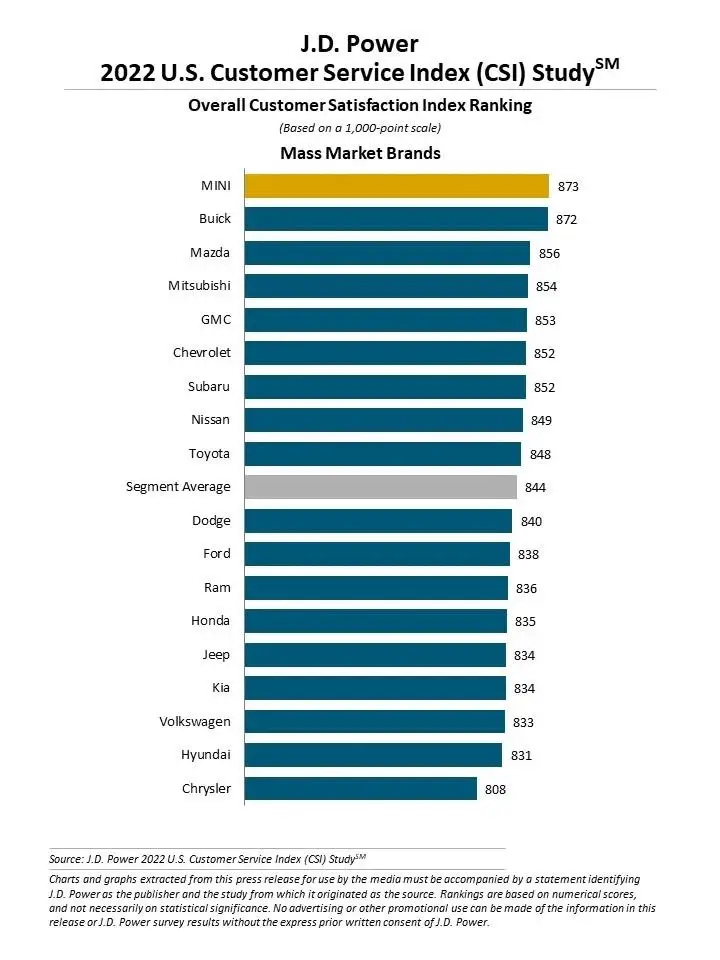 Last year, Ford dealers ranked 14th among mass-market brands with a score of 833 out of 1,000 on the same study, but this year saw an improvement to 12th place with a score of 838, though The Blue Oval still ranks slightly below the industry average of 844. That score also places FoMoCo behind Mini (873), Buick (872), Mazda (856), Mitsubishi (854), GMC (853), Chevrolet (852), Subaru (852), Nissan (849), Toyota (848), and Dodge (840), but ahead of Ram (836), Honda (835), Jeep (834), Kia (834), Volkswagen (833), Hyundai (831), and Chrysler (808).
J.D. Power's U.S. Customer Service Index Study measures satisfaction with service at franchised dealers or aftermarket service facilities for maintenance or repair work among owners and lessees of one- to three-year-old vehicles. It also provides a numerical index ranking of the highest-performing automotive brands sold in the United States, which is based on the combined scores of five measures that comprise the vehicle owner service experience – service quality, service advisor, vehicle pick-up, service facility, and service initiation. This year's study includes the impacts of a few new features on the dealer experience such as valet service, remote vehicle servicing, and online/smartphone app payment options.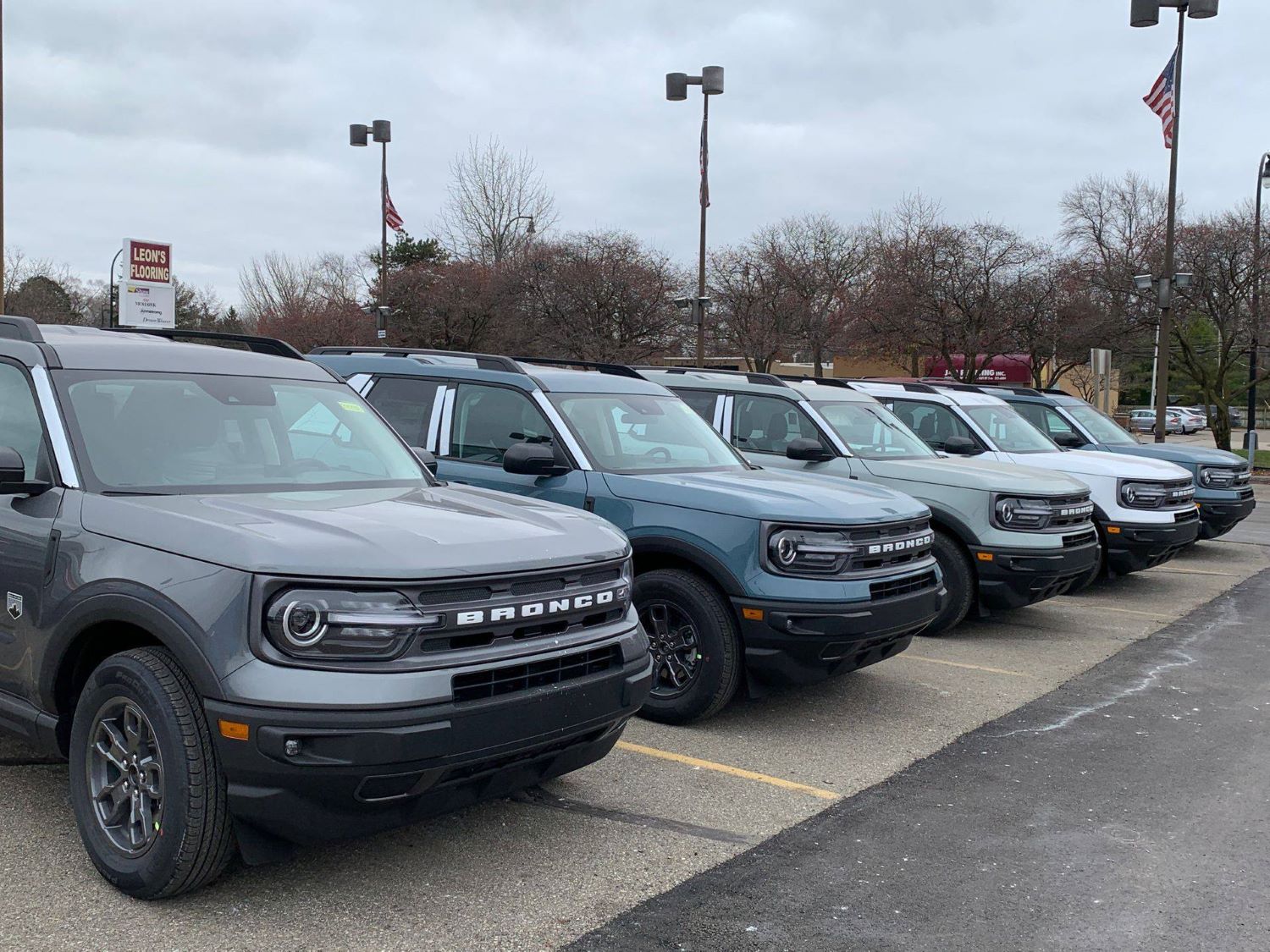 "Dealer service departments are in a pivotal position to improve customer satisfaction and provide greater customer convenience, even though many challenges – including the parts supply chain disruption and the availability of new-vehicle loaners­ – are out of their control," said Chris Sutton, vice president of automotive retail at J.D. Power. "Proactive communication with customers is one solution for dealerships to mitigate a disruptively tough situation. Simply implementing text or email alerts can greatly improve customer satisfaction. Additionally, letting customers know what is happening at each step along the way, including why it is taking longer to book an appointment or providing any updates in parts delays, can help improve satisfaction."
We'll have more insights like this to share soon, so be sure and subscribe to Ford Authority for 24/7 Ford news coverage.