As it shifts to more of a build-to-order model with limited vehicle configurations and inventory on dealer lots, FoMoCo is also introducing a number of changes for Ford dealers, including handing out incentives for those that turn vehicles quicker, as well as opening standalone Lincoln stores and even boutique showrooms, despite receiving high marks for its dealer network in recent months. Now, on the heels of announcing a big reorganization that splits Ford into two distinct entities – Model e, which will focus on EVs, and Ford Blue, which will handle the ICE side of things – Ford dealers will also be asked to specialize in one or the other, or even other parts of Ford's business.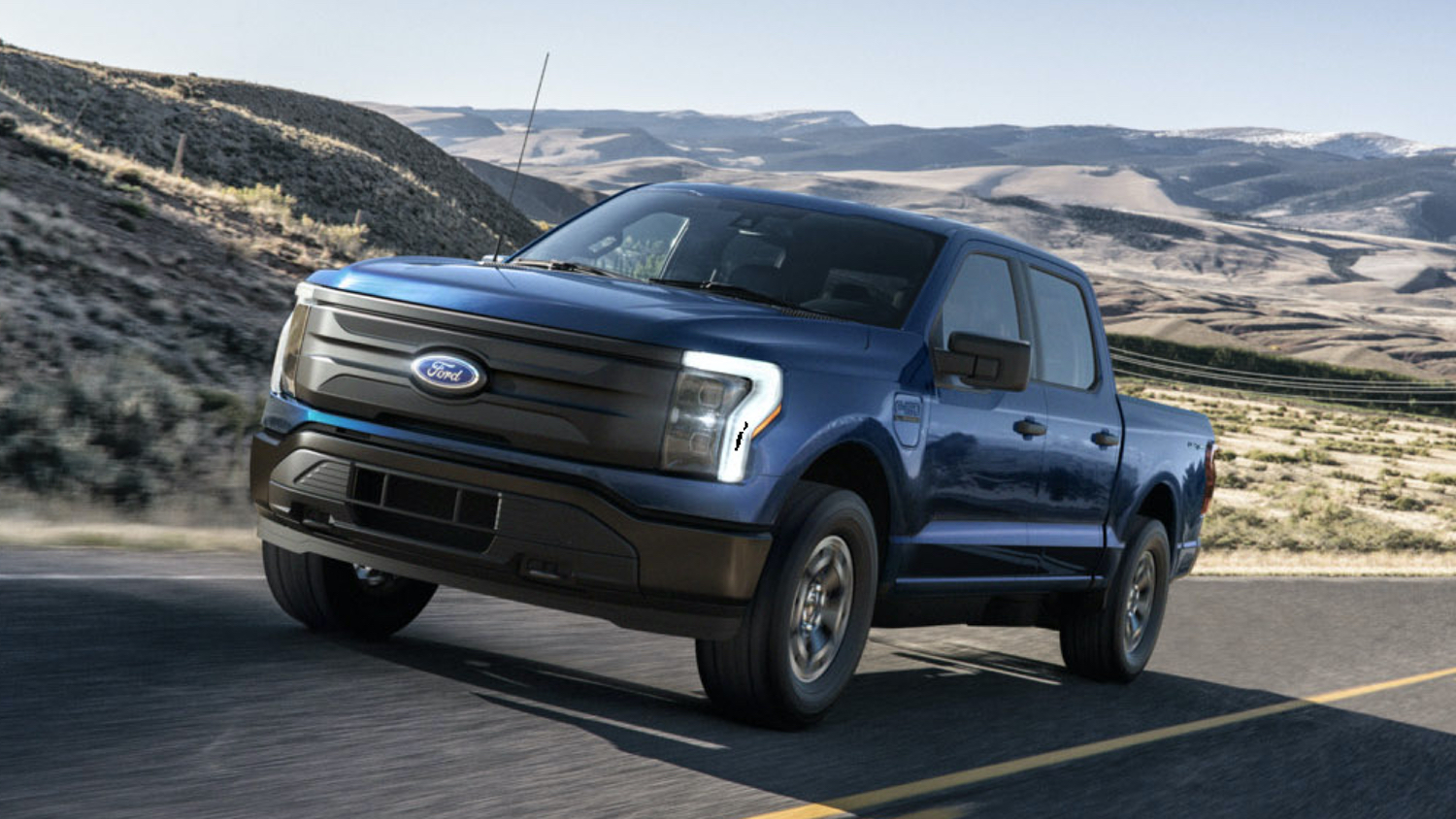 "We're going to do it by asking them to specialize," Ford CEO Jim Farley said in response to a question about how Ford dealers will be impacted by the reorganization. "Our dealers may be a Ford Pro dealer. If they're going to be an electric dealer, we're going to have new standards. In the next 60 days, we're going to be out talking to all of our dealers around the world and developing a pithy list of standards for new experiences that are going to be better than Tesla. It'll have to catch up in certain ways, like digital remote, no inventory, but it's going to be better in other ways. And that will be through our dealer network. And the real message for our dealers is get ready to specialize. You may be Lincoln, you may be Ford Pro, you may be electric, you may be an ICE dealer in rural America, that's fine. Get ready to specialize."
The concept here is to allow dealers to choose which part of the business is best for them, an idea that makes sense given the fact that a big market Ford dealer has far different clients than a rural dealership, as Farley was quick to point out. "The one thing that people need to understand is that a lot of our ICE products, those segments are not served well with electrical vehicles," he said. "If you have a Super Duty and you're pulling a horse trailer in Montana, an electrical vehicle isn't an ideal solution."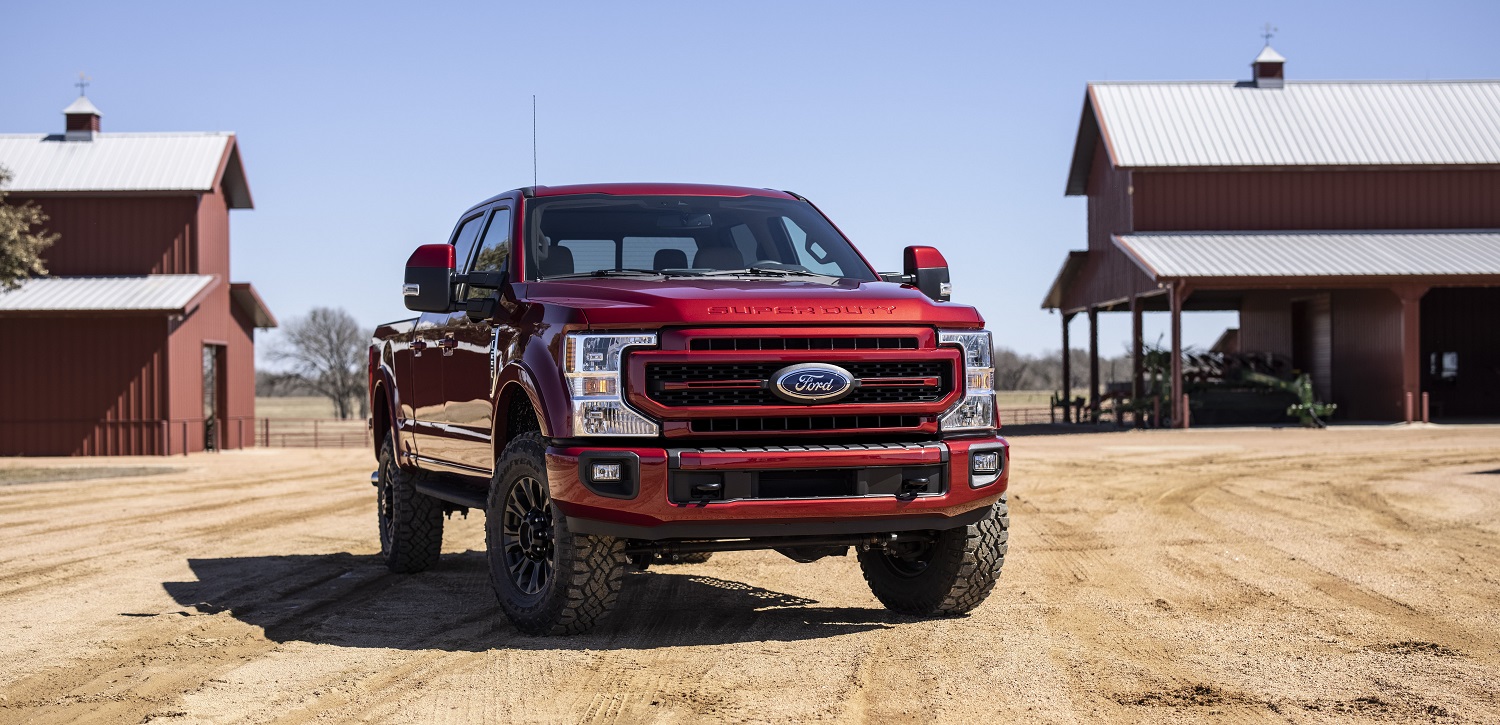 There are a number of different ways Ford could approach this change, including possibly introducing a fixed-price model for EVs like Tesla, as the automaker wasn't terribly pleased by markups imposed on the 2022 Ford F-150 Lightning recently. Regardless, it's clear that big changes are coming for dealers over the next few months and years.
We'll have more on these changes soon, so be sure and subscribe to Ford Authority for continuous Ford news coverage.