The last couple of years have been tough not only on automakers and consumers, but also dealers. With the chip shortage and other supply chain issues forcing automakers to slash production and demand remaining high in spite of record prices and a general lack of incentives, dealers have preciously little inventory to sell, after all. That doesn't figure to change any time soon, but now, Ford dealers will get rewarded for selling vehicles quickly, according to a bulletin seen by Cars Direct.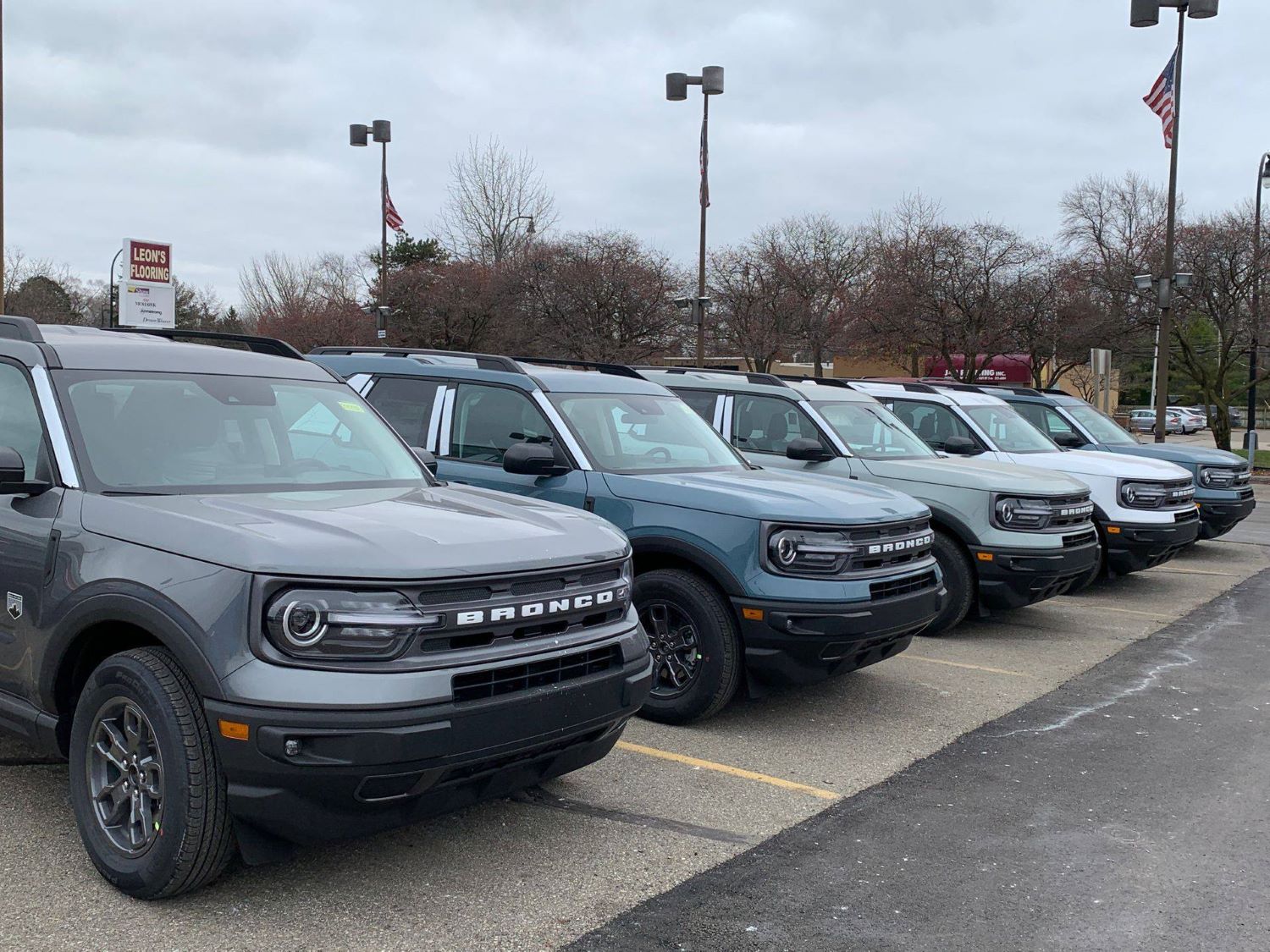 FoMoCo is adding what it calls a "fast turn component" to Ford dealer incentives, which will pay $250 in dealer cash for vehicles that are sold within 15 days of hitting the lot, $150 for cars sold in 16-30 days, and $100 for vehicles moved in 31-60 days, while anything taking over 60 days to sell results in no bonus. This is a big departure from the pre-COVID days when the bulk of incentives were applied to vehicles that had been sitting on lots for over 60 days.
In addition to this new incentive program, The Blue Oval is also changing its dealer floorplan assistance program, which provides funds to offset the costs of stocking new vehicle inventory. Starting on April 1st, vehicles that have been on lots for more than 75 days will no longer be eligible for reimbursement. "The current FPA program was built to serve a business model based upon high inventories, but Ford's ongoing efforts to reduce complexity and keep dealer stock at manageable levels requires that the program be adapted to this more dynamic approach," the bulletin reads.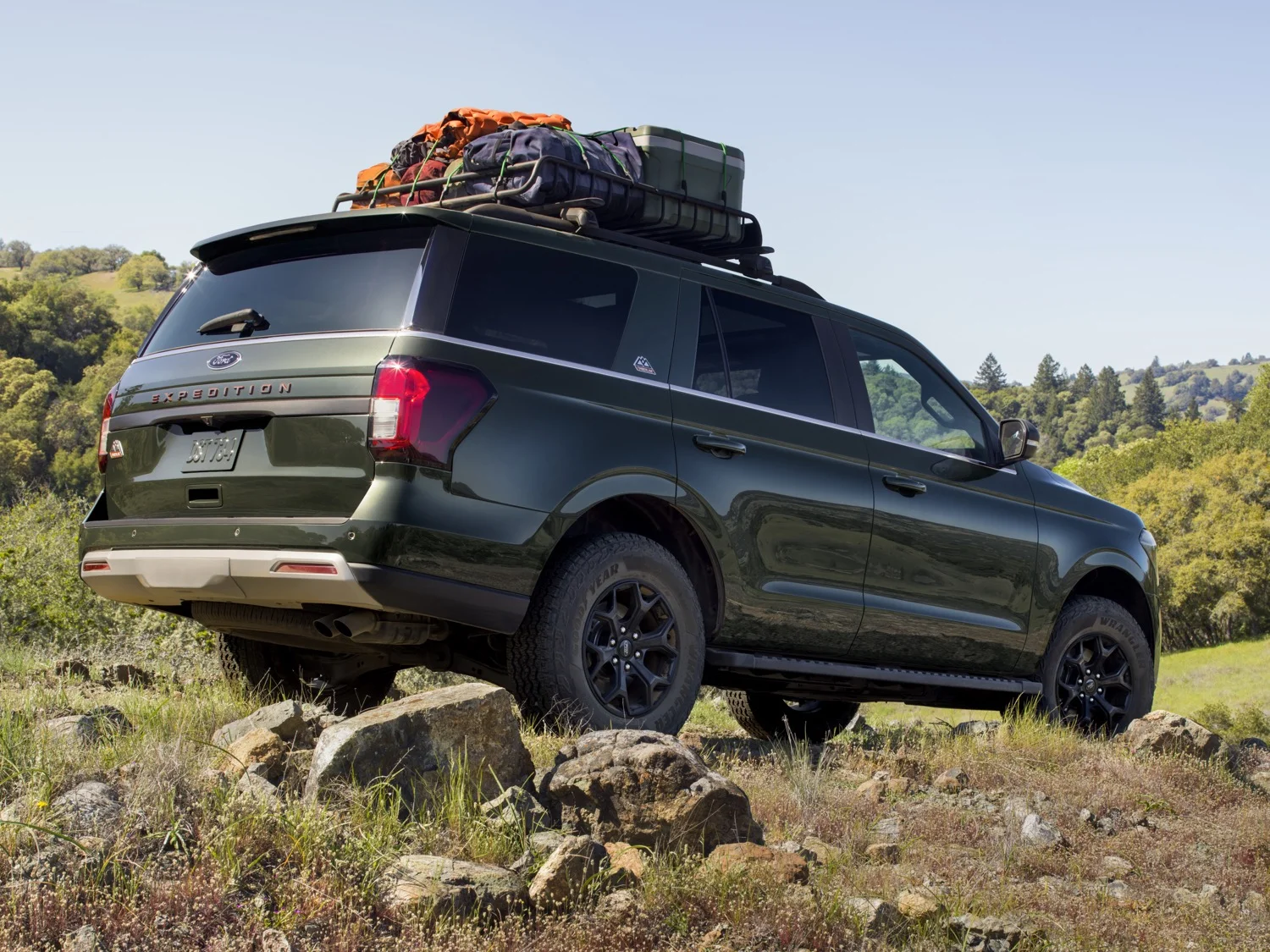 Both of these changes align with Ford's plan to significantly trim inventory and speed up turns moving forward, which will in turn increase profitability. The chip shortage prompted this permanent change to the automaker's business, which includes a shift toward more of a build-to-order model, a reduction in dealer inventory, and fewer configurations of each vehicle sitting on lots.
We'll have more on Ford's business strategy soon, so be sure and subscribe to Ford Authority for around-the-clock Ford news coverage.