Ford – like every other automaker on the planet – has struggled to produce vehicles over the past year or so as supply chain constraints including the chip shortage continue to plague the industry. This has led to dwindling dealer inventory and forced Ford to push a number of unscheduled 2021 model year orders to 2022, as well as strip a handful of options such as auto start/stop and second-row climate controls from vehicles like the Ford Explorer in recent months. This is likely to continue for at least six more months or possibly even through next year, and the problem isn't getting any better in the meantime, as Automotive News is reporting that Ford dealers now won't receive any new allocations until late May.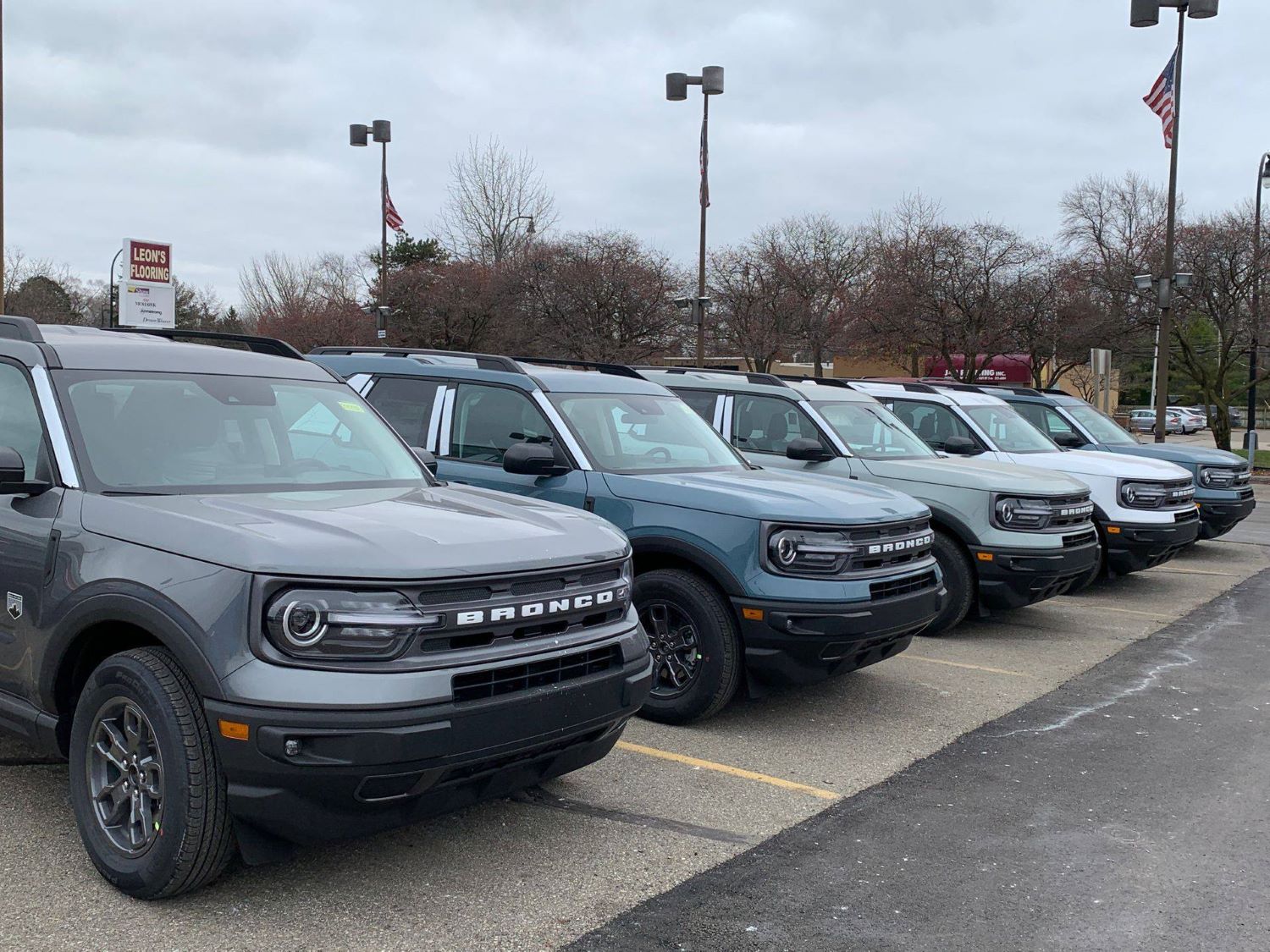 Ford will continue to produce vehicles and fill customer orders – which represented around a third of its sales last month – but it is also pushing back allocations and wholesale deliveries. Many Ford dealers don't expect to receive any new stock allocations until late May due to these most recent production cuts, which means that lots will likely be even emptier than they already are in the coming weeks. Much of the problem stems from the fact that FoMoCo lost 100,000 units of production as 37 of its suppliers failed to provide it with much-needed parts as scheduled.
"We're trying to produce every vehicle we can right now," Andrew Frick, Ford Blue's general manager for sales, distribution, and trucks told Automotive News. "We're dealing with a myriad of supply chain issues like everyone is. We're working through those issues right now, and we feel very confident about how we're positioning our production and trying to get as much flow to dealers as we can."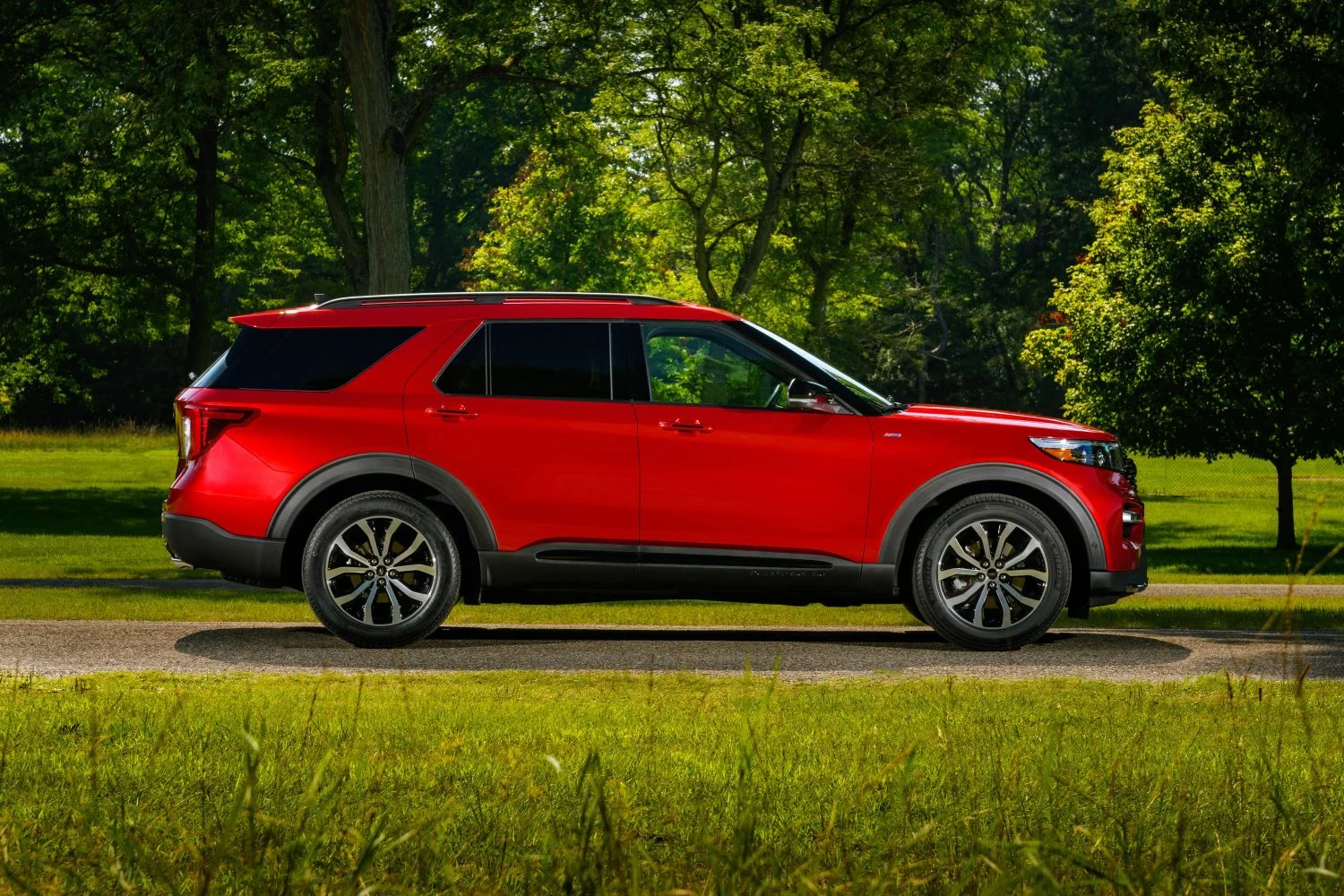 This news is just the latest blow in a long line of production cuts for The Blue Oval, which closed eight of its plants recently as the semiconductor chip shortage continues to pose a complex and difficult to solve problem for automakers.
We'll have more on all of Ford's production cuts as they happen, so be sure and subscribe to Ford Authority for ongoing Ford news coverage.