Ford's return to work plan has changed numerous times over the past couple of years as different variants of COVID-19 have caused cases to rise and fall in waves over that time period. Earlier this month, the automaker revealed that it had delayed its return to work plan for salaried Ford employees once again, this time to April, as it prepares to launch its new hybrid work model, which will allow non-site-dependent Ford employees to split time between the office and home, something that has proven quite appealing to those workers. This time around, it appears that salaried employees will indeed be returning to the office, at least part-time, though things won't be the same as they were before the pandemic, according to The Detroit News.
That's because Ford has created what it calls "collaboration centers" at its headquarters in Dearborn, Michigan, as well as at its Advanced Engineering Center, Product Development Center, Rotunda Center, and the Ford Experience Center. These areas contain supplies, meditation areas, video conferencing, dual monitor setups, sitting areas, adjustable desks, on-site IT support, an online workspace reservation system, and upgraded dining areas – all of which are designed to mimic the sort of amenities one might enjoy from a home office.
Employees even have expanded food options in the cafeteria including 24-hour grab-and-go meals, while food can also be ordered online and picked up when the employee receives a notification that it's ready. Ford's hybrid work model is set to launch on Monday, at which time the first wave of the automaker's 25,000 salaried employees will gradually begin returning to the office to check out these new amenities, which Ford believes will give it a leg up in terms of attracting new talent, too.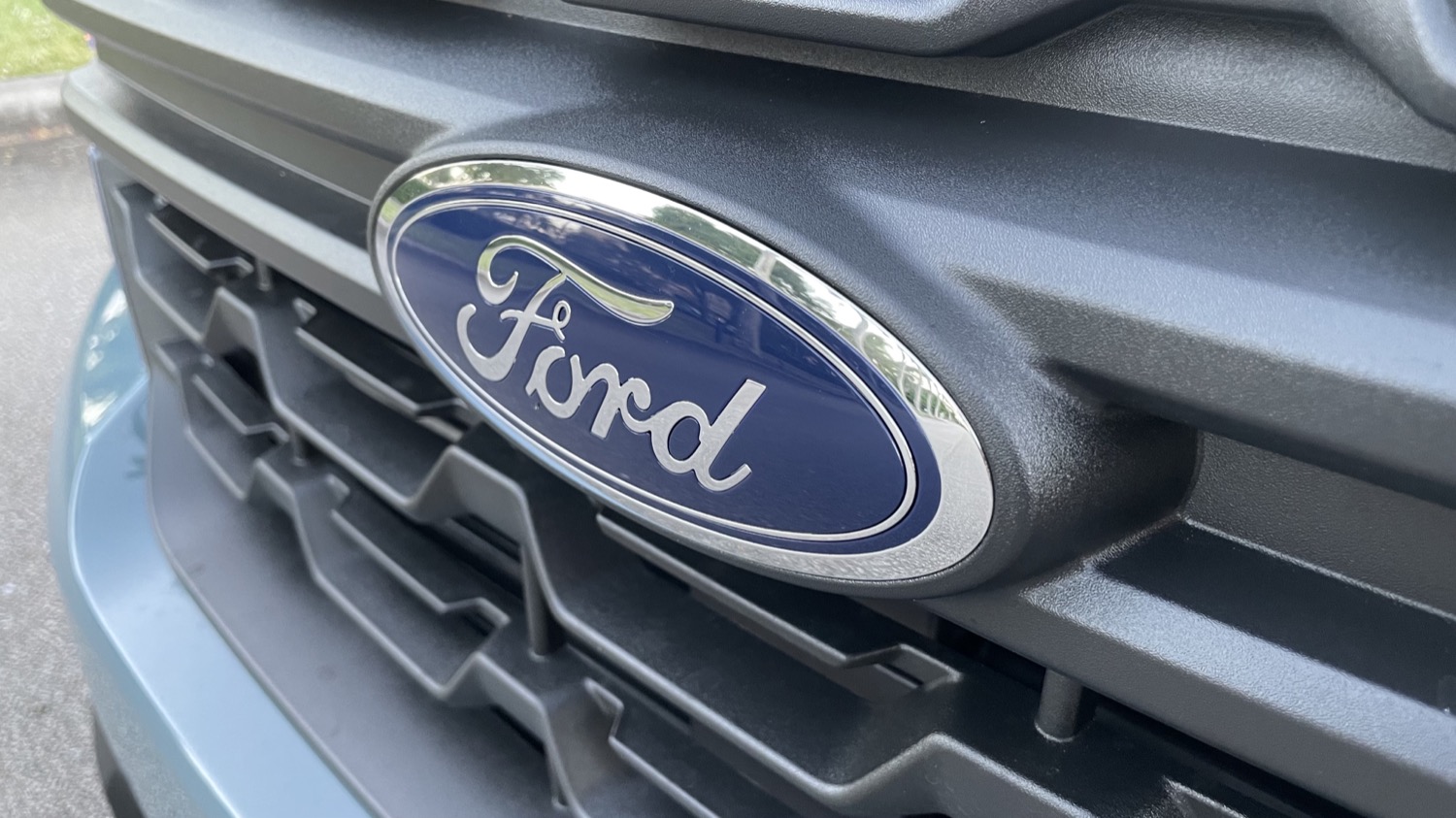 "Yes, we do feel that our increased flexibility is going to make us a very attractive employer in this regard," said Jenny Torony, Ford's North American human resources director. "The new ways of working are really going to accelerate the success of our business."
We'll have more on Ford's return to work policy soon, so be sure to subscribe to Ford Authority for the latest Ford-related COVID-19 news and non-stop Ford news coverage.