Ford has increased the size of its EV investment numerous times over the past year or so, most recently upping the ante from $22 billion to $30 billion by 2025. However, the dollar amount assigned to the total Ford EV investment continues to grow, and a recent report indicated that the automaker was ready to add an additional $20 billion to that already lofty total. Ford CEO Jim Farley essentially confirmed that report this morning while speaking about the evolution of the Ford+ plan.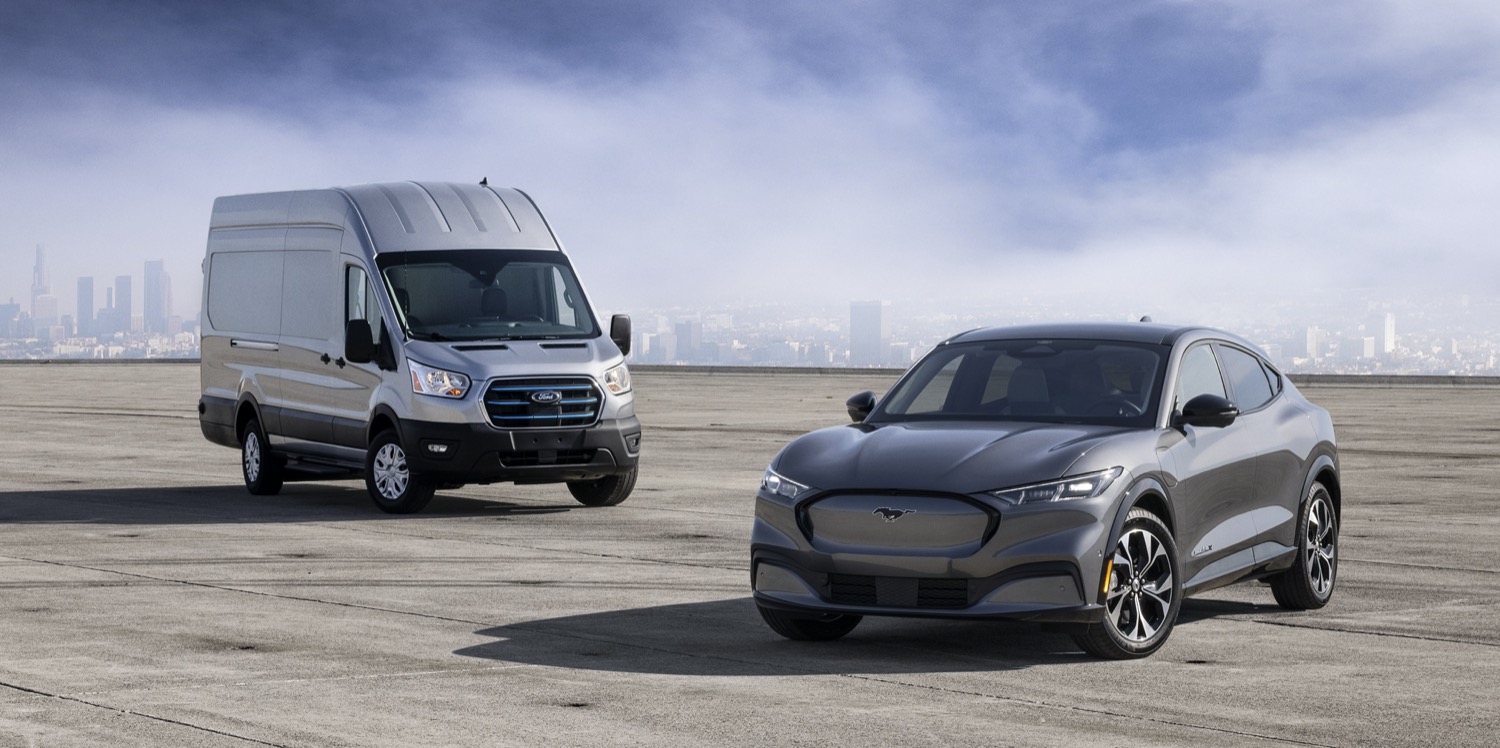 "And in four short years, by 2026, we'll have invested over $50 billion in EVs and new technology development," Farley said, confirming that the newly revised Ford EV investment has indeed grown by an additional $20 billion since last spring, a truly astounding figure.
As Ford continues to expand its EV and battery manufacturing operations and adds more electrified vehicles to its lineup, such an investment is likely necessary to reach the automaker's lofty goals. FoMoCo previously announced that it was doubling its planned global EV production to 600,000 units per year, and added to that this morning by revealing that it plans to produce roughly a third of the world's EVs by 2026 – a number that totals two million units annually.
To accomplish that goal, the automaker is splitting its business into two distinct entities – Model e, which will handle the EV side of the business, and Ford Blue, which will continue to develop the ICE side of things.
Meanwhile, FoMoCo has a slew of new electric vehicles on the way to complement the Ford Mustang Mach-E, Ford F-150 Lightning, and E-Transit, including a Ford Focus EV,  Ford Puma EV, and all-electric versions of the Ford Explorer and Lincoln Aviator – which were recently pushed back to 2024. In the meantime, Ford is looking to greatly expand production of the Mach-E, F-150 Lightning, and E-Transit amid higher than expected demand for those three models.
We'll have more on Ford's electrification plans soon, so be sure and subscribe to Ford Authority for around-the-clock Ford news coverage.