One of the biggest hurdles to achieving widespread EV adoption remains the high cost of materials required to build those vehicles, which is why EVs are more expensive than their ICE counterparts. Battery costs will eventually decline over time, of course, but for now, automakers like FoMoCo face slim profit margins as each attempt to sell EVs at a reasonable price, a fact that Ford CFO John Lawler recently admitted on the automaker's capital markets call with investors.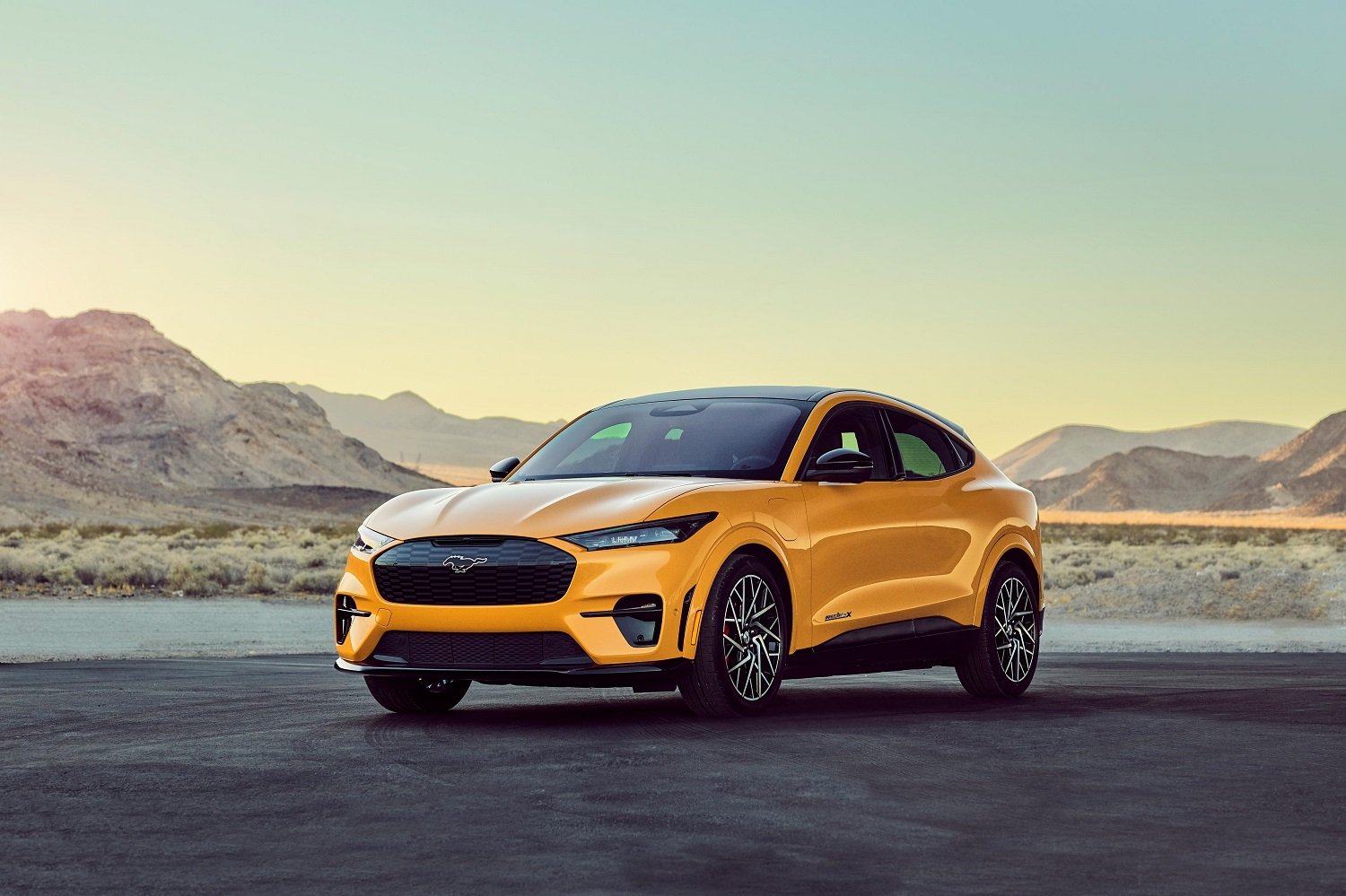 "And so in the near term, our EVs will not be, on a bottom-line basis, EBIT (earnings before interest and taxes) positive," Lawler said. "And as we start reporting these segments next year, you'll see that clearly. But we intend, as we get to our second generation of products, that those will have fully competitive margins and be EV positive. And so that will come over time – and be EBIT positive."
As Ford Authority reported last September, the Ford Mustang Mach-E program is already profitable, though it's quite possible the automaker knows that making money on the Ford F-150 Lightning, E-Transit, and European EV(s) built on Volkswagen's MEB platform may present more of a challenge, at least in terms of the high costs associated with developing and ramping up production for those models.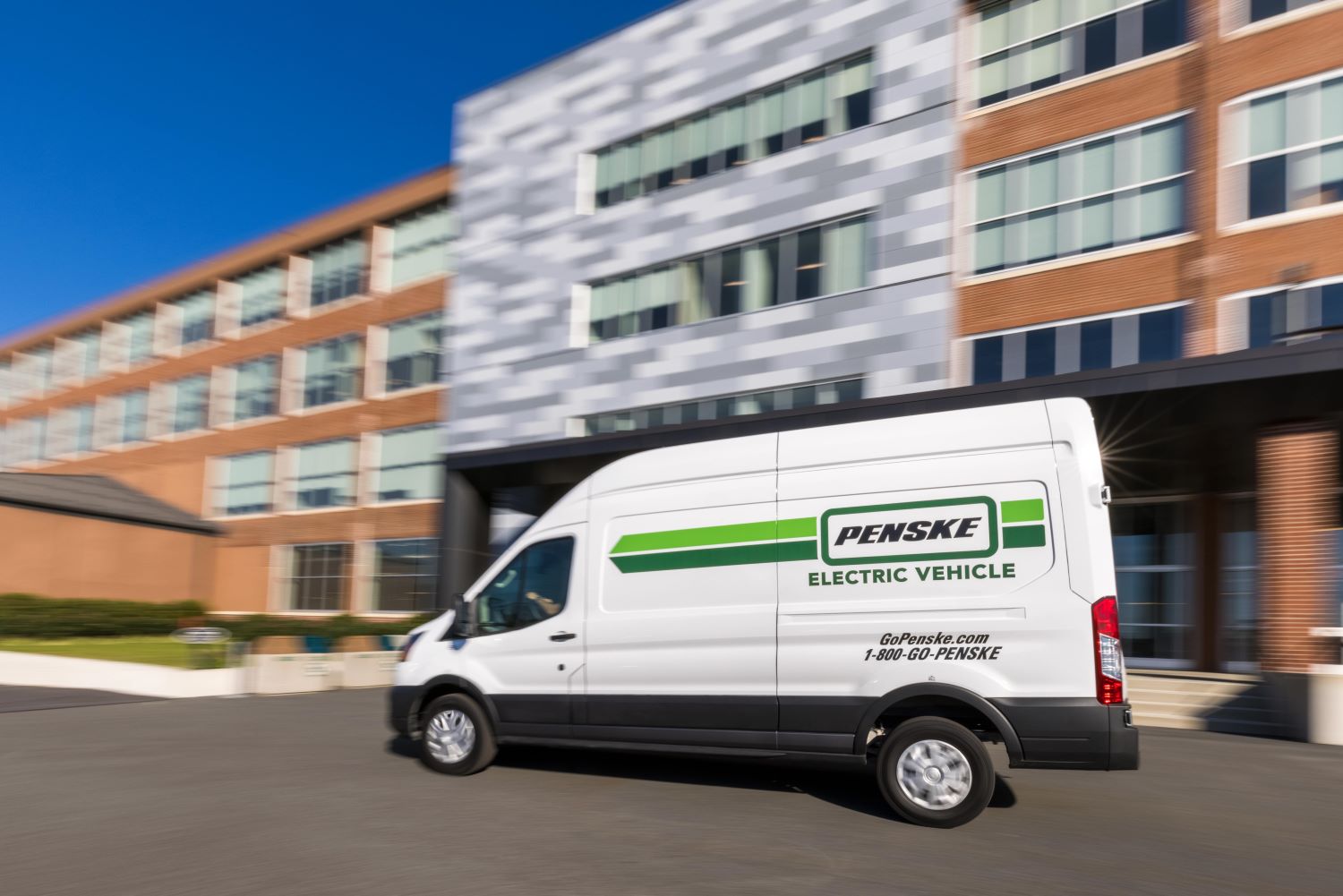 Regardless, Ford is already working on its second generation of electric vehicles, which will ride on brand new dedicated platforms and utilize the automaker's IonBoost power systems. FoMoCo is investing heavily in these endeavors, however, dedicating $7 billion to the new Ford Blue Oval City complex as part of its larger $50 billion investment as it aims to produce two million EVs annually by 2026.
We'll have much more on Ford's electric vehicle strategy soon, so be sure and subscribe to Ford Authority for around-the-clock Ford news coverage.